Police Officer Working as Lyft Driver Arrested for Allegedly Raping, Kidnapping Woman During Trip
A Memphis police officer who was working as a Lyft driver has been arrested for allegedly raping a woman he kidnapped during a ride-sharing trip.
The Memphis Police Department (MPD) identified 31-year-old Travis Pride as the off-duty officer who was arrested on Wednesday for allegedly kidnapping a woman after she requested a Lyft ride to Parkway Village in Memphis.
Police said they were notified that a Lyft driver picked up the woman in the 5100 block of Cottonwood and drove her to the 6400 block of Ridgebrook Lane, where the assault allegedly happened.
According to an affidavit obtained by the Daily Memphian, the woman told police that she ended up at an apartment off of Sycamore View in Northeast Memphis after being picked up by Pride. He allegedly pulled her from the backseat of his car once they arrived and forced her into the apartment before raping her.
She said she didn't run because she was "she was afraid for her life" and didn't know what Pride would do to her if she didn't cooperate, the affidavit said.
According to the affidavit, once in the apartment, the woman said she was taken to the bedroom where the man started to kiss her on her stomach and she told him "no." It was then she said the driver sexually assaulted her.
The victim said the driver then took her home, where she contacted police. She was taken to the Shelby County Crime Victims and Rape Crisis Center where a sexual assault kit was completed.
After Pride was identified as the driver by sex crimes investigators, police said he was driving for Lyft as additional employment that had not been authorized by the department.
"During the course of this investigation, evidence showed that Travis Pride reportedly acted outside of the law and was arrested and charged for a heinous crime," Police Director James Ryall said in a statement on Thursday.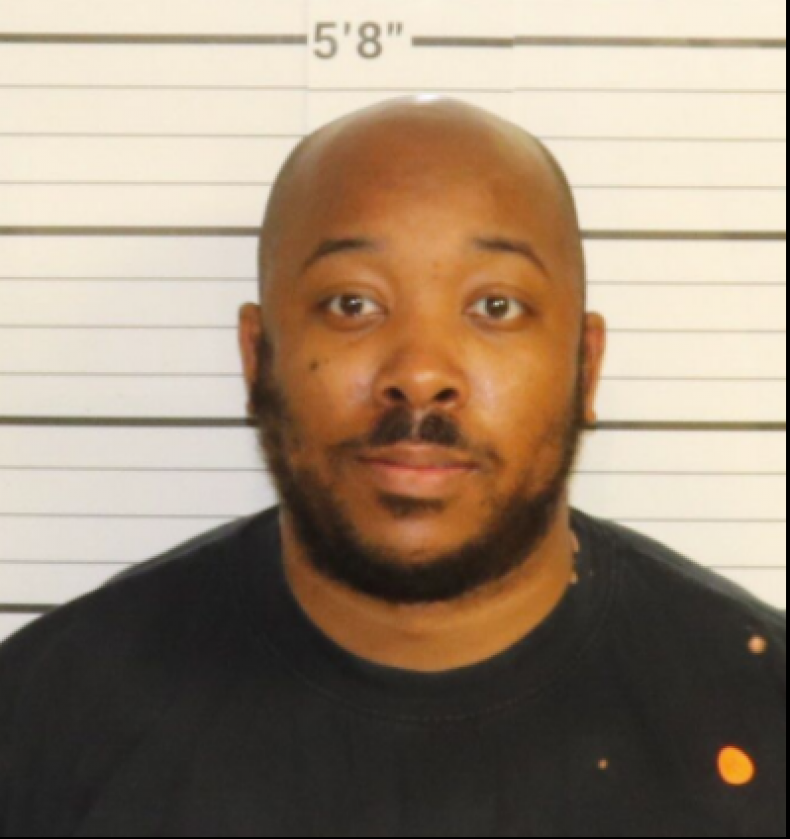 Pride was charged with aggravated kidnapping and rape and is scheduled to appear in court on Thursday. He has been relieved of duty pending an investigation. His bond was set at $150,000 and a search warrant was obtained for his home.
Pride's 2017 silver Ford Fusion was also towed to the police impound tunnel for processing.
He was hired by the department in July 2018 and worked at the Appling Farms Station, according to Memphis police.
Newsweek reached out to the Memphis Police Department for further comment but did not hear back before publication.
Last November, another Memphis police officer was relieved of duty after he was charged with rape when a 24-year-old woman said the 28-year-old officer sexually assaulted her at a party.
Al Bond was identified to be the off-duty police officer involved in the November 1 incident. His attorney has maintained that any sexual contact between his client and the victim was consensual. The investigation is ongoing.