Police Piece Together DNA Connection to Solve Murder, Rape of 14-Year-Old From 1995
Atlanta police said they identified the suspected killer involved in the rape and murder of Nacole Smith over 25 years ago after piecing together DNA from another crime.
Authorities said Kevin Arnold, 49, was identified by using genealogy after his DNA was connected between Smith's case and a 2004 sexual assault case. However, he died from liver and kidney failure in hospice care in August last year, KSAZ reported. He was never charged with either crime.
On the morning of June 7, 1995, Smith was walking to school with her sister and friends when she forgot her project due that day back at home, so she turned around to grab it, WSOC reported.
She took a well-known shortcut through nearby woods when she was beaten, raped and shot twice.
Security guards working at a nearby apartment complex heard the shots and went to investigate when they found her body, WSOC reported.
Atlanta Police Department detective Vince Velazquez picked up the case in 2002. Two years later, he received a call for a DNA match between Smith's case and a nearby rape case of then 13-year-old Betty Brown, The Daily Beast reported.
Investigators pushed to use genealogy and ancestry databases to try and identify the suspect.
"It took a little over three years but we were able to develop a person of interest," said Detective Scott Demeester who took over the case in 2017 from Velazquez after he retired.
Police said Arnold was born in 1972, and at the time of Smith's murder, he would have been around 23 years old, KSAZ reported. During the time of Brown's attack, he would have been between 31 and 32 years old.
Police said there's no evidence currently linking him to other crimes.
"We don't give up," Velazquez said. "Twenty-six years, it could have been 36, you know, until I took my last breath I was going to work this case."
WSOC reported Detective Reginald Boon was first on the scene for Smith's murder and "everybody that has touched this case has stayed with it for the full length of the 26 years," he said during the news conference Tuesday.
The Daily Beast reported Brown said she didn't feel closure over the identity of her attacker but some resolution.
"I am so conflicted because on the one hand I want to rise above and not let this control me, but on the other hand I want his family to suffer, because he's not here to suffer," she said.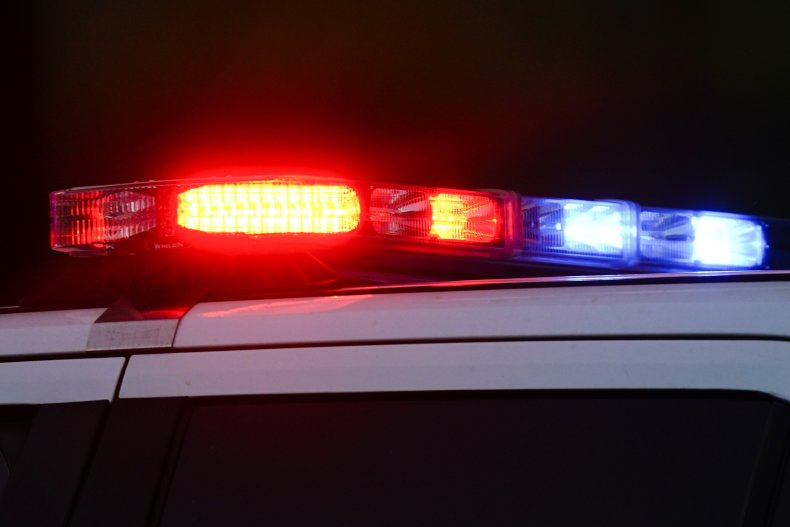 Police worked to publicize Smith's case, which got attention from the TV show "America's Most Wanted," Velazquez recalled Tuesday.
Using genealogy records, Demeester worked to develop a person of interest and obtained a sample of his DNA.
Shortly after Christmas, the Georgia Bureau of Investigation's forensic lab was able to match the suspect's DNA to evidence in the case.
"I'll live with this pain for the rest of my life," said her mother, Acqunellia Smith. "Just taking one day at a time."
The Associated Press contributed to this report.