Police Raided a Texas Home to Find an 'Animal Sacrifice' Ritual Taking Place and Dismembered Animals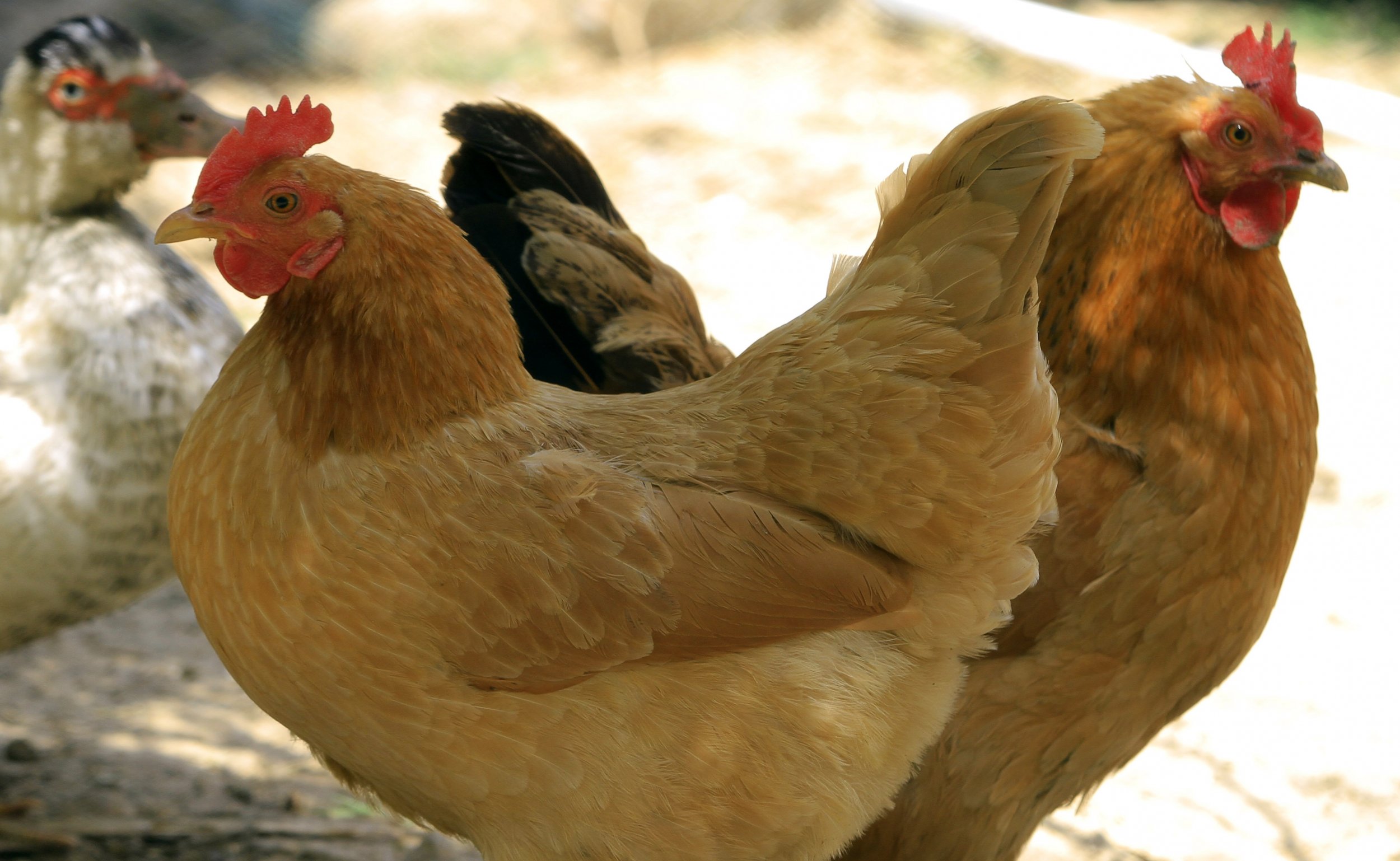 Police responding to reports of suspected ritual animal sacrifice Friday night raided a San Antonio home to find dead and dismembered goats, chickens and other animals, authorities said.
At least 11 suspects were arrested and charged with animal cruelty, the San Antonio Express-News reported.
Neighbors had told police they had seen people in the property sacrificing animals with knives, News 4 San Antonio reported.
A woman at the home described the situation as a "misunderstanding" to Fox 29 San Antonio.
Sheriffs entered the property to find the group of people inside the garage, where a woman was hacking up animal parts and another person was draining the blood of a chicken into a container, police spokesperson Sergeant Elizabeth Gonzalez said.
The suspects were gathered in a circle, according to police.
"It appears that they were having some sort of unknown ritual," Gonzalez said. "They were speaking a different language the officer did not recognize," Gonzalez added, as cited by the Express-News, and explained the responding deputy is fluent in English and Spanish.
Police went on to search the property and found dead and mutilated animal carcasses in the property, including chickens and goats heads.
The 11 people arrested are aged between 23 and 65 and will face charges including misdemeanour cruelty to non-livestock animals, authorities said.
Animal control services removed several live animals from the property.
Authorities identified 11 of the suspects: Alexander Gene Campos, 23; Ivan Felipe Gonzalez, 24; Carmen Maria Gonzalez-Trujillo, 41; Cynthia Gabriell Martinez, 29; Liza Mercado, 46; Marie Galan Murcia, 65; Ramon Patino Jr., 65; Luiz Rodriguez Ortiz, 41; Robert Talamantez, 55; Irma Garza Talamantez, 64; and Arteaga Ariel Torres, 39.