Police have recovered a stolen trailer that was carrying more than 2,000 guns in Canada's Peel region.
The trailer and a truck had been stolen in the Ontario city of Peterborough, police said Wednesday. "The trailer and its contents are being returned to Peterborough and Peterborough Police, along with the manufacturer, will be going through the items to determine if anything is still missing," a news release said.
The theft came amid heightened gun violence across the border in the U.S. and as police in several areas of Canada have been trying to control the Freedom Convoy protests against COVID-19 restrictions. However, the Peterborough police said Tuesday they had received no information that the theft of the firearms was connected to the trucker protests.
The police said they are still searching for suspects in the case but did not immediately provide more information on why the trailer, truck and guns may have been stolen.
The police initially announced Sunday night that they were investigating the theft and had notified other law enforcement agencies throughout the province. A previous news release said that officers were called to a trucking company Sunday morning after receiving reports that the truck and more than 2,000 firearms had been stolen from the yard at around 3 a.m.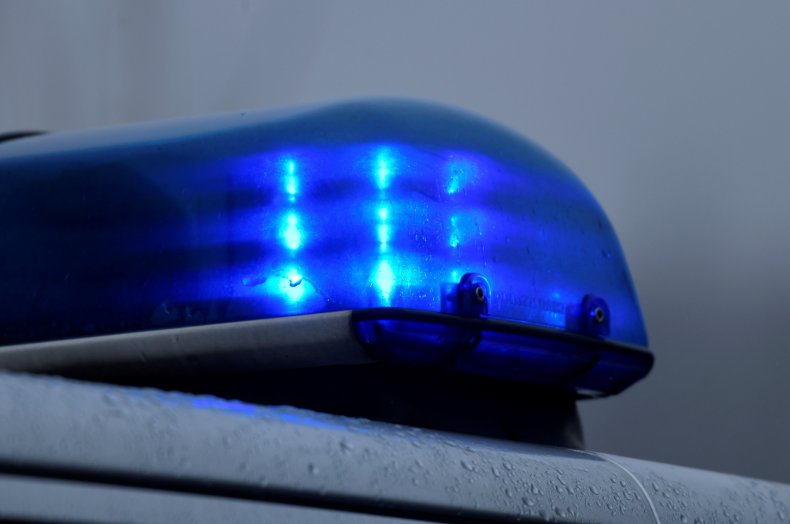 In an update Monday, police said they had determined that all of the stolen firearms "were of small caliber with the clips attached" and that no ammunition for the guns was inside the stolen trailer.
"However, that said, the Peterborough Police Service understands the heightened sense in the community and beyond surrounding this theft," the release said.
Police also said that investigators believed the theft had been an "isolated crime of opportunity rather than a targeted incident."
"It's believed the suspects entered several other commercial yards in the city before this one and that they had attempted to take different trucks and trailers before leaving with the trailer being sought in this incident," the release said.
In an update on Tuesday, the police said that the stolen truck had been located but the trailer and cargo were not with it.
In their Wednesday announcement saying they had recovered the trailer and the guns after the multiday search, the police said that they would keep searching for those responsible. "The focus to date has been to locate the trailer and the missing firearms and the investigation will continue as will the search for suspects," the release said.
One of the earlier updates from police said that the theft suspects appeared to have arrived in a four-door blue sedan, which followed the stolen vehicles out of the yard. The police did not provide any other descriptions of the suspects.
Newsweek reached out to Peterborough police for additional comment but did not hear back before publication time.
Update 02/16/22, 9:55 a.m. ET: This story has been updated with additional information and background.