Who Is Daniel Shaver? Graphic Video Shows Arizona Cop Philip Brailsford Killing Texas Dad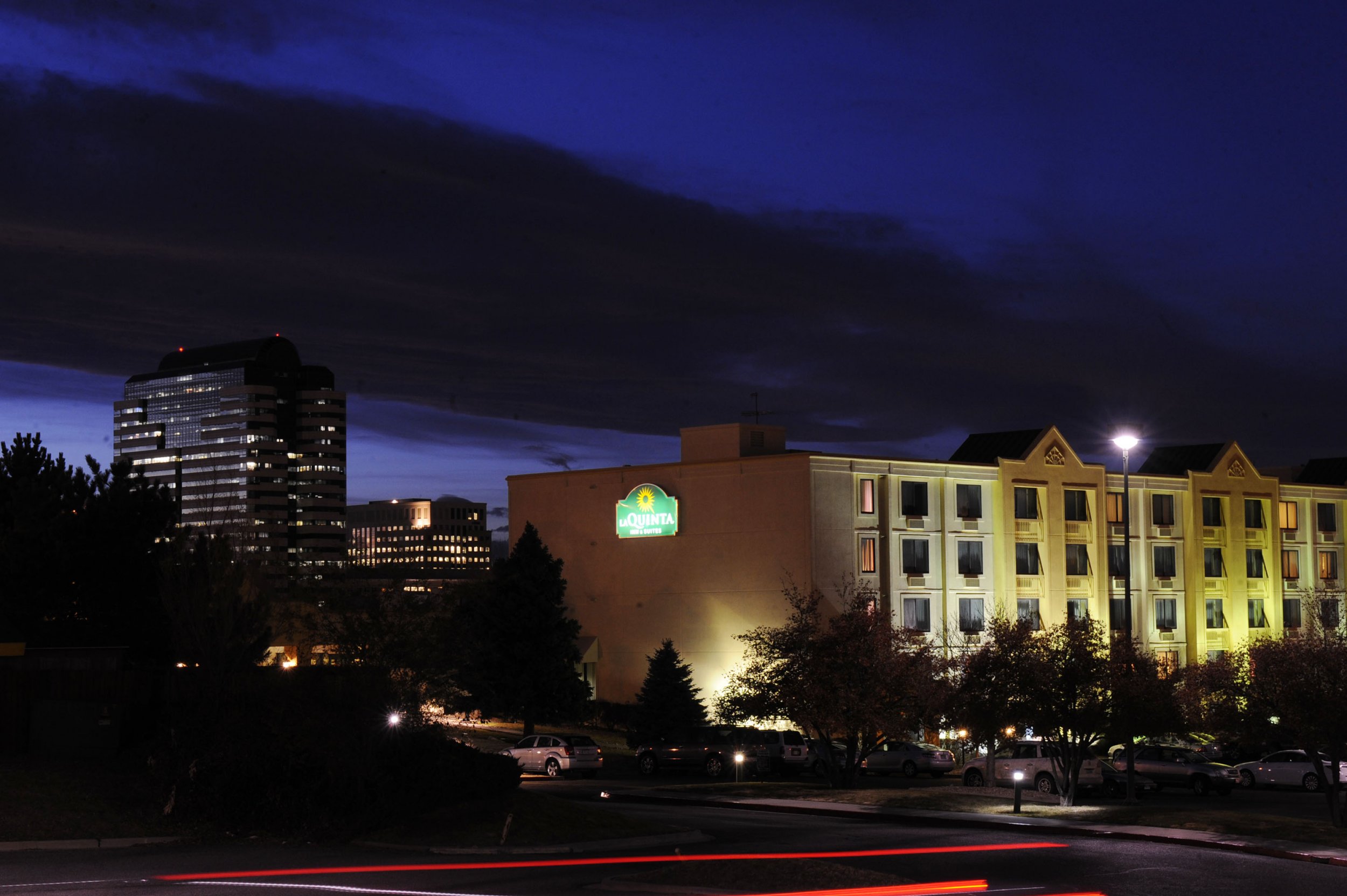 A former police officer was acquitted Thursday of the "execution"-style killing of an unarmed man who was pleading for his life, setting off more outrage over another cop getting off despite graphic evidence.
Philip "Mitch" Brailsford was found not guilty Thursday of second-degree murder for shooting Daniel Shaver in a La Quinta Inn & Suites hallway in Mesa, Arizona. But the horror of the incident was only fully learned after the acquittal, when authorities released body camera footage of Brailsford killing the 26-year-old as he berated him and forced him to crawl toward him.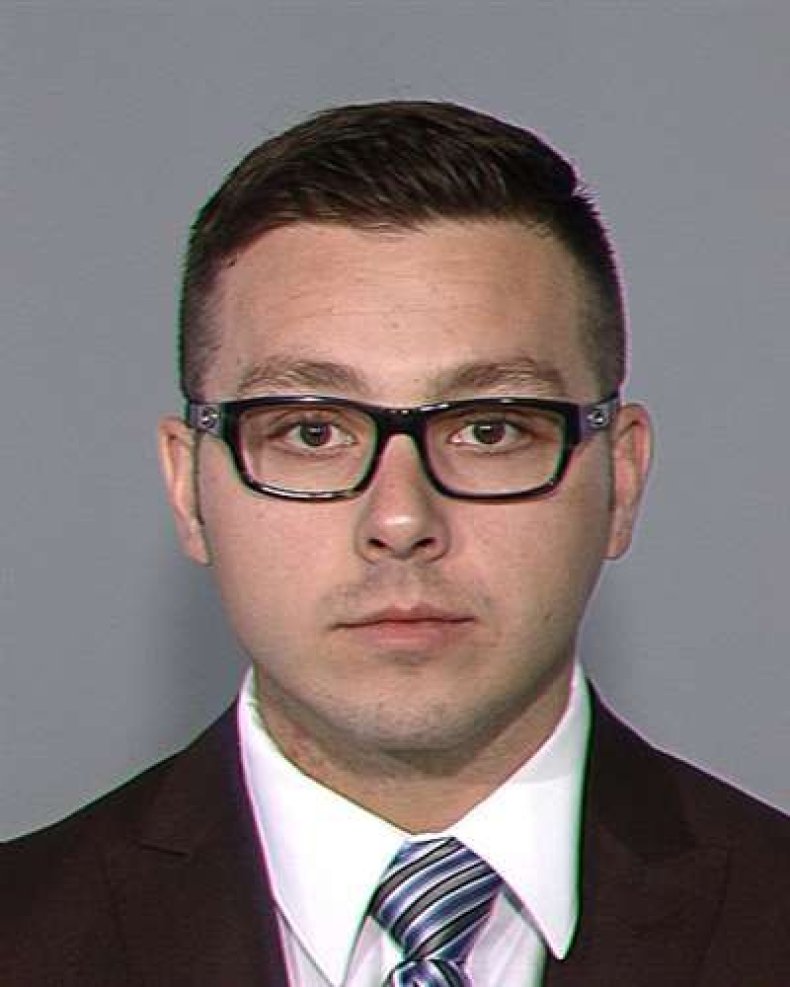 Users on social media began sharing their anger over the verdict and the "disturbing" video showing the death of Shaver on Friday morning. Activist Shaun King said the video of Shaver's death was one of the "worst" he had ever witnessed. Some on Twitter called for the death penalty for the officer, while others expressed disbelief over why Shaver, who was crawling on the ground and pleading for his life to the cop, was shot.
"This is one of the most disturbing things I have ever seen, not for the brutality of the shooting itself but for the sadism of the cop who is getting off on humiliating a pliant & obedient suspect before ultimately shooting him," Omar Baddar, deputy director of the Arab American Institute, tweeted. He was one of many social justice advocates who expressed outrage on social media.
The January 16, 2016, incident unfolded after police officers responded to a call that someone was pointing a gun out of a fifth-floor window at the hotel, according to The Arizona Republic.
Shaver was visiting Mesa on a business trip from Granbury, Texas, for his job as a pest control worker. Shaver was unarmed when police found him, but witnesses had told police that Shaver was showing off a pellet gun to two guests he had met earlier in the night.
Footage from Brailsford's body camera shows what happens next. Shaver leaves his hotel room to find officers waiting for him in the hallway and Brailsford's AR-15 pointed at him. Another officer, Sergeant Charles Langley, shouts at Shaver to "get on the ground." In the video, Langley tells Shaver that if he so much as budges, he will get shot.
At one point, Shaver cries, "Please don't shoot me" before Langley tells him to crawl toward him. Shaver's hand appears to reach back as he is crawling, and Brailsford shoots him five times. Brailsford later testified that he thought Shaver was reaching for a gun. But the unarmed married father of two may have been simply adjusting his pants, which had slipped down from the crawling.
"If this situation happened exactly as it did that time, I would have done the same thing," Brailsford said in court.
Brailsford was fired from the Mesa Police Department two months after the shooting, for violating police department policy. Attorneys in the case argued that Brailsford was a killer who murdered Shaver "execution"-style.
"[Brailsford] doesn't get a pass because he was wearing a police uniform that night," Deputy County Attorney Susie Charbel said.
Shaver died in the hallway. Shaver's widow, Laney Sweet, posted on a GoFundMe page that her husband was the "glue" that held her together.
"He was my best friend," she said. "The love of my life."
Brailsford is the latest cop to walk free without a conviction after a police shooting. Minnesota police officer Jeronimo Yanez, who fatally shot Philando Castile, was acquitted by a jury in July. Castile's girlfriend live-streamed the aftermath of the shooting on Facebook, which showed Castile bleeding in a vehicle's front seat while her 4-year-old daughter sat in the back.
Experts say it is very rare for a cop to be convicted. Only 30 officers since 2005 have received convictions for on-duty shootings, according to Philip Stinson, an associate professor of criminal justice at Ohio's Bowling Green State University.
Former South Carolina officer Michael Slager was sentenced on Thursday to 20 years in prison in connection with the shooting death of Walter Scott in 2015. Video from a witness showed Slager firing eight rounds at Scott after chasing him following a traffic stop.