Police Remove Several Passengers From Flight Headed to Chicago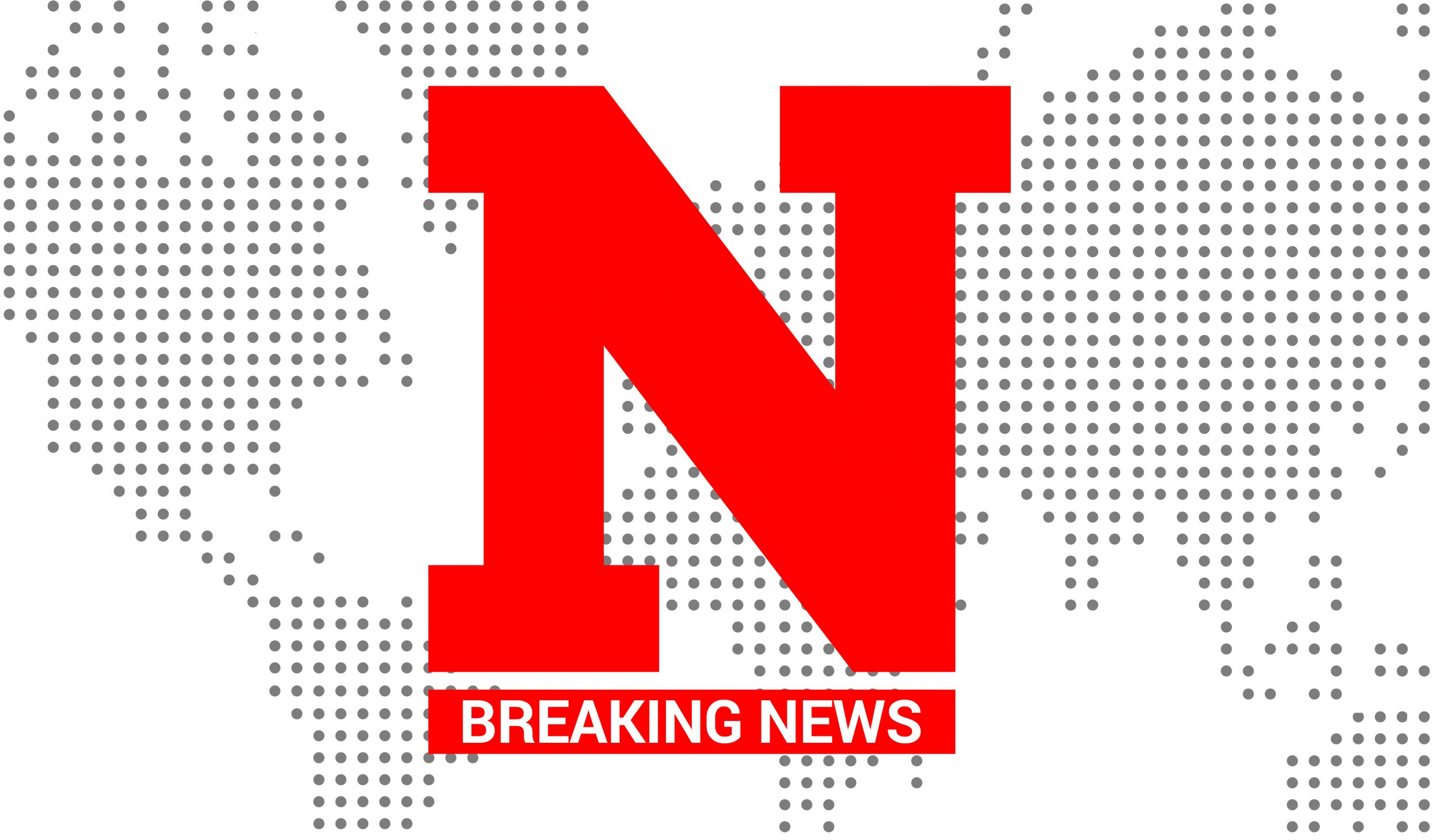 Seven people were removed by police from Spirit Airlines Flight NK969, scheduled to travel from Baltimore to Chicago on Tuesday morning.
A federal law enforcement source told ABC7 it was because the flight crew felt uncomfortable with those passengers and alerted authorities. Baltimore-Washington International Airport spokesman Jonathan Dean told WUSA9 a passenger alerted the crew to either a comment or unusual action by a passenger, prompting the crew to return the flight to the gate. It remains unknown what, exactly, made the crew uncomfortable.
Three people were removed at first, then a fourth was called. After 15 minutes, three others were taken off the plane, according to ABC7 reporter Suzanne Kennedy, who is on the flight.
Kennedy said the first four of those removed by authorities are one woman and three men. She described them as being "in their mid 30s, of Middle Eastern descent." She noted they had carry on luggage, including several backpacks.
The Maryland Transportation Authority, TSA and FBI are on the scene. After the seven people were removed, the rest of the passengers were deplaned. "The mood is of concern, people understand this is the time we live in...They are concerned for their safety but they understand why this is happening," Kennedy said when she called into the ABC broadcast.
Just before 8:45 a.m., the flight was cleared for takeoff. It is unclear if the seven passengers removed by authorities were arrested or charged.
Airports across the nation have increased security since a series of attacks in Paris claimed by the Islamic State militant group killed over 120 people last week. In a video released by the jihadist group on Monday, Washington D.C. is threatened with similar attacks.