Police Report Casts More Doubt on O'Reilly's JFK Story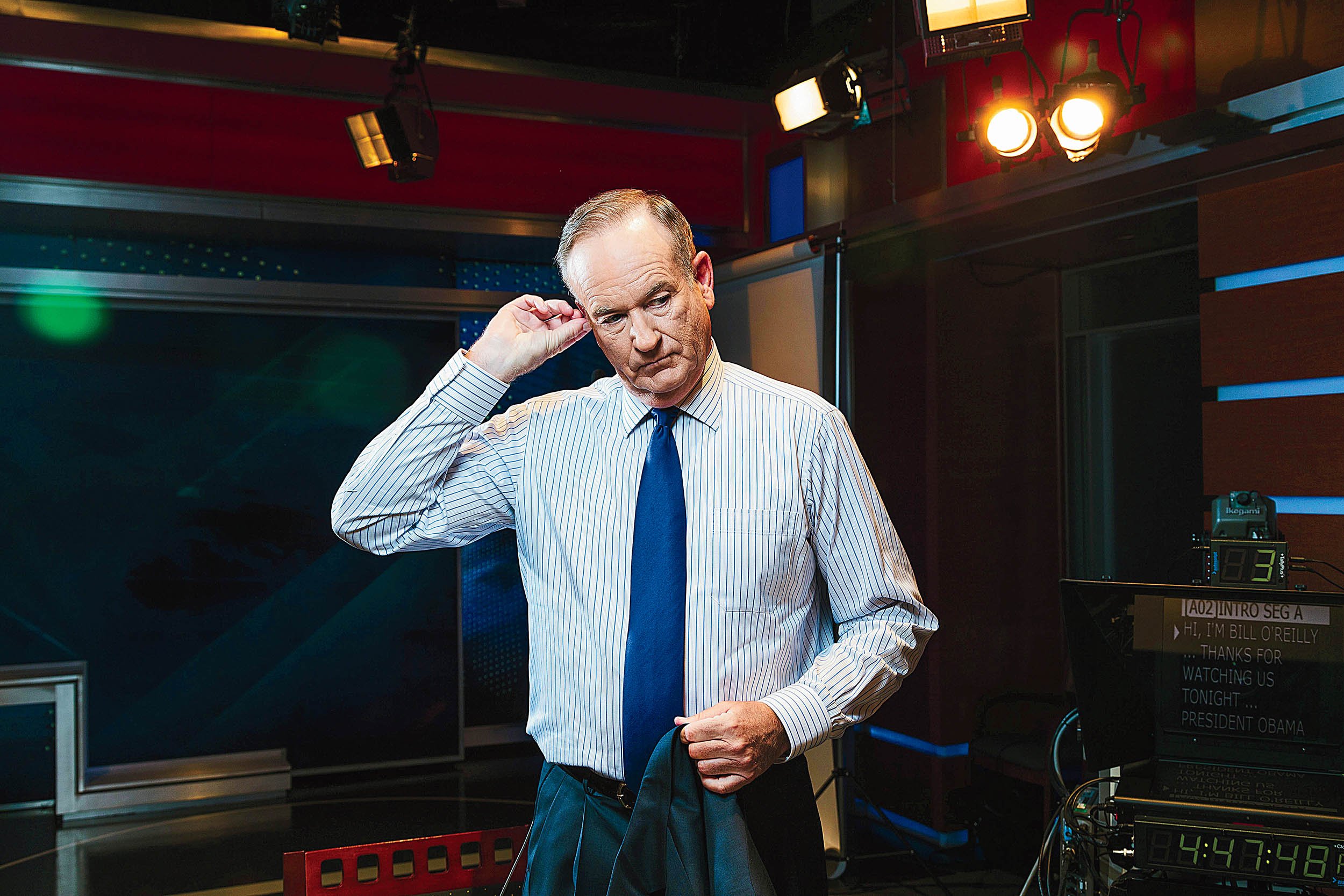 On Monday Newsweek published a story by investigative reporter Edward Jay Epstein, who researched the John F. Kennedy assassination, that states that claims made by Fox News anchor Bill O'Reilly in his reporting on the case weren't possible. O'Reilly claimed in his book Killing Kennedy that he was on the doorstep of the home where George de Mohrenschildt, an associate of Kennedy's assassin, killed himself.
"As the reporter knocked on the door of de Mohrenschildt's daughter's home, he heard the shotgun blast that marked the suicide of the Russian, assuring that his relationship with Lee Harvey Oswald would never be fully understood. By the way, that reporter's name is Bill O'Reilly," O'Reilly wrote.
Epstein, who interviewed de Mohrenschildt the day he shot himself, says several parts of O'Reilly's story show that it's untrue, including the house where O'Reilly says de Mohrenschildt died and the lack of corroborating details in the police report.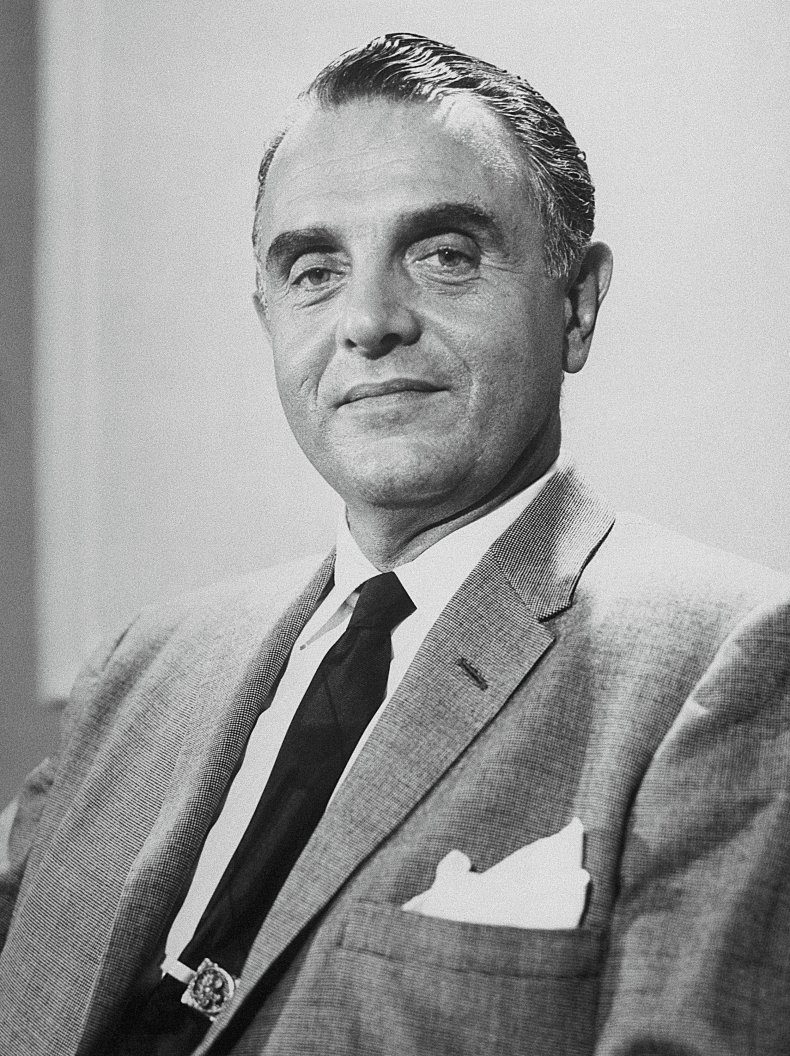 O'Reilly's publisher, Henry Holt and Company, posted a statement on its website from former TV reporter Bob Sirkin, who worked with O'Reilly in Florida at the time of the JFK investigation. Newsweek is providing a police report from the time that backs Epstein's timeline of the events.
Police report on suicide of George de Mohrenschildt