Police: In San Antonio Shooting, Suspect Had Both Hands Raised, May Have Held Knife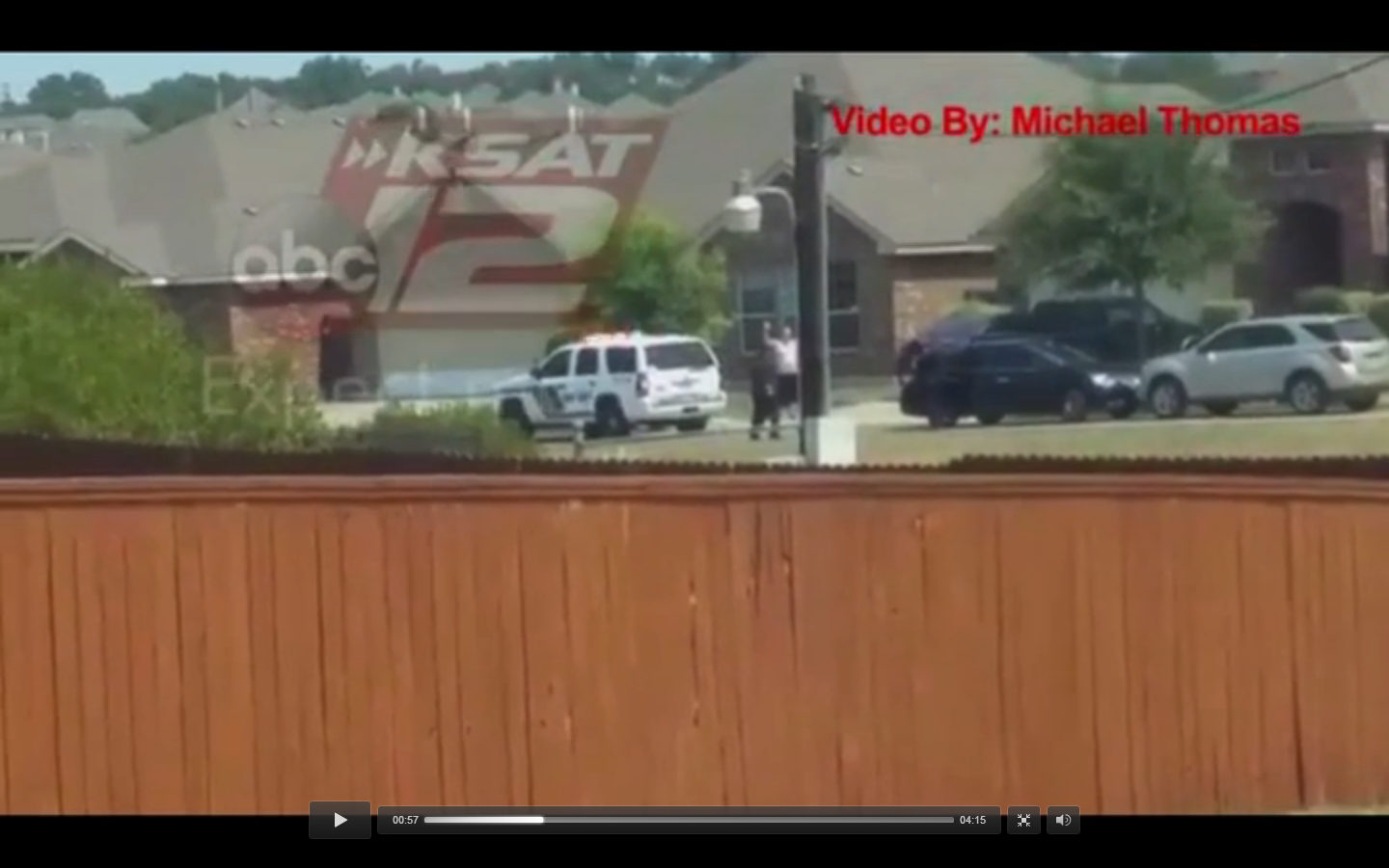 A second video of the fatal shooting of Gilbert Flores, 41, by two Bexar County sheriff's deputies shows Flores raised both hands before he was shot and killed last Friday, Bexar County Sheriff Susan Pamerleau said at a news conference Wednesday. Based on this footage, police believe Flores was holding a knife in one hand at the time he was shot and killed by deputies Greg Vasquez and Robert Sanchez, Pamerleau said.
However, police have not confirmed Flores was holding a knife and have requested forensic testing to slow down and enlarge the footage. One officer tried unsuccessfully to stun Flores with a taser before using lethal force, Pamerleau said.
An earlier video depicting Flores with his hands raised was released by San Antonio ABC affiliate KSAT Tuesday. In that video, one of Flores's hands was obscured behind a pole.
Investigations by the Bexar County Sheriff's office, Bexar County District Attorney's office, and Federal Bureau of Investigations (FBI) are ongoing.