NYPD Searching for Suspect Accused of Raping 11-Year-Old Girl in Park Bathroom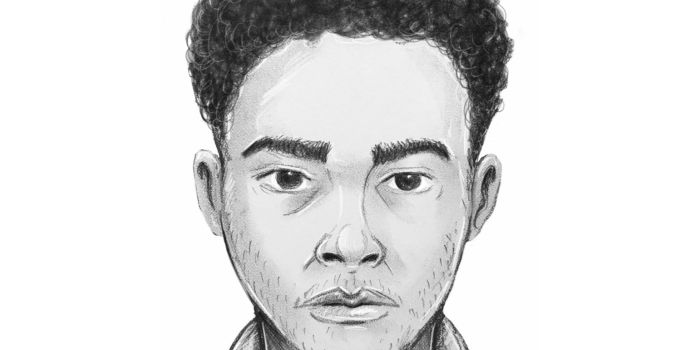 Update: Tuesday, 2:23 p.m. EDT—​Authorities told WABC that a 16-year-old teenager who was wanted for the alleged rape of an 11-year-old girl was found deceased outside an apartment building on Westchester Avenue in the Bronx.
Original story:
The New York City Police Department requested the public's help in locating a male suspect accused of raping an 11-year-old girl in a public restroom.
On Monday, the NYPD released a sketch of the suspect on Twitter, who they described as a Hispanic male between 14 and 16 years old. The suspect is reportedly five feet and four inches tall and weighs about 120 pounds.
The alleged rape occurred on October 14 at 11 a.m. EDT in Bronx, New York. Police tweeted that the victim met with the assailant near Hilton White Park and he convinced her to go into a public restroom with him. He was reportedly wearing a gray hoodie, dark shorts and white sneakers at the time.
The rape allegedly occurred in the bathroom and afterword the victim went home. She reported the attack and went to the hospital to be treated. The suspect fled on foot. She later told police officers that she didn't know the suspect but had seen him around the neighborhood.
"I'm devastated by it," Edris Davis, who lives in the neighborhood, told WNBC. "Especially that she's 11 years old, she's a child."
Tommy James, a father of daughters who lives in the area, called the alleged attack "disgusting" during an interview with WABC and expressed his hope that police catch the suspect quickly for the sake of other residents living in the neighborhood.
"It's ridiculous," another resident told WABC. "It shouldn't be happening here in our neighborhood."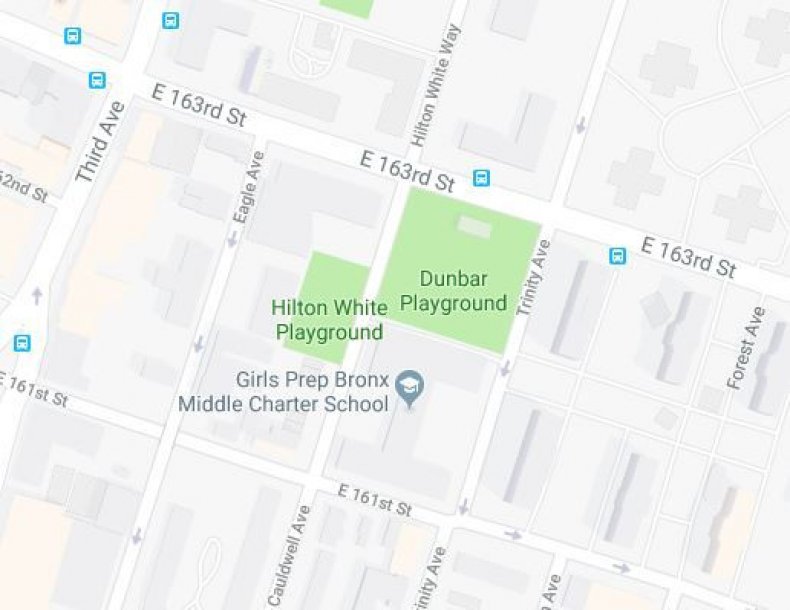 The park, where the alleged rape occurred, is located between East 161st Street and East 163rd Street and Cauldwell Avenue. It's named after Hilton White, a local basketball coach whose outreach in the community changed the lives of local teens and set them up for college scholarships. He passed away in 1990.
Anyone with information about the suspect or the alleged attack was encouraged to call the NYPD tip line at (800) – 577 – 8477. Police explained that every call they receive is anonymous. Officers also put up wanted posters featuring the sketch of the suspect on light poles near the park.
The National Sexual Violence Resource Center (NSVRC) reported that one in four girls and one in six boys are sexually abused before they turn 18 years old. Thirty percent of female children who are raped, experience the assault between the ages of 11 and 17.
Although an estimated 25 percent of girls and 16 percent of boys are sexually abused before they turn 18, the NSVRC reported only 12 percent of child sexual abuse is ever reported to authorities.