No Evidence of Gunshot at Walter Reed Medical Center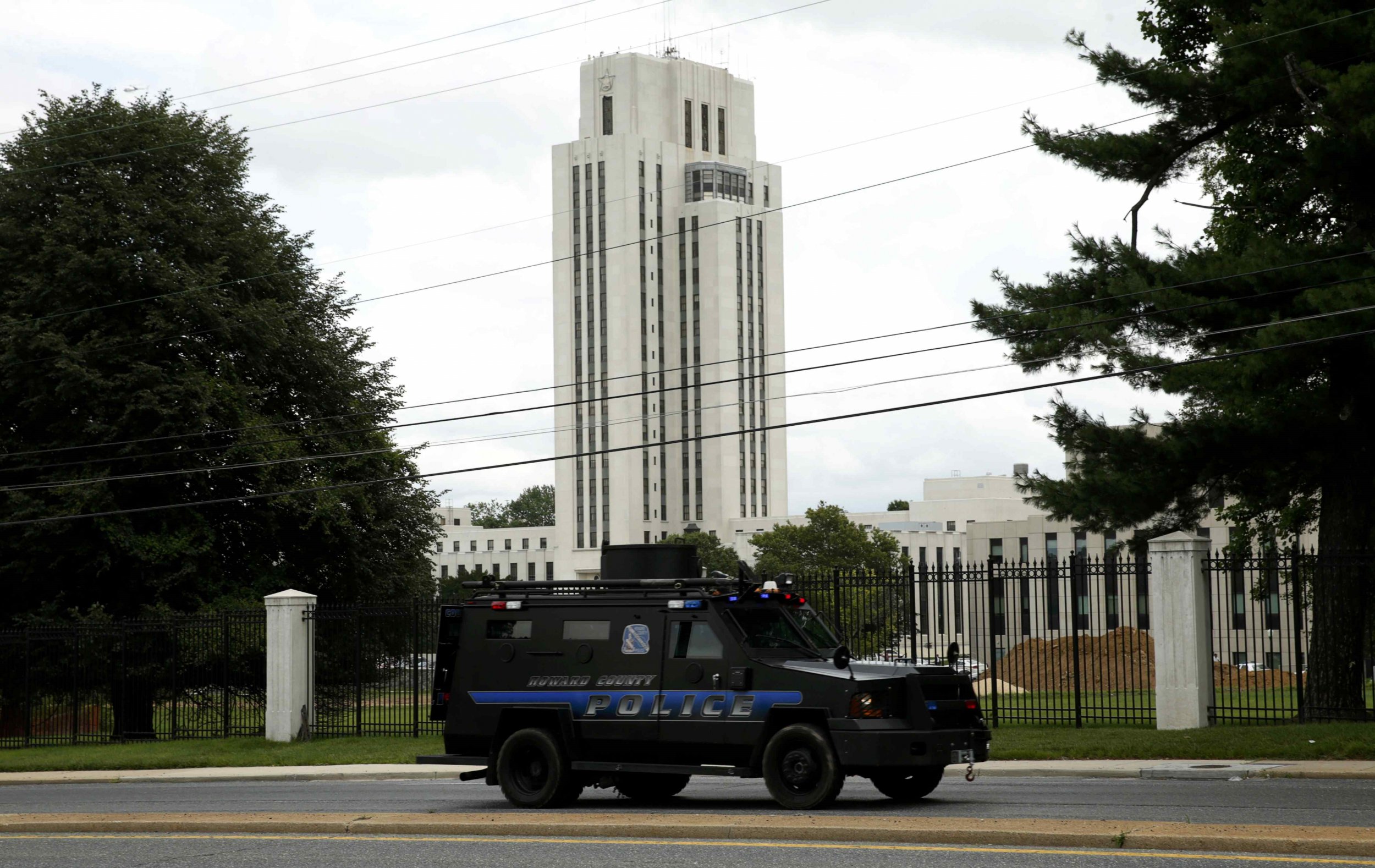 Updated | The U.S. Navy confirmed the scene "all clear" at Walter Reed National Military Medical Center just after 2 p.m. on Monday, almost three hours after a caller reported hearing a gunshot. Authorities suspended all non-emergency patient care at the facility for the remainder of the day.
A 911 caller reported hearing a gunshot on campus just before 11 a.m. Officials responded, secured the campus and told staff to shelter in place, according to Police Captain Paul Starks. Authorities soon pinpointed the call to a 20-story high rise building on the campus, and police searched floor by floor for any activity.
Police declared the first search complete just before 1:30 p.m., then the entire campus safe about 30 minutes later. No injuries have been reported. Police found no evidence of a gunshot.
The scene was similar to that at the Washington Naval Yard in the District of Columbia less than a week ago, when the facility was put on lockdown for more than two hours for a report of shots fired on Thursday. Authorities concluded that an employee heard gunshots in the facility, but no criminal activity was evident after a sweep of the Navy Yard.
"We always ask people to call police if they see anything suspicious. Let law enforcement arrive and determine that," Starks told reporters at a press conference.
Walter Reed formerly is known as Bethesda Naval Hospital. About 7,000 workers are employed at the center.