Anthony Jacob Weber: Police Fatally Shoot Black 16-Year-Old, Believe Weapon May Have Been Removed From His Body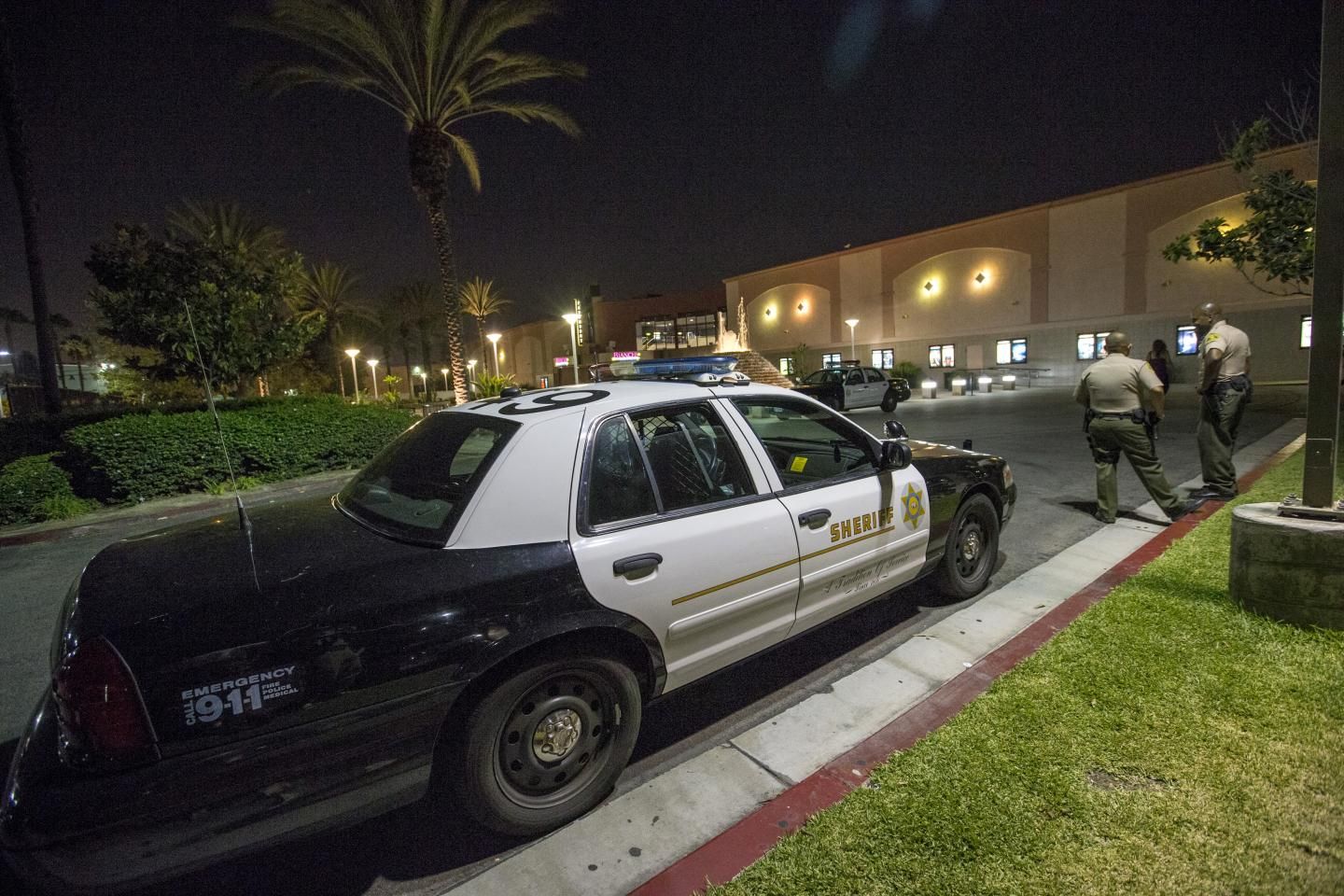 Los Angeles police fatally shot a black teenager on Sunday who was believed to be carrying a weapon, and have said that the weapon may have been removed from his body by a witness.
The 16-year-old boy, identified by friends and family as Anthony Jacob Weber, was shot by police after they responded to a call describing a "young man pointing a pistol at a motorist" at around 8:15 p.m. Sunday.
"The deputy saw that the suspect had a weapon and gave him orders not to move. The suspect turned and fled the area into the apartment complex's courtyard," Los Angeles County Sheriff's Department Captain Christopher Bergner said during a press conference Monday.
Bergner said the teenager turned toward deputies and appeared to reach down toward his waistband.
A deputy then opened fire on the teenager, striking him "several times" in the upper body, according to a statement released from the police department.
Paramedics were called, but were unable to resuscitate Weber and pronounced him dead at the scene.
Bergner said as many as 30 to 40 residents "flooded" into the courtyard area at the sound of the shots, with a number of people "trying to get to the suspect or the deputies."
"While waiting for back-up and trying to control the situation, it's believed that somebody may have taken the gun that was in the possession of the juvenile at the time of the incident," Bergner said.
He said investigators have spoken to a number of witnesses and added that at least one witness confirmed the deputies' accounts of what unfolded.
"The witnesses stated that they were not able to tell if the subject had a gun, but did hear deputies telling him, 'Don't reach for it, don't reach for it,'" Bergner said. "Witnesses saw the deputies run after the subject and then heard gunshots a few seconds later."
He said the 16-year-old had been identified as a "local gang member in the area."
A memorial of candles, photos and balloons grew on Monday in the courtyard where Weber was shot.
Read more: Police killed more than 1,100 people in 2017 and a quarter of them were black
Friends and family told the Associated Press that Weber was the father of a baby girl.
"He was just a little kid and he leaves behind a beautiful daughter," one friend wrote on Facebook. "It sucks when it's someone you know," she added.
Sharing a photo of the teenager, Black Lives Matter Los Angeles said Weber was "beloved by his community."
Police have said an investigation into the incident is underway.