Police Shoot Woman Wielding Sword, Mother Says Officers 'Murdered' Her Only Daughter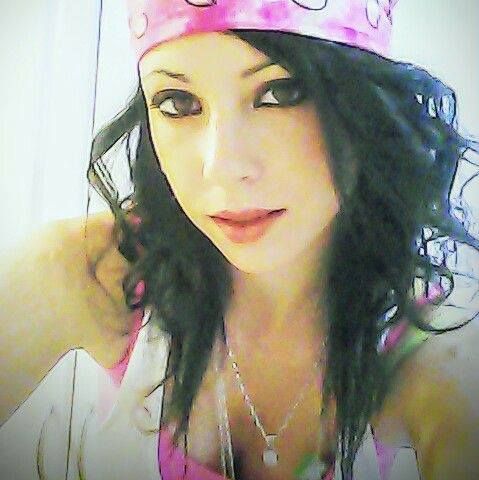 The mother of a woman fatally shot by police after she broke into a home wielding a sword has said officers "murdered her only daughter."
Ashley Dean Fulkerson, 28, broke into a house in Kansas City on Thursday, The Kansas City Star reported. The report referred to her as Ashley Simonetti, the name used on her Facebook profile.
Fulkerson climbed out of a window to escape police, and ran across the lawn of a neighboring property in a bridesmaid dress and wielding a decorative Japanese sword she took from the property. Police officers shot bean bags at Fulkerson, Grant Braaten, whose yard she ran across, told The Star.
She then tried and failed to enter other homes, and eventually hid in a garage behind a burned-out home. Police attempted to reason with her, and deployed a robot, tear gas to lure her from the garage.
But following a two-and-a-half hour standoff, officers opened fire on Fulkerson after they tried to enter the garage with a battering ram, and she crept out from under the door. Simonetti died at around 4 p.m.
Police confirmed her identity as Ashley Dean Fulkerson on Friday and said they had recovered a sword beside her.
Kansas City Police Chief Rick Smith told reporters at the scene officers "did what they thought was necessary."
He said they negotiated with Simonetti "for a long time."
"I may see it differently if it was 15 minutes, but they tried for a long time. It comes at a time when she is running around wielding a sword," Smith said. "They tried, they really did try. She couldn't be reasoned with."
In a Facebook post, her mother Janna Fulkerson shared an image of the family showing Ashley as a child.
"The KCPD murdered my only daughter," she wrote, arguing she doubted the police officers feared for their lives during the incident.
"They should have to pay for just killing whoever they feel like killing at the time," she said. "My daughter probably weighed about 90 pounds, they could of shot her in the leg or anything but this! [sic].
"I am totally devastated...I will never get to hug her or tell her I love her or anything ever again!"
Kaleb Galloway, 33, a neighbor told Kansas City she was "obviously scared and something was wrong with her."