Police Shoot Driver Who Ran Over Cyclists Competing in Arizona Race, 7 Critically Injured
Police officers in Arizona shot a driver who ran over seven cyclists with a truck during an event in the city of Show Low on Saturday morning.
In a statement released at 11:10 a.m. local time, the Show Low Police Department confirmed that a black super duty Ford struck multiple cyclists at around 7:25 a.m. this morning during the city's Bike the Bluff race in downtown Show Low.
"Officers attempted to stop the suspect which ultimately led to the suspect being shot in the area of South 3rd Drive and West Oliver. Arizona Department of Public Safety has been requested to conduct the shooting investigation," the statement read.
Authorities said six of the injured cyclists were immediately transported to a local Summit Healthcare hospital for treatment. All six were critically injured, with four in critical condition and two in stable condition. A seventh cyclist in critical condition was airlifted to a hospital in the Phoenix Metropolitan Area.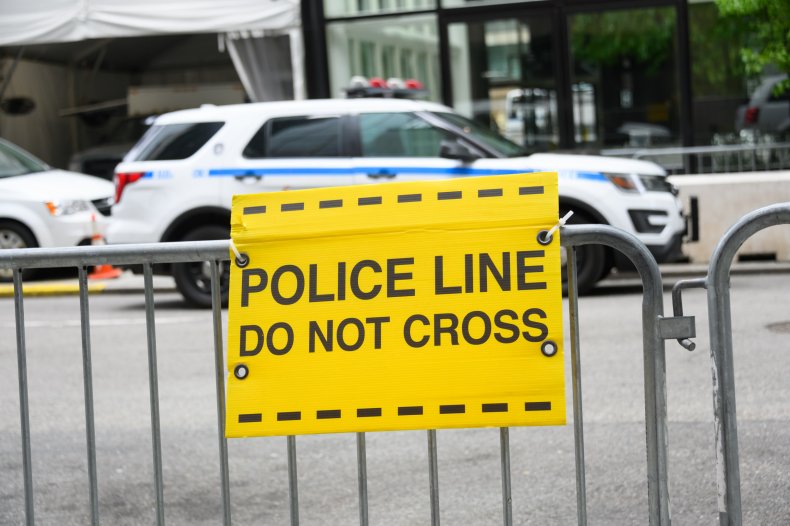 An additional two or three victims, who also sought walk-in treatment at Summit Healthcare, are in stable condition.
The unnamed 35-year-old male Caucasian suspect reportedly fled the scene after plowing down the victims. Officers chased down the man and shot him near an ACE Hardware store. He is currently in hospital in a critical but stable condition.
"Our community is shocked at this incident and our hearts and prayers are with the injured and their families at this time," said Show Low Police Department spokesperson Kristine Sleighter.
The Show Low Police Department, Navajo County Sheriff's Office and the Arizona Department of Safety are working together in an ongoing investigation into the incident. It is currently unclear what motivated the attack or led to the police's decision to shoot the suspect.
Police closed traffic westbound on Highway 60 near the Horne Auto Collision Center as first responders remained on the scene. "The west bound lanes of Highway 60 in front of Horne Auto Collision Center are closed due to vehicle vs bicyclist incident with multiple injuries. PLEASE avoid the area to allow first responders to perform their tasks," tweeted the Show Low Police Department.
"Mass Casualty Incident in Show Low near Downtown 9. Use extreme caution in the area. Multiple ground and air resources on scene," tweeted the Timber Mesa Fire and Medical District.
Newsweek reached out to the Show Low Police Department for further information. This story will be updated with any response.