Chicago is the latest city to lower its standards for police hiring in a trend that some have dubbed "worrisome."
The Chicago Police Department (CPD) recently waived its college credit requirements for potential recruits with either two years of military or peace officer experience, or three years in corrections, social services, health care, trades, or education. Under the old rules, these candidates would need at least 60 hours of college credit.
The changes, confirmed by CPD Superintendent David Brown last week, are meant to help the department make up staffing shortfalls in light of COVID-19 and other national conversations driving people away from the policing profession. During the four-month period that recruitment was active in Chicago last year, around 3,800 candidates applied, compared to the roughly 22,000 that did in previous years, according to CNN.
"The 60 hours of college credit requirement can be prohibitive," he added.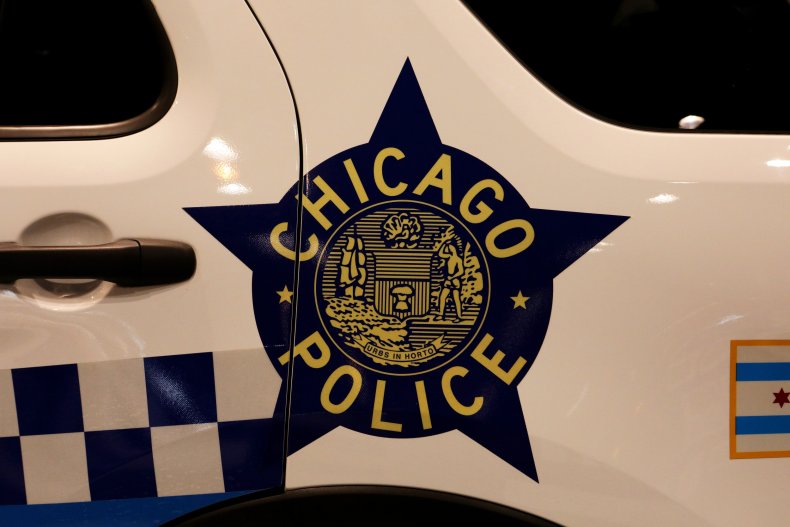 Prior to the city's changes, Philadelphia similarly removed some college credit requirements for police recruits in 2016. New Orleans also dropped its 60 hours of college credits requirement and now requires only a high school diploma or GED. Both cities made the changes in response to ongoing staffing issues.
Chuck Wexler, the executive director of the Police Executive Research Forum, called the trend "worrisome" in an interview with CNN on Friday.
"The job has become much more demanding, complicated, sophisticated in terms of technology, in terms of writing, all of the tools—judgment, decision making—all of the things we expect that translates into police officers of [the] future," he said. "If you want to change American police culture, you need to hire the best and the brightest. I'm not sure that's where we are today given what we're seeing."
Last year, police agencies across the country saw 42.7 percent more resignations than in 2019, according to a survey of 180 departments conducted by Wexler's Police Executive Research Forum. There was also a 23.6 percent increase in retirements across the same time frame.
"The Chicago move is part of a broader trend of relaxing standards to entice more people into becoming police officers," Wexler said. "Relaxing standards could mean allowing tattoos or prior use of marijuana. But also looking at things, like, how do you attract a larger base of candidates to choose from? If you talk to any chief today, they will tell you they're just not seeing the same number of people they've seen in years."
On Friday, Chicago Mayor Lori Lightfoot met with New York City Mayor Eric Adams to discuss strategies in addressing each city's crime issues. Despite having a much smaller population, Chicago suffers from higher rates of homicide and gun violence than New York.
"We've got to make sure that we hold violence, dangerous people accountable—on that, we both agree," Lightfoot said following the meeting. "But we also, as the mayor said, and I think very eloquently, stopping this river of violence."
Newsweek reached out to Mayor Lightfoot's office for a comment on the CPD's lowered hiring standards and will update this story when a response is received.