Police Shutter China's First Sex Doll Brothel, but Owner Says Clients 'Need' It
A businessman who pioneered China's first sex doll hotel is appealing for clearer guidelines from the government after police shuttered his popular "brothels" this month.
Li Bo, the 34-year-old sex doll magnate, told media outlets that authorities in the city of Shenzhen, in southern China's Guangdong province, have yet to reveal why his two shops have been shut pending investigations.
He is now considering taking the police to court in order to continue supplying a rich clientele that numbers in the thousands.
"The businesses remain closed, but I will take legal action," Li told Shanghai news outlet The Paper on Tuesday.
"I hope to be given some policy guidance and a space for our industry to survive," he added. "I feel there is a need for this industry to exist."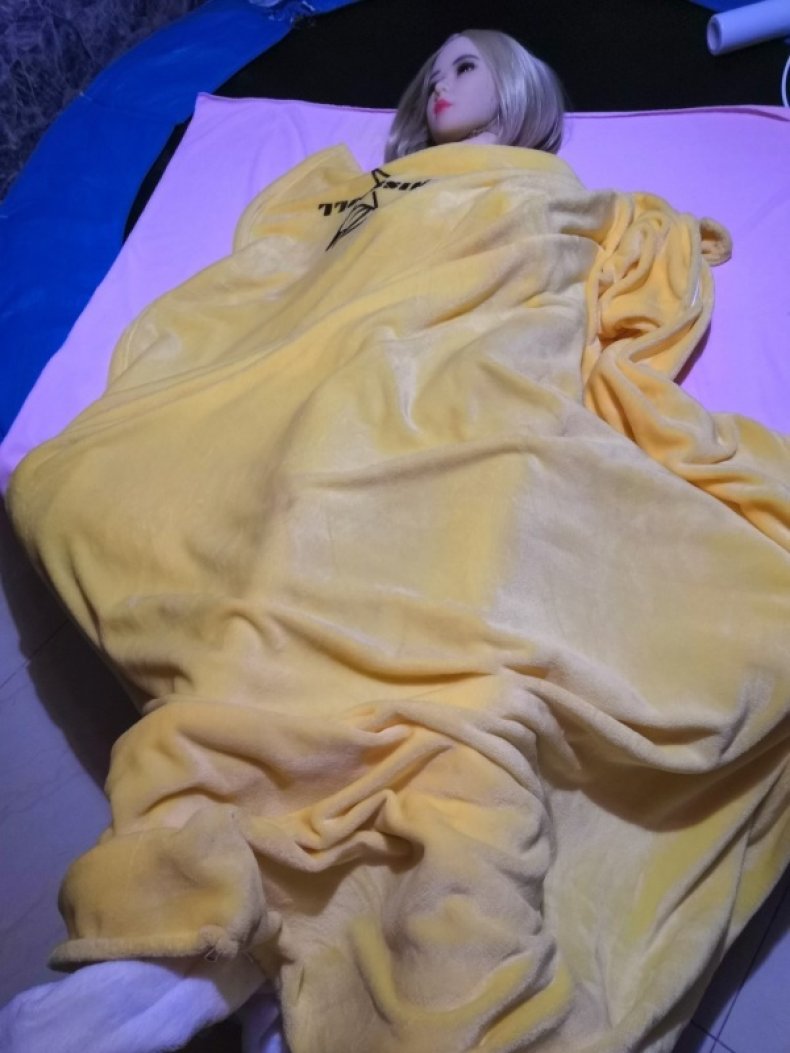 Li claims to have opened China's first sex doll experience business—called Ai Ai Le—in Shenzhen's Longhua district in September 2018 after identifying a need among the area's mostly male factory workers.
Longhua is home to Foxconn's first assembly plant in China. The company is the world's largest electronics manufacturer, producing parts for household products such as the iPhone, iPad, Xbox, Nintendo Switch and Sony PlayStation.
The area's 120,000 single male factory workers outnumber their female colleagues 5 to 1, according to local media reports. Ai Ai Le gained a reputation among assembly line employees, and the silicon doll brothel was soon catering to some 70 clients a day, said Li.
In a letter addressed to the public and the government on Monday, Li said he had approached local authorities and relevant legal experts numerous times before officially opening the doors to his business nearly three years ago.
While prostitution is illegal in China and punishable by up to 10 years behind bars, he was assured time and time again that his sex doll hotel was not unlawful and could therefore operate in a legal gray area despite the taboo nature of the premises, which appears to challenge Chinese moral norms surrounding sex.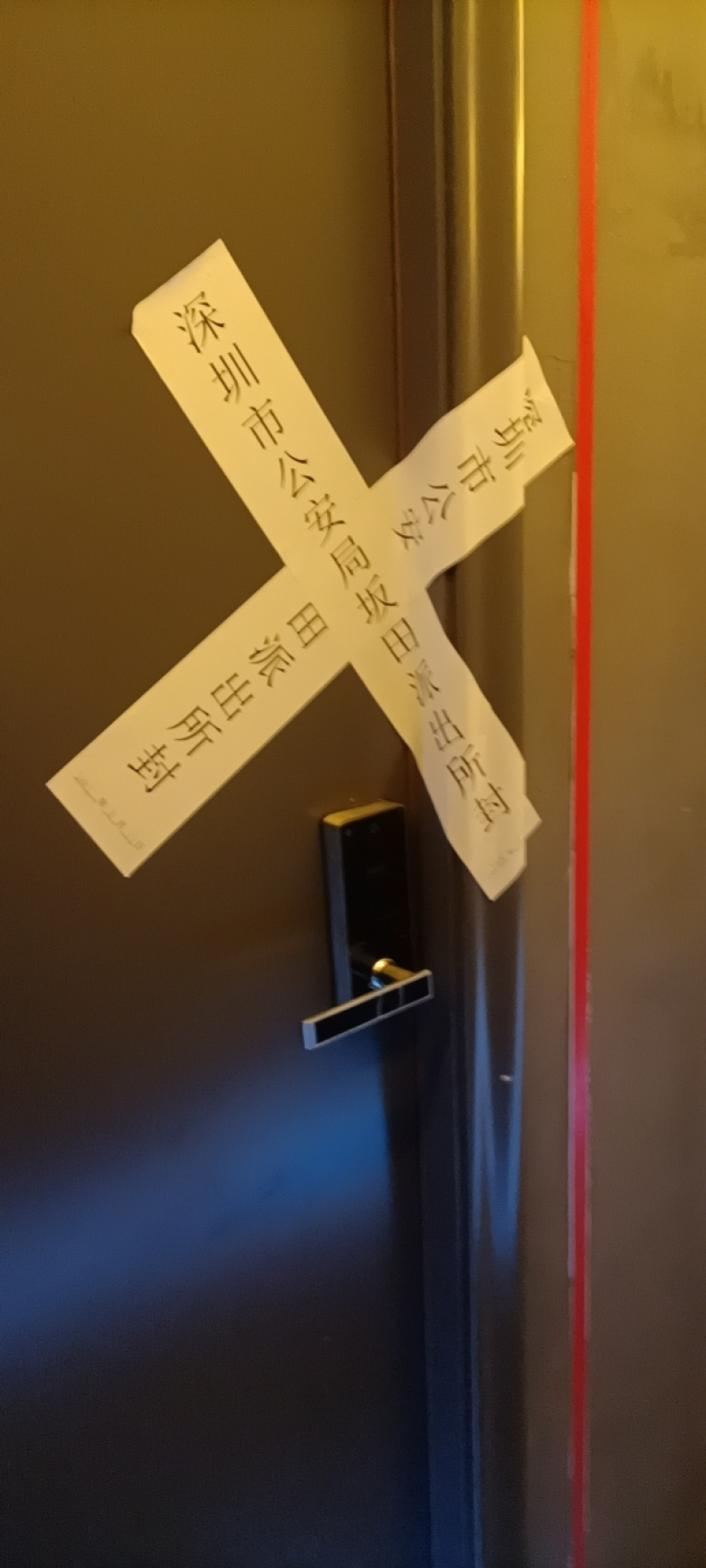 Li, whose prices range from 98 to 228 Chinese yuan ($15 to $35) per 60-minute session, says he has served "thousands" of clients between his two brothels, the second of which opened a few months ago in Longgang district—near the headquarters of Chinese telecommunications firm Huawei.
His business model was so successful that it attracted more than a dozen copycat competitors in Shenzhen, Li said, but Ai Ai Le remains the most popular.
In an interview with Hong Kong's Phoenix Television last week, the entrepreneur said early commentators categorized him as addressing the needs of the working class.
"It's not a working-class need. It's a male need," he said.
Li's silicon dolls come in various shapes and sizes. They are even heated to around 40 C for the comfort of his clientele.
Patrons are offered a pick of several rooms in the dimly lit hotels, ranging from suites themed as an office, hotel room, prison cell, hospital ward and classroom.
Meanwhile, the $15 offer at Ai Ai Le is a lower-body only sex doll, which Li described as "economical" and "serving the purpose."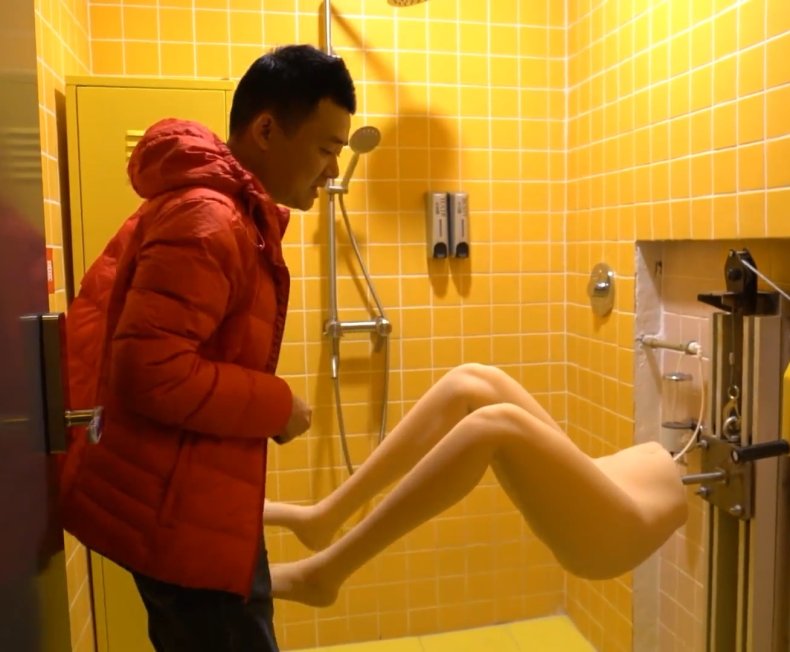 "I once had a customer who would come in once a week while his wife was pregnant," Li told Phoenix Television. "It was only after chatting with him that I learned his wife had told him to come."
"My dolls were only the second sexual partners he had ever had in his life," the businessman said, adding that the desire for sex was "consistent" regardless of age or status.
Li recalled: "I had a disabled client who walked with a limp. After an experience with a doll, he told me: 'This is the most dignified sexual experience I've had in my life.'
"To give someone else dignity, I felt my existence had meaning."
The Ai Ai Le branches in Longhua and Longgang were shuttered on March 11. Li is still awaiting an official explanation for the closures.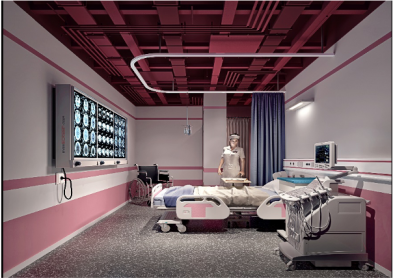 Given the legal status of his businesses, media outlets in China have speculated hygiene concerns as being behind the police's decision.
Li, however, says his hotels have maintained the highest of hygiene and sanitation standards since reopening amid the pandemic last year. Client privacy is also prioritized, he stressed.
According to The Paper's report on Tuesday, local authorities confirmed Ai Ai Le had not violated any of China's prostitution laws.
News of the sex doll brothel closures continues to be a trending topic on Chinese social media, with many commentators willing to support Li's business as long as it remains within the confines of the law.