Police Release Sketch of Suspect in Murder of Doctor who Treated George H.W. Bush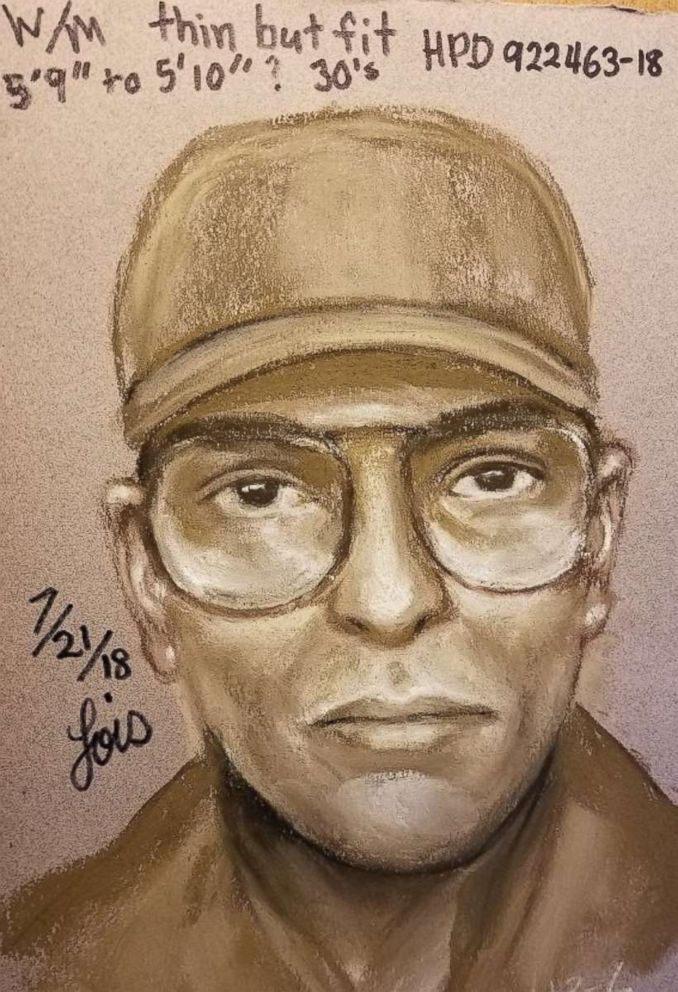 Authorities released a sketch of a man suspected of shooting and killing a doctor who had treated former President George H.W. Bush.
Cardiologist Mark Hausknecht, 65, was shot twice riding a bicycle to work in Houston on Friday at about 9 a.m. local time.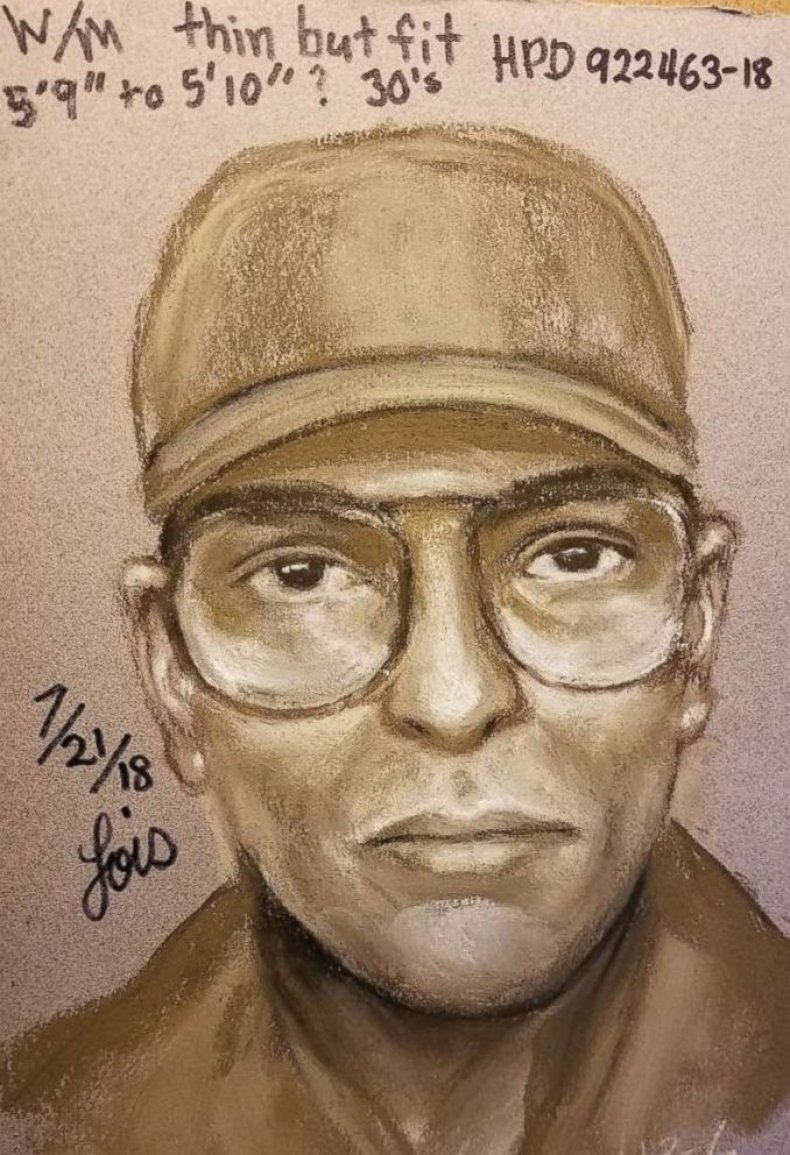 The gunman, who was also riding a bike, fled the scene, and Hausknecht was taken to hospital after flagging down an ambulance, where he died of his injuries.
Police in a statement on Saturday said they were searching video surveillance footage from local businesses to find footage of the suspect, who was last seen riding a light-colored mountain bike traveling west on Southgate Boulevard.
Police described the suspect as a white or Hispanic man, clean-shaven, who is about 30 years old, and 5 feet 10 inches with a slender build, reported the Houston Chronicle. He was wearing a gray warm-up jacket, khaki shorts, a tan baseball cap and sunglasses.
They asked anyone with surveillance footage of the suspect to come forward.
Police officers are still trying to establish if the killing, which took place near the Texas Medical Center, was targeted or random.
"This is a crime that doesn't make sense," Houston Police Chief Art Acevedo said Saturday, reported the Houston Chronicle. "We don't even have a motive yet."
"We're still hopeful that the community in his neighborhood and on his path to work will all look through their home cameras and business video and review them to see if they see the doctor riding to work- and if they see anyone following him," Acevedo said.
Bush released a statement Saturday expressing his condolences to the Hausknecht's family. The doctor treated the former president for a heart illness in 2000.
"Mark was a fantastic cardiologist and a good man," Bush said in his statement. "I will always be grateful for his exceptional, compassionate care. His family is in our hearts."
Hausknecht's wife, Dr. Georgia Hsieh,on Saturday paid tribute to her late husband, and criticised America's gun laws.
"After spending his adult life saving and prolonging the lives of others, my talented husband, Dr. Mark Hausknecht, had his life prematurely ended," she wrote. "'Senseless' has become a trite adjective to describe these tragedies, but what is senseless is the misguided notion that any society with more guns is a safer society.
"When students cannot go to school without fear, and teachers need to arm themselves, what has this country come to?" she continued. "As a trained emergency medicine physician, I am no stranger to the devastating consequences of both intentional and accidental firearm use. Now my family and I have joined the ranks of the tens of thousands of other grieving Americans who lose innocent loved ones each year."