Georgia Police Suspend Program Allowing Landlords To Refuse Tenants With Criminal Records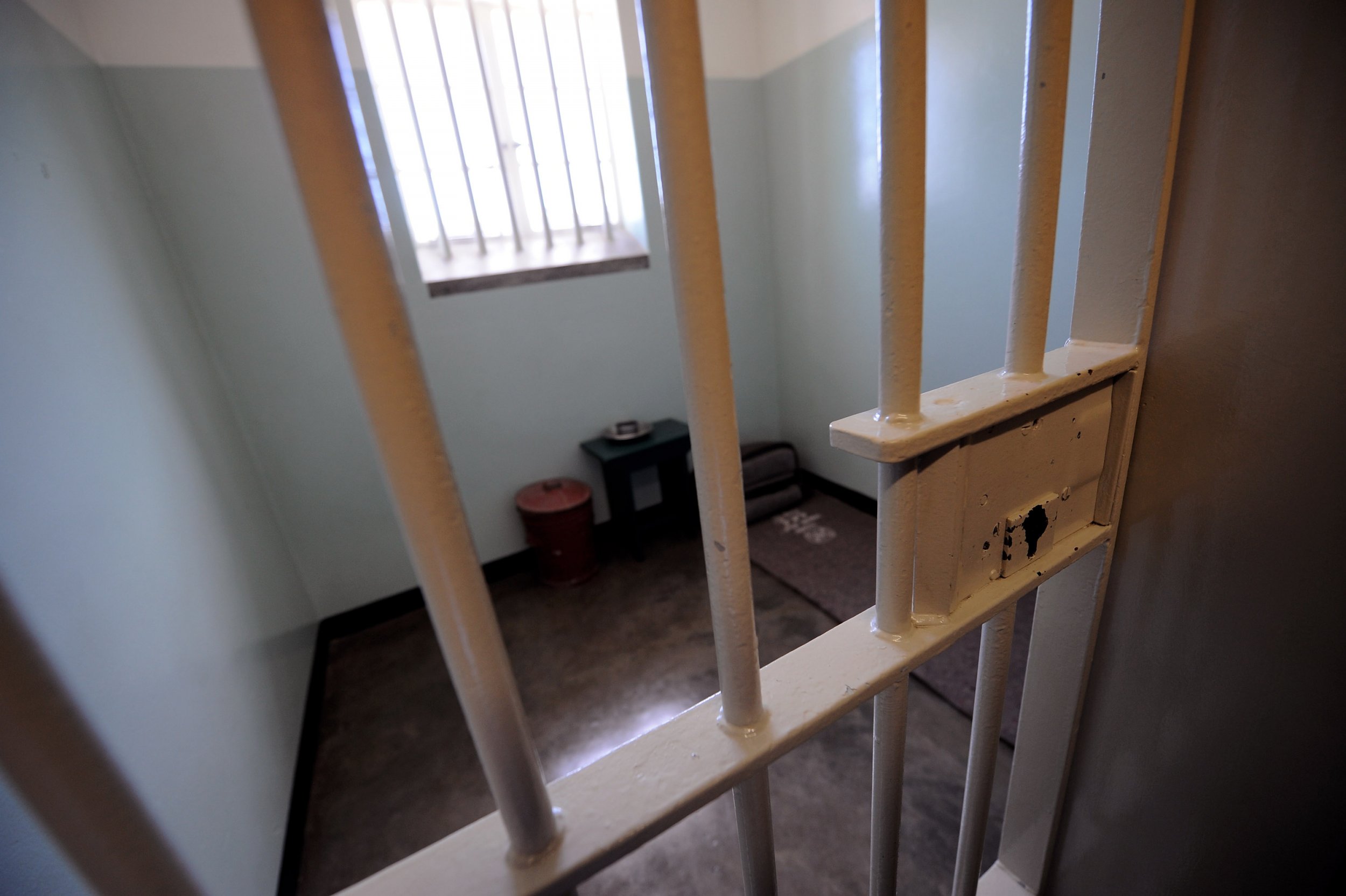 Authorities in Savannah suspended a program this week that gave landlords the power to turn away tenants with criminal records.
For 18 years, the Savannah-Chatham Metropolitan Police Department's Crime Free Housing Program allowed landlords in at least 20 apartment complexes in the city to refuse tenants with criminal backgrounds, according to the American Civil Liberties Union (ACLU). The city announced that it would temporarily suspend the program following a letter sent by the ACLU, ACLU of Georgia, Georgia Legal Services Program, and Savannah-Chatham County Fair Housing Council to the police department.
Officials sent the letter arguing that the Crime Free Housing Program targeting those with criminal records was discriminatory. The advocates argued that keeping people with criminal records from housing could lead to an increase in homelessness, recidivism and lead to more crime.
"Everyone deserves a second chance," the letter read. "Preventing people who have served time in the criminal justice system from having a place to live violates that basic American principle, and does little to enhance public safety."
Rachel Goodman, staff attorney with the ACLU Racial Justice Program, told Newsweek that there are a couple of thousand programs similar to Savannah's all around the U.S.
"We are particularly concerned about Crime Free Housing Program where municipalities instruct private landlords to perform criminal history screening," she said.
Advocates have been working for years to get rid of the program. Nancy DeVetter, staff attorney for Georgia Legal Services Program, told Newsweek she worked with clients who were turned away from housing because of their records.
"I have had clients express anxiety about having limited housing options and being forced to go back to areas that aren't as stable," she said.
The city sent out a statement saying that city officials would work to review the program.
"While the city does not concede that the program unlawfully denies housing to people with criminal records, the City Attorney's Office will undertake a study and review, giving consideration to recent guidance issued by the Department of Housing and Urban Development," the statement said.
In 2016, the U.S. Department of Housing and Urban Development (HUD) released a guidance informing landlords that refusing renters with criminal records could violate the Fair Housing Act.
"When landlords refuse to rent to anyone who has an arrest record, they effectively bar the door to millions of folks of color for no good reason," former HUD Secretary Julián Castro told NPR in 2016.
The ACLU estimates that about 3.8 million people have criminal records in Georgia. The ACLU along with Georgia advocates will now work with the city on creating a new proposed program.
"Our housing policy should set parolees and probationers up for success, not doom them to failure," Wayne Dawson, executive director of Savannah-Chatham County Fair Housing Council, said in a statement. "A 'crime free' housing policy—on its face—seems neutral, but in its application, it may have the effect of perpetuating cycles of recidivism that devastate communities of color without achieving the stated goal of crime elimination."