Police in Sweden Shoot and Kill a Man with Down's Syndrome Carrying a Toy Gun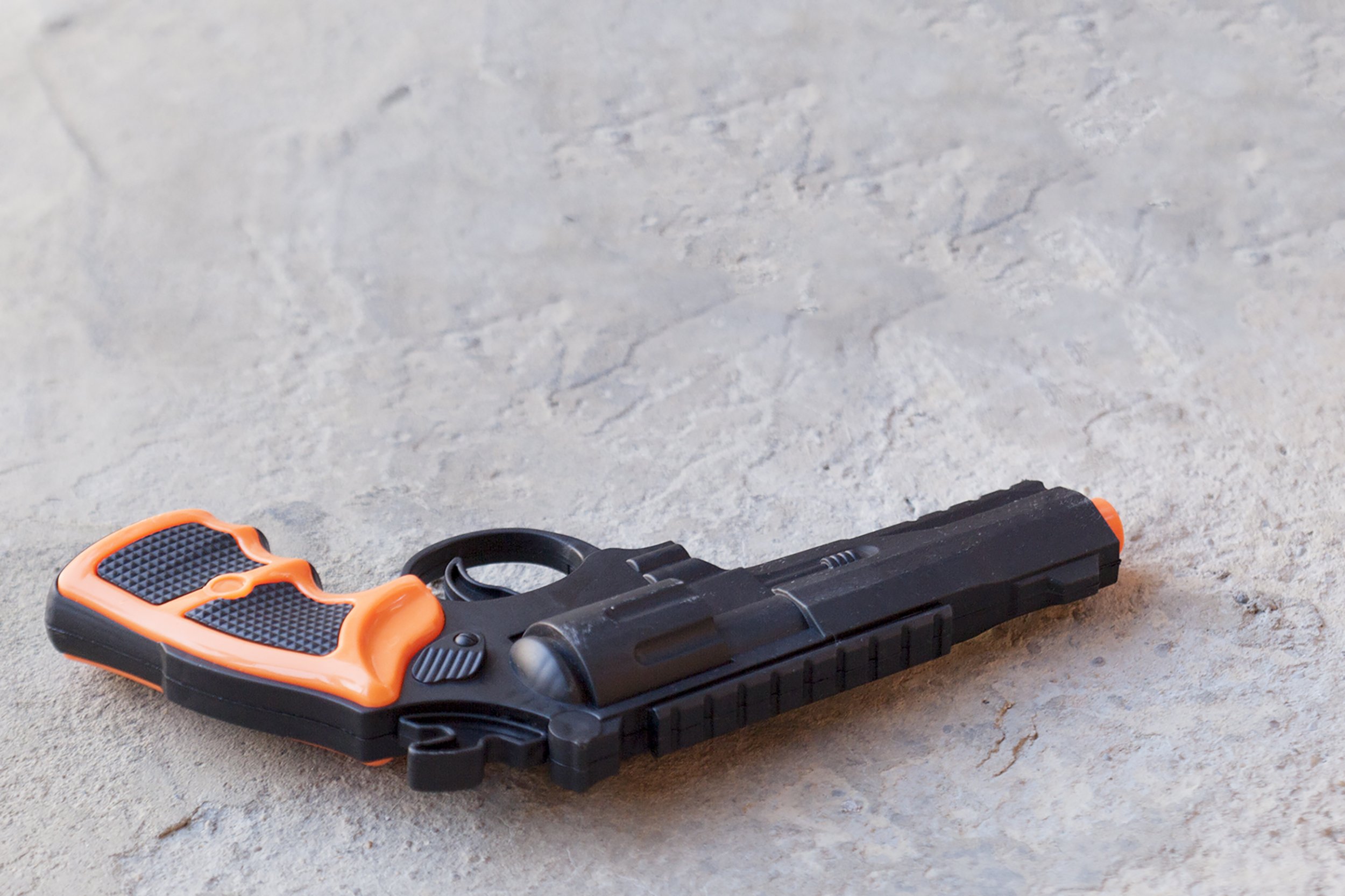 A Swedish man living with Down's syndrome has been shot dead by police after a toy gun was mistaken for a weapon in Stockholm.
Eric Torell, 20, was killed on Thursday morning following what police described as a "threatening situation," according to the BBC. He had gone missing from his home earlier that morning, his family revealed.
Police were responding to reports of a man roaming the streets at 4 a.m. with a gun. Torell was ordered to drop the toy (which police thought was a real weapon) but did not respond. He was confirmed dead at a local hospital.
According to local publication Expressen, Torell had been staying with his father on the Wednesday night. Rickard Torell said his son was gone when he woke up. While searching, Rickard said he noticed the police cars. "Three police officers shot him in the stomach," Rickard said.
Torell's mother, Katarina Soderberg, said her son could not talk much beyond calling her "mom." She described him as the "world's kindest man." Soderberg also labelled the police officers as liars for calling the situation dangerous. She said her son was "like a three-year-old" and was harmless. Police argued because it was dark they had trouble identifying Torell.
According to Expressen, Special Prosecutors officer Martin Tiden said a misconduct investigation would be launched. Tiden said he did not want to comment on the investigation until it was complete.
Soderberg said her son leaving home and exploring was a regular occurance. She said they usually found Torell in a short time. It was the first time he had taken the toy gun with him.
According to The Local, Torell is the seventh person shot dead by Swedish police in 2018. In comparison, 599 people in the United States have been shot and killed by police this year, according to The Washington Post.
Per capita, Sweden has 7.07 police caused deaths per every 10 million people. In comparison, the United states has 18.4 police caused deaths per every 10 million people.
According to Reuters, Sweden has been enduring a spike in gang shootings over the past year. In 2017, 43 people were shot dead. In 2006, the total gun killings in the country was just eight. In Malmo, in June, three men were killed in a drive by shooting.