Police Unit Steals $100,000 In House Search Without Warrant In Rogue Cop Crime Spree, Prosecutors Say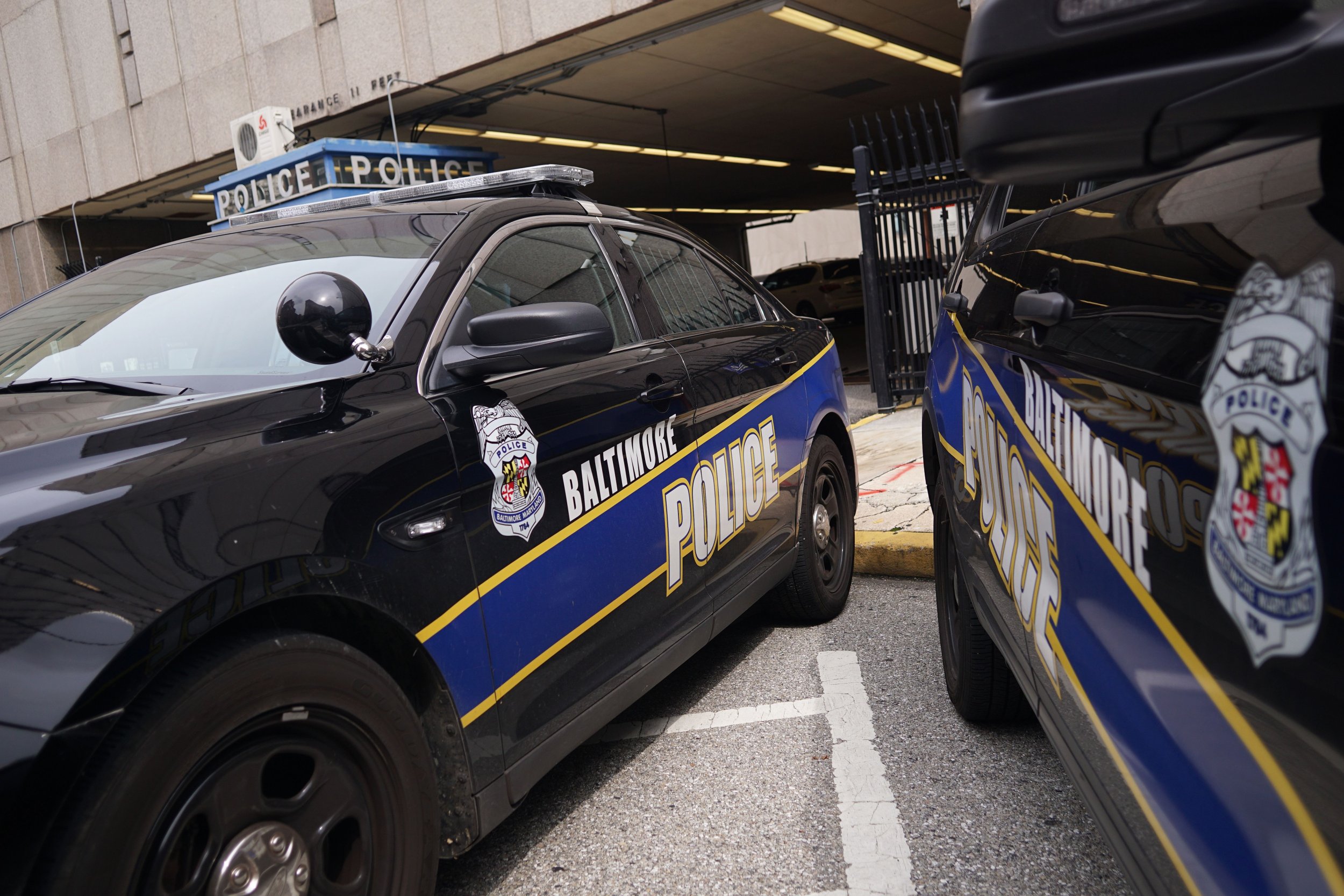 Detectives of a now-defunct special police task force have pleaded guilty in a stunning case of corruption in which prosecutors say rogue officers were "both cops and robbers" at the same time.
During a trial that has seen four detectives from the Baltimore Police Department's now-defunct Gun Trace Task Force plead guilty to racketeering charges, it emerged that in one case officers stole $100,000 from a citizen during a house search conducted without a warrant.
A report from the Baltimore Sun details how officers allegedly pretended to play by the book, recording themselves prying open a safe in a house search allegedly performed without a warrant, revealing stacks of cash held together by rubber bands.
In the video, police are instructed by their sergeant, Wayne Jenkins, not to touch anything and to keep filming, so as to ensure officers are in full cooperation with the law.
What the video didn't show, however, is that officers had allegedly already pocketed away half of the $200,000 that was in the safe before starting to record.
Detective Maurice Ward testified on Tuesday that officers had confiscated a man's keys during a traffic stop and decided to enter his home without any warrant.
When they found the safe, they confiscated the $100,000, according to the Baltimore Sun.
The incident was one of many illegal tactics Ward said officers used to skim money during the course of their operations cracking down on guns and drugs in Baltimore city.
Members of the task force have been accused of invading private homes and executing searches without warrants, robbing suspects and reselling confiscated drugs.
According to the newspaper, Ward also alleged that officers would approach vehicles they believed were "dope boy cars," or cars that could be driven by drug dealers, and pull them over, sometimes popping open their doors to see if anyone in the vehicle would run.
Those did try to flee would be pursued and searched with little pretext.
Read more: NYPD will launch implicit bias training for police officers three years after Eric Garner's death
Assistant U.S. Attorney Leo Wise reportedly told jurors he did not believe that the task force had become corrupted over time.
"The Gun Trace Task Force wasn't a unit that went rogue," he told jurors. "It was a unit of officers who had already gone rogue. They were, simply put, both cops and robbers at the same time."
Ward, who has reportedly pleaded guilty to crimes dating to 2014, was the first of a number of officers to testify against his former partners.
Eight members of the task force were indicted last year, with six already pleading guilty. Four are still expected to testify against their former partners.
Wise acknowledged in his opening statement that some of the victims were drug dealers.
However, he said that is besides the point, adding: "Police can't rob drug dealers."
The Baltimore Police Department has been in turmoil since the death of Freddie Gray, a black 25-year-old who died while in police custody after being handcuffed and transported in the back of a police vehicle.
The incident sparked an investigation by the Department of Justice that led to the discovery of a pattern of rights violations and corrupt activity within the force.