Police Use Fitbit to Track Last Movements of Murdered Woman and Charge Husband as Killer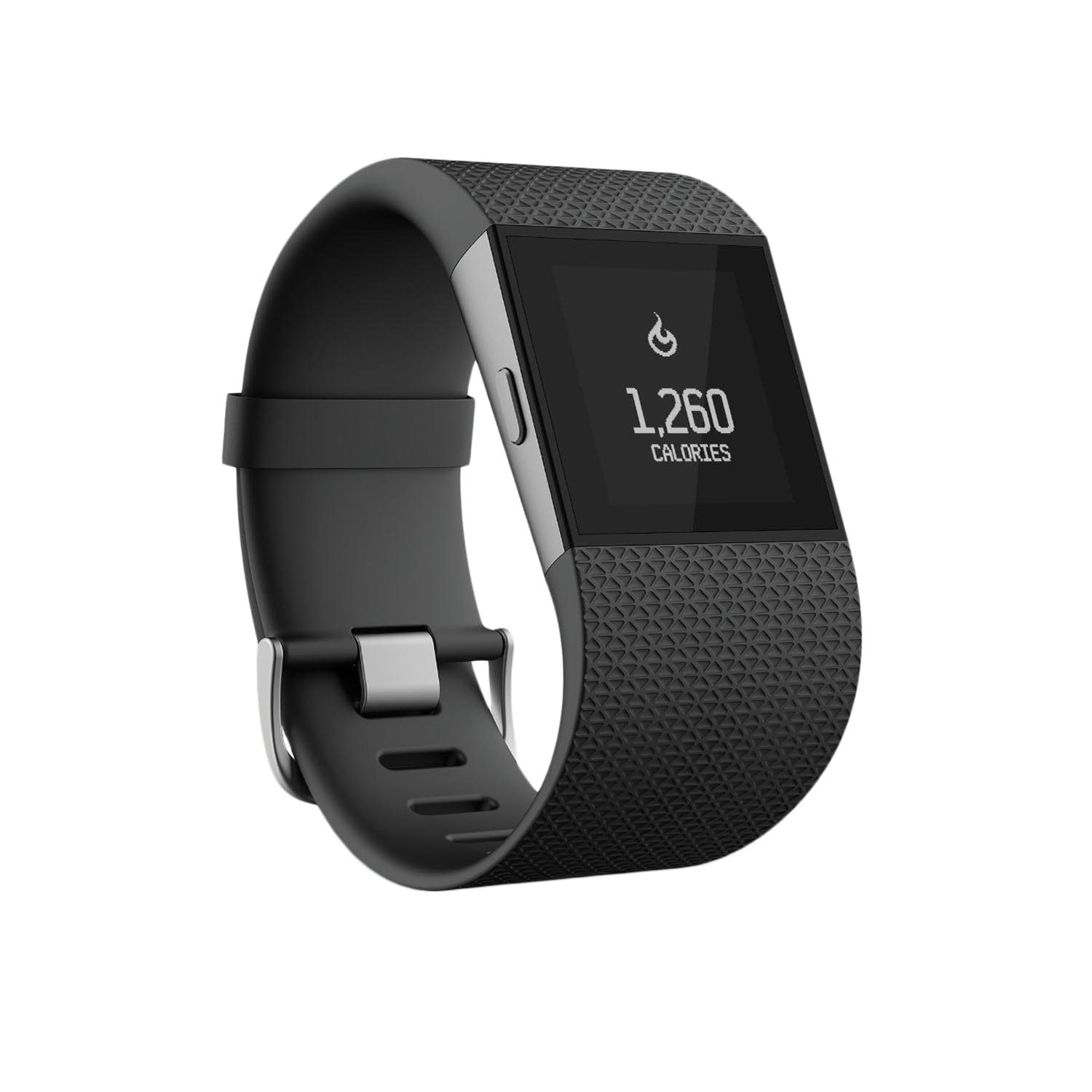 Police in Connecticut used a murdered woman's Fitbit to trace her last movements and use the information to charge her husband as the killer, despite his claims the couple were the victims of a home invasion.
The Hartford Courant reported how detectives used Connie Dabate's exercise tracker and phone and computer records to charge her husband with her murder after she was shot in the basement of their Ellington home with a 357. Magnum in December 2016.
Dabate's husband, Richard, told police that the murder had taken place during a frantic struggle with a masked intruder. He said he had fought the man who subdued him, tied him to a metal chair and tortured him with a blowtorch. Dabate claimed his wife was killed when she attempted to run away and tried to hide.
However, police became suspicious when they could find no sign of another man or of a forced entry at the home. CNN affiliate WTIC reported how Connie Dabate's fitbit registered her last movements at 10:05 a.m., 42 minutes after police believe she returned home on the morning of the murder. Her husband claimed the incident with the intruder had taken place nearly an hour earlier.
Read more: Child Beauty Queen JonBenet Ramsey Was Murdered By Her Brother: Investigators
"To say it is rare to use Fitbit records would be safe," district attorney Craig Stedman said. He added that Fitbit records had been used in the past to prove a woman had fabricated a story about a stranger breaking into her home before sexually assaulting her.
"It is an electronic footprint that tracks your movements … it is a great tool for investigators to use. We can also get the information much faster than some other types of evidence such as DNA tests," Stedman told the Hartford Courant.
As Richard Dabate's story unraveled it emerged that the couple, married in 2003 and with two sons aged 9 and 6, had been experiencing difficulties in their relationship. Dabate had been seeing another woman who had become pregnant with his child.
Text and email records also show the pair also often quarrelled over money and Richard Dabate had withdrawn funds from his wife's accounts without her knowledge.
Dabate, charged with murder was arraigned in Rockville court April 17. He was released on bail and awaits trial.