Police Using Children to Spy on Terrorists and Gangs: Report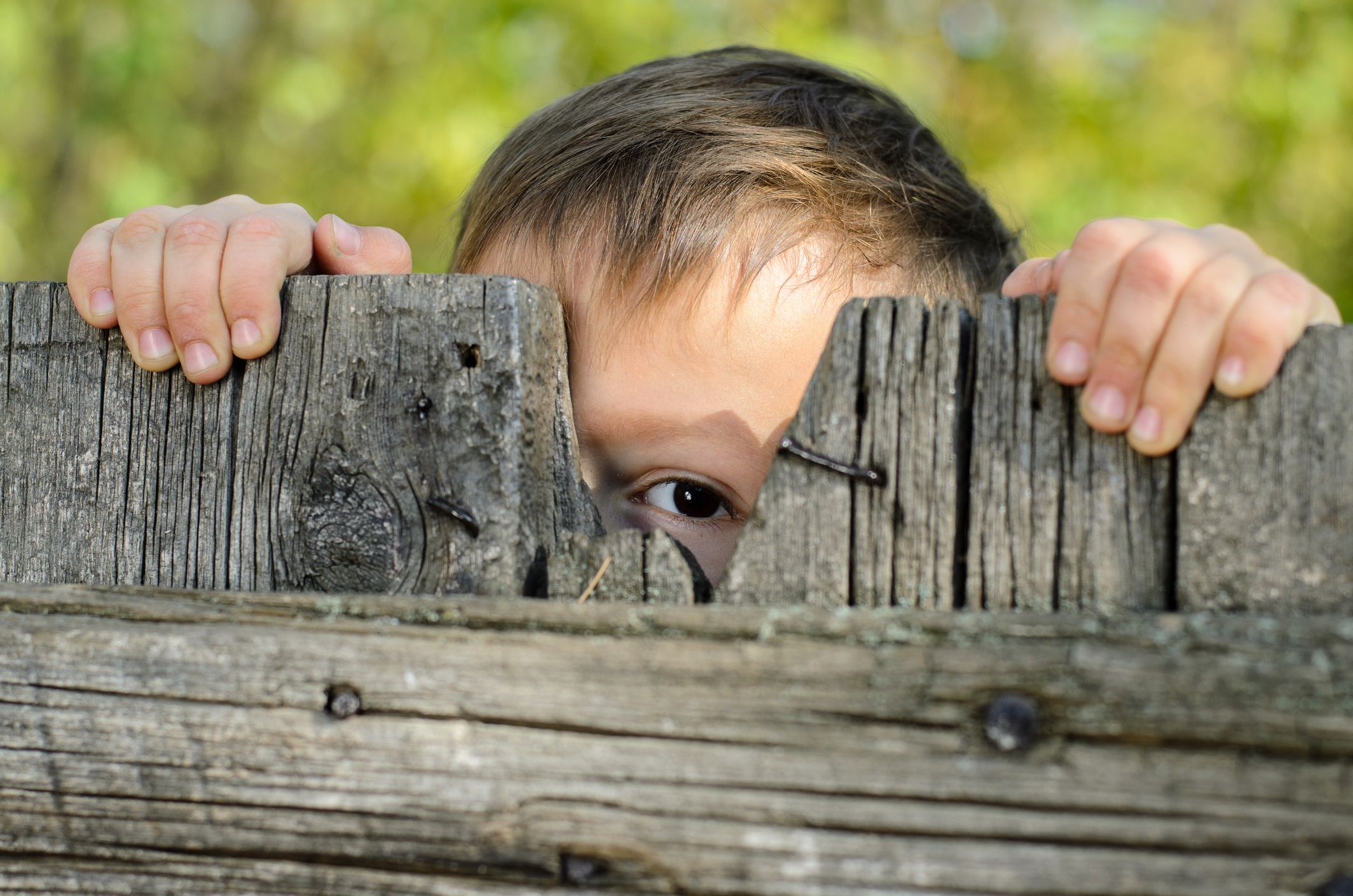 British authorities are using children in covert intelligence operations to spy on terrorists, drug dealers and gangs, according to an official report released last Thursday.
The report, compiled by the House of Lords review committee, revealed that police and intelligence agencies were using children as spies. The group also found that the U.K. government was planning on allowing police to have more autonomy over the practice. Some of the children involved in past operations were under 16-years-old.
The committee also expressed concerns about a proposal to change the length of time a child can be used as an undercover intelligence source from one to four months. "We are concerned that enabling a young person to participate in covert activity associated with serious crime for an extended period of time may increase the risks to their mental and physical welfare," they said.
In the report, the U.K. Home Office said that children were not only used by police to gather information but also by various intelligence agencies as well. They claimed that the proposed amendment simply serves to eradicate the agencies' obligation to renew authorization in the event that "the juvenile has not been able to complete the tasking within the initial one-month period."
"This pressure to obtain results could be unhelpful to the juvenile CHIS [covert human intelligence sources] and to the law enforcement agency…. In some circumstances this requirement can also act as a deterrent with law enforcement avoiding the use of juvenile CHIS," the department said.
To address concerns of child welfare, the Home Office proposed that a senior official should conduct monthly reviews into the safety of the juvenile spy and to check the deployment is "necessary and proportionate."
Ben Wallace, a Home Office minister, defended the practice by suggesting that a child spy has a "unique access to information. For example, it can be difficult to gather evidence on gangs without penetrating their membership through the use of juvenile CHIS.
"As well as provide intelligence dividend in relation to a specific gang, juvenile CHIS can give investigators a broader insight into, for example, how young people in gangs are communicating with each other."
Wallace also revealed that authorities had been reviewing the "legal framework for 18 months to consider whether it is working as effectively as it could." It is unclear whether the review was still in progress.
"Juvenile covert human intelligence sources are used very rarely and only ever when it is necessary and proportionate and when there is no other less intrusive way to get the information needed to convict criminals or terrorist suspects," the Home Office said in a statement, reported The Guardian.
The House of Lords review committee is chaired by Lord Trefgarne, a former Conservative Party government minister.