Police Worker Jailed for Stealing Over $117k in COVID Relief
A former employee of the Miami-Dade Police Department in Florida has been sentenced to 60 days in federal prison for stealing more than $117,000 in COVID-19 relief funds.
Elisa Rivera, 51, was sentenced Wednesday in Miami federal court, according to a release from the Department of Justice (DOJ). After she serves 60 days in prison, 18 months of supervised release will follow, with the first 60 days being in home confinement, the statement said.
Before her hearing on Wednesday, Rivera paid the money she had obtained for herself and others fraudulently back to the federal government. Rivera pleaded guilty in February to conspiracy to commit wire fraud.
She had been working as an administrative officer for the Miami-Dade Police Department when the pandemic hit in 2020, according to the DOJ. Although she did not lose any salary, Rivera authorized a co-conspirator to electronically submit an Economy Injury Disaster Loan (EIDL) application to the Small Business Administration (SBA) on July 3, 2020.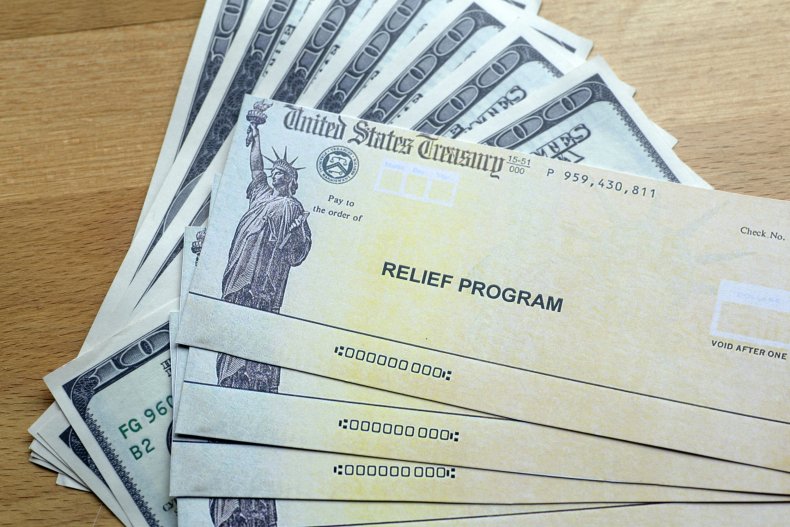 The application falsely stated that Rivera owned a small business called "Elisa Rivera" with gross revenues of $425,446 and 12 employees in the 12 months prior to January 31, 2020. The application said that the fake business was established on March 1, 2017.
Rivera received $71,300 from the SBA in grants and loans as a result of the fraudulent application. She also offered to and did submit fraudulent EIDL applications for other people, as well.
The DOJ said Rivera must surrender to the Bureau of Prisons by November 4.
The Coronavirus Aid, Relief, and Economic Security (CARES) Act was enacted in March 2020, to provide financial assistance to Americans suffering the economic effects caused by the pandemic. To obtain the aid, EIDL applications needed to be directly submitted to the Small Business Administration, Investigations Division via its website.
Newsweek reported in December 2021 that nearly $100 billion, largely unemployment and benefit money, had been stolen from $3.4 trillion of COVID-19 relief funds. Most of the stolen funds came from unemployment fraud, according to data from the SBA and Secret Service.
More recently on August 7, Newsweek reported that billions in pandemic relief funds never reached workers. Only about one-quarter of the funds from the Paycheck Protection Program went towards supporting jobs that would have disappeared during the pandemic, according to a summary of research written by the Federal Reserve Bank of St. Louis.
Another report, published by ProPublica last year, found that millions in PPP funds went to fake companies, including fake farming businesses.
Newsweek reached out to the Department of Justice for comment.