Polio Resurfaces in Papua New Guinea 22 Years After Country's Last Infection
The World Health Organization (WHO) has confirmed that a new outbreak of polio has struck Papua New Guinea 22 years after the country last had a case of the disease.
On April 28, a 6-year-old boy from the country's eastern Morobe province visited health authorities, who later confirmed he had contracted the virus. Last week, the United States Centers for Disease Control and Prevention announced that two other children, who lived near the original patient, also had the virus in their stool samples. Health authorities subsequently declared an outbreak of polio.
"We are deeply concerned about this polio case in Papua New Guinea and the fact that the virus is circulating," Papua New Guinea's Health Secretary Pascoe Kase said. "Our immediate priority is to respond and prevent more children from being infected."
After confirming the first case, health workers conducted a so-called "mop up" campaign, immunizing 845 children ages 15 and younger to prevent the disease from spreading further, according to The Guardian. The British publication also said that problems with sanitation amplify the risk of the virus spreading more widely.
"Since the detection of poliovirus in April, WHO has been working with the government on the investigation, laboratory confirmation, enhanced surveillance and response activities," Papua New Guinea WHO representative Dr. Luo Dapeng said. "We will continue to support the government to ensure children are protected."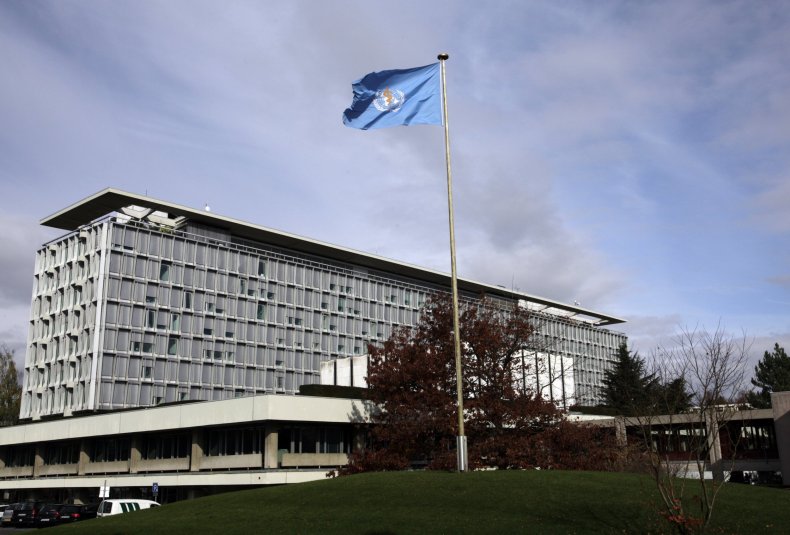 WHO declared Papua New Guinea polio-free in 2000, four years after its last case of the disease. (WHO waits three years without a polio case before conducting eradication certification.) Only Afghanistan, Nigeria and Pakistan have yet to eradicate the virus, which has no cure and is transmitted through fecal-oral contamination.
Children who are younger than 5 primarily contract polio, which can cause paralysis.
Agence France-Press reports that many children in Morobe province do not receive adequate polio vaccinations, with a mere 61 percent of youth being given the three vaccination doses recommended.
The amount of global polio cases has declined dramatically since 1988, when the number of people affected by the disease was 350,000, according to the WHO. In 2017, only 22 cases were reported around the world. Fifteen cases have occurred this year. Despite the nearly complete eradication of the virus, polio could once again resurge and quickly spread. The WHO writes that "failure to eradicate polio from these last remaining strongholds could result in as many as 200,000 new cases every year, within 10 years, all over the world."