Polish Army to Test 12,000 Reservists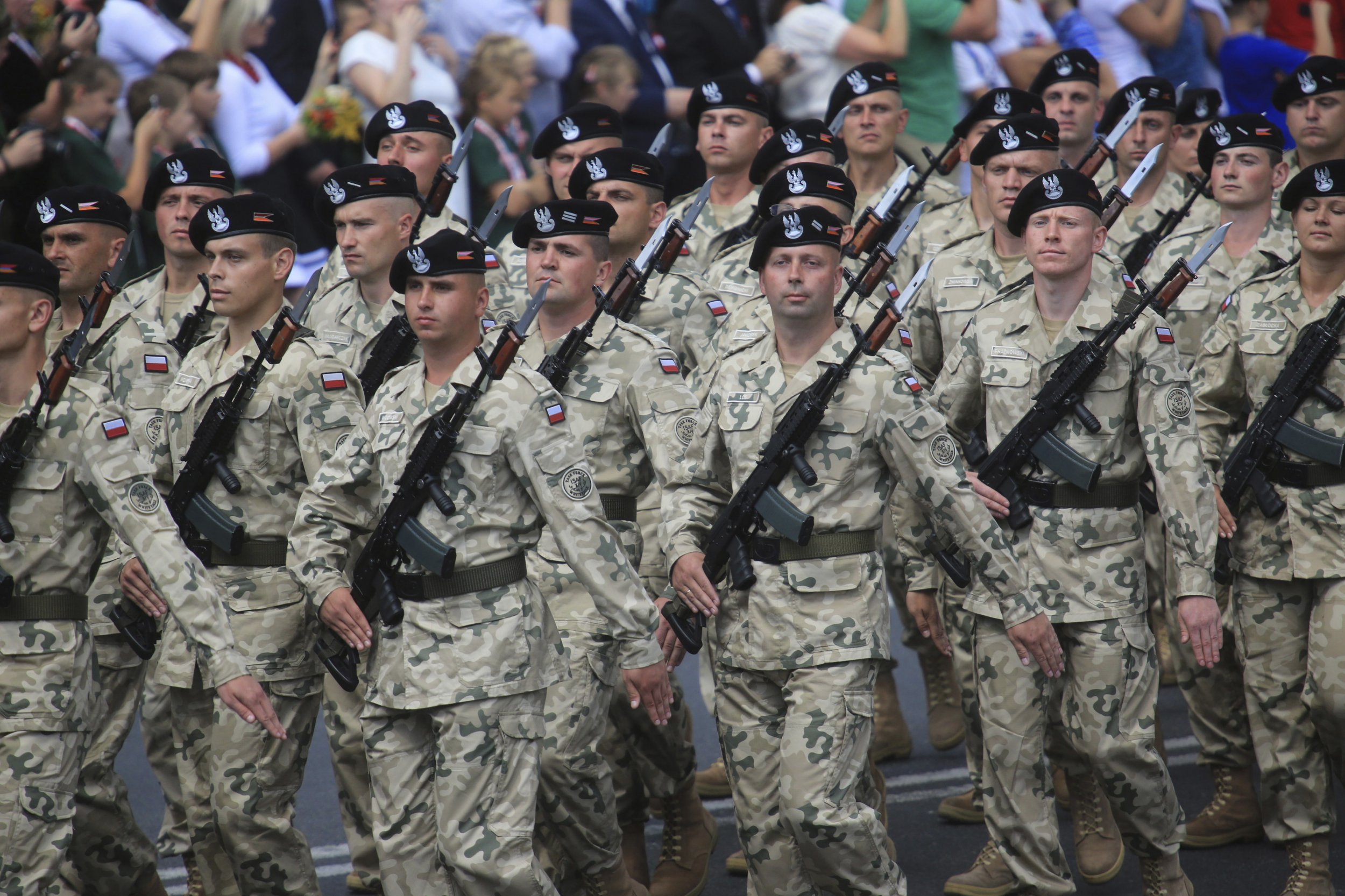 Poland has called up its army reservists to immediately report to their nearest military unit in a surprise readiness test, which will recur throughout the coming year and will test 12,000 reserve officers.
According to the Polish Ministry of Defence a group of 500 reservists was called up to participate in this first cycle of exercises and the policy is part of the armed forces' 2015 plan which will see such checks carried out periodically as part of military training provisions.
The Ministry of Defence said that the last time a similar move to test reserve troops' form was seven years ago, adding that this week's drills are "conducted in line with plans to check the operational and mobilisation readiness in the Armed Forces in 2015, and stems from the [army's] need to accumulate well-trained reserve troops."
Defence officials in Poland have, however, denied that the move is related to the increasing tension between Russia and the west over the deteriorating security situation in neighbouring Ukraine.
Speaking to Polish TV channel TVN24 yesterday General Bogusław Pacek said that the reservists will be tested on their ability to locate their nearest command in a matter of hours, and its whereabouts would not be made known to them prior to the exercise.
The Polish army may call up any male aged between 18 and 60 with a satisfactory medical history, according to Radio Poland.
Poland has been on high alert since fighting broke out in eastern Ukraine between Russian-backed separatists and government loyal forces and has announced a series of security measures intended to prevent a violent overspill into Polish territory.
The country's government has increased defence spending this year, planning to spend a hefty $42 billion on military equipment over the next decade, while it is also planning a reinforcement strategy for its eastern regions which will begin implementation by 2017.
Poland, a NATO ally since 1999, recently deployed a Patriot missile defence battery near Warsaw in a joint-U.S. military exercise.
The Polish defence minister Tomasz Siemoniak is expected to announce a decision regarding the supplier of the country's medium-range missile defence system within weeks although currently one U.S. and two European suppliers are reportedly shortlisted.