Polish Court Rules Against Extraditing Roman Polanski to U.S.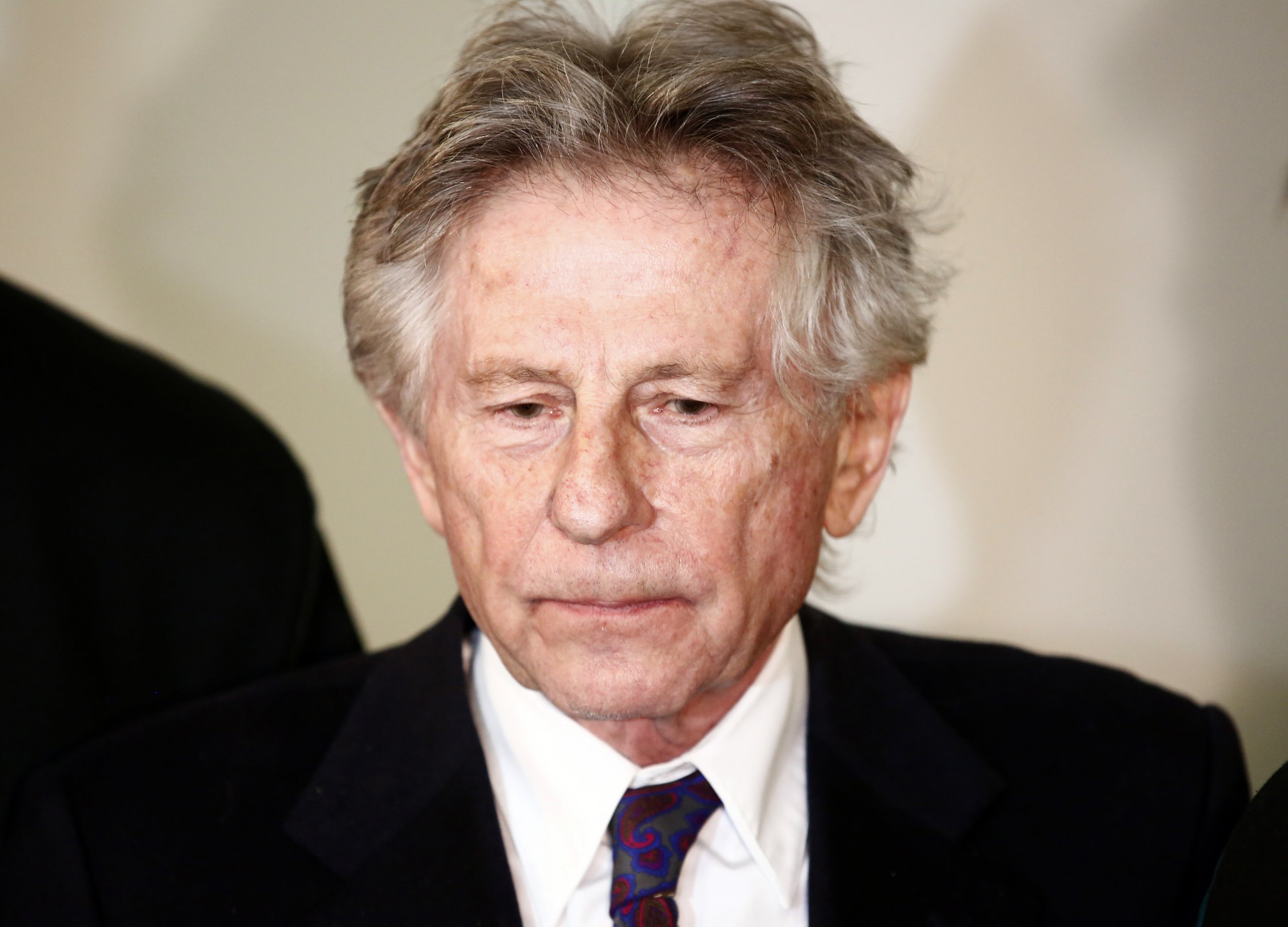 A court in Poland has ruled against extraditing filmmaker Roman Polanski to the U.S. to face charges of unlawful sex with a minor in 1977.
The Polish regional court in Krakow ruled Friday that the law would not allow Polanski's extradition to the U.S., where he pleaded guilty nearly 40 years ago, the Associated Press reports. The judge said that such an extradition would violate the human rights of the Rosemary's Baby director.
The news is the latest development in a long-running legal saga. Polanski allegedly had sex with 13-year-old Samantha Gailey during a photo shoot in Los Angeles in 1977.
The director pleaded guilty to statutory rape but fled to France in 1978, shortly before he was scheduled to be sentenced. Polanski has lived in Europe since then and resumed his filmmaking career, avoiding countries that would extradite him back to the U.S.
He has said that he has regretted the 1977 incident for more than 30 years.
Friday's decision could end attempts to bring the 82-year-old director to the U.S., although authorities there still have the option of appealing it. Such an appeal "could make an extradition likely," the AP notes, "because the new Law and Justice party government to be installed in November has indicated there would be no leniency for Polanski."
Besides Rosemary's Baby (1968), Polanski directed Chinatown (1974) and The Pianist (2002), among many other acclaimed films.