Polish Deputy Prime Minister Believes Party Will Rule For 12 Years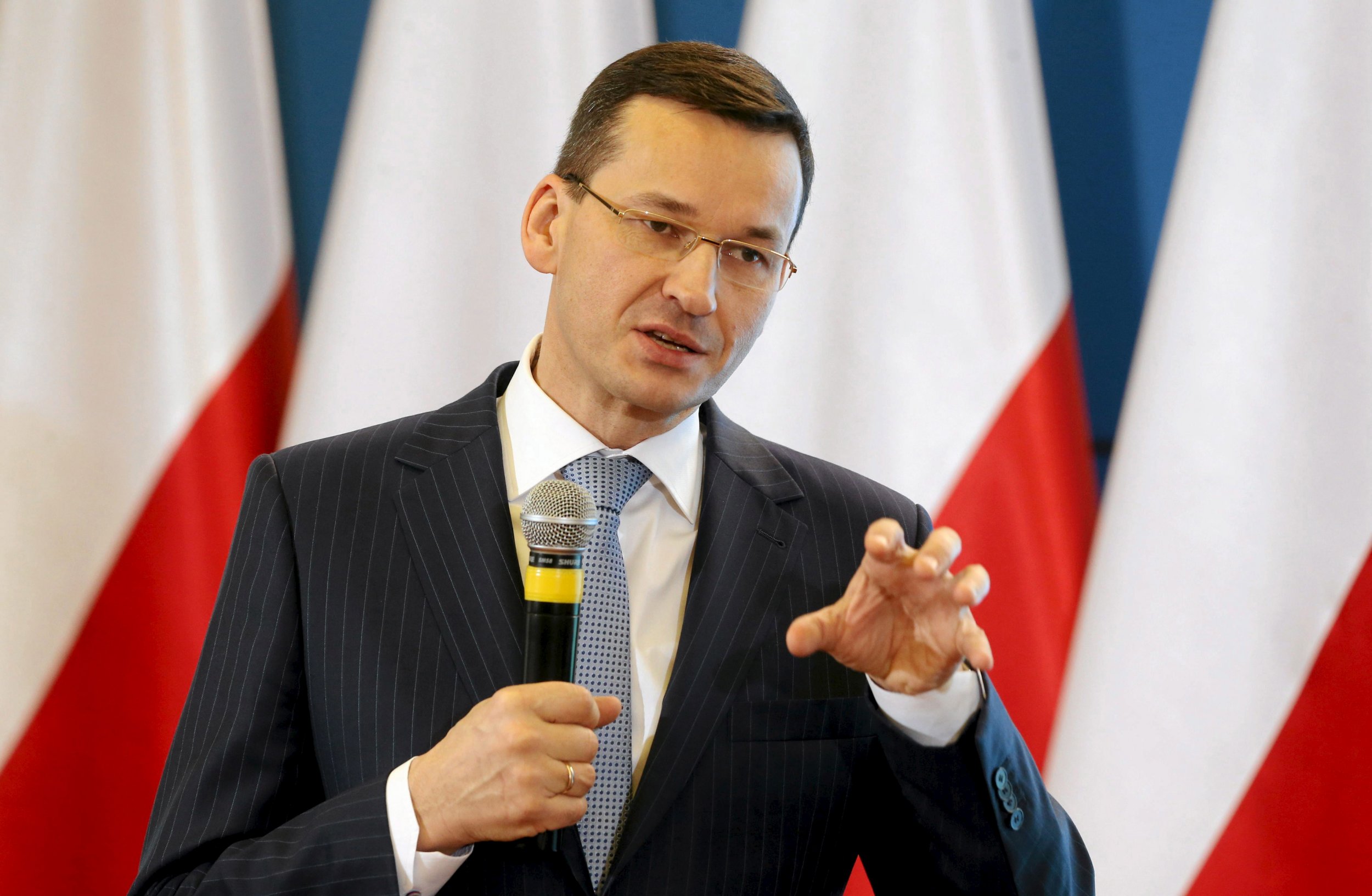 Poland's Deputy Prime Minister, Mateusz Morawiecki, is banking on his party running the country for at least the next decade, according to national broadcaster reports.
The ruling conservative Law and Justice party (PiS) won the parliamentary elections in 2015, but have used this mandate to instigate several policies aimed at increasing the party's influence, while pushing democracy to its limits.
Both EU officials and liberals in the country have criticized the government for allegedly attempting to fill the judiciary with party faithful judges, tightening government control of state media and limiting media access to parliament.
Despite prompting several protests already this term, PiS remains relatively popular, polling at 39 percent, which is almost two percent higher than their vote share in the election, according to a poll conducted by their main opposition party, Civic Platform, earlier this month.
Speaking to news website Wirtualna Polska, Morawiecki said that he was confident his government can continue planning long-term projects such as his ambitious programme to inject 2 trillion zloty ($46 billion, £37 billion) into the Polish economy.
"I'm not worried about those four years because I am sure that we will rule for at least 12 years – until 2027," he said in an interview published Sunday.
"Today, the government led by Prime Minister [Beata] Szydło, is creating a new quality (of life), respecting a significant part of society," Morawiecki added, in quotes reported by public broadcaster Polskie Radio.
He unveiled the plan last year, when he announced that Poland needs to reinvigorate its industrialised sector, promote international trade and modernise the economy into one "based on knowledge and innovation."