Polish MPs Propose Building Fence on Border With Ukraine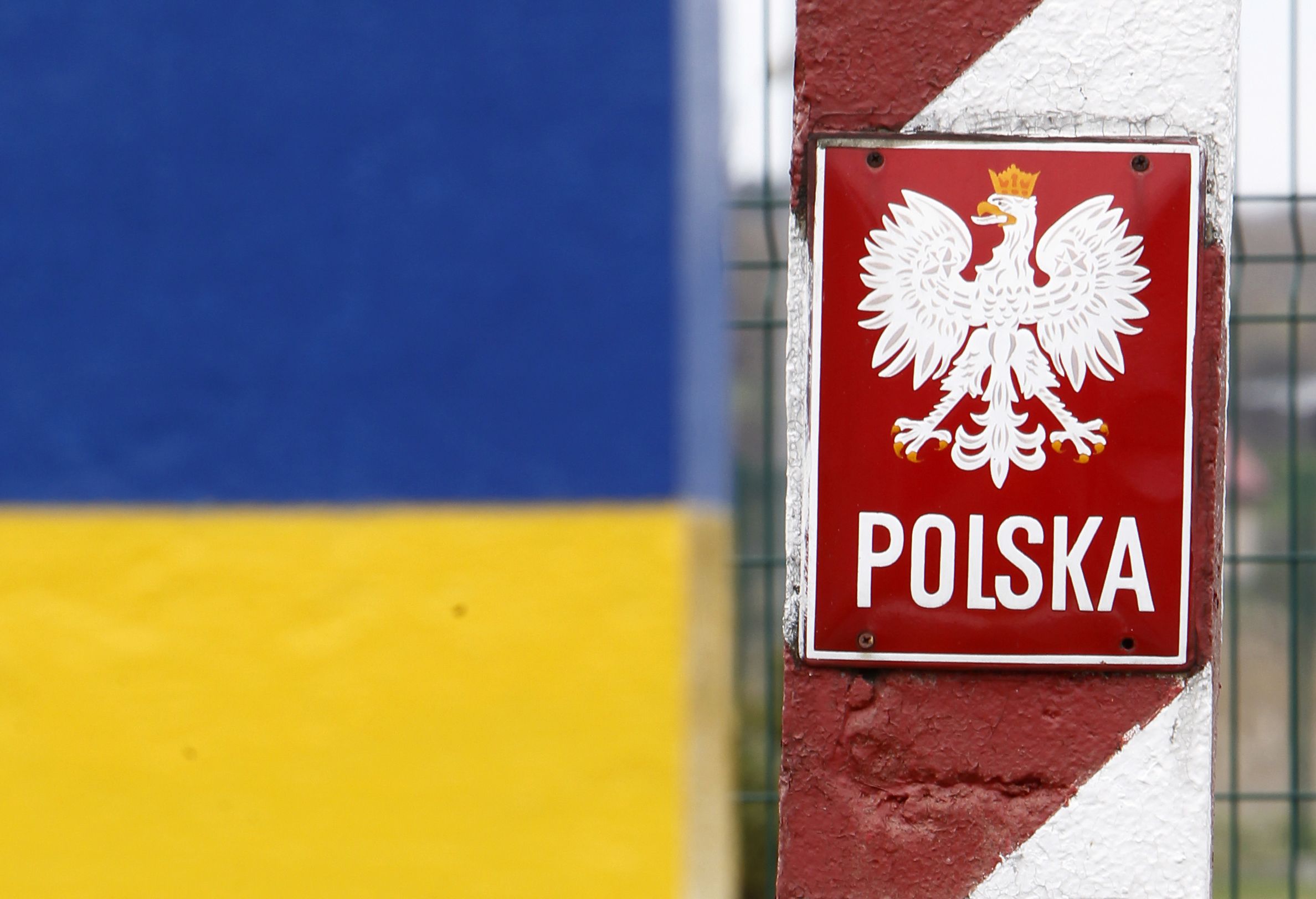 Members of Poland's nationalist party Kukiz-15 are calling for the construction of a fence on Poland's border with Ukraine, Polskie Radio reports.
Member of parliament Sylwester Chruszcz has warned that due to the tightening of border controls along the so-called West Balkan route into the E.U., more migrants will now try to enter Europe's free-travel area through Poland via Ukraine.
Chruszcz and several of his colleagues presented their argument in front of the Sejm, the lower house of parliament, on Thursday, warning that Poland should brace itself for a "tide of illegal migrants." He estimated that a fence on the Polish border with Ukraine would cost Warsaw around 225 million złoty ($55 million).
Kukiz-15 is the third biggest party in Poland, with 40 lawmakers in the 460-seat Sejm. It's proposal has not yet been put to a parliamentary vote.
Several European states have already fenced themselves off from their neighbors over the course of the migrant crisis, with Bulgaria reinforcing its border with Turkey, and Hungary has put up a fence between itself and both Serbia and Croatia.
Poland itself has significantly tightened its border with Russia's enclave of Kaliningrad since the start of the Ukraine crisis. Poland has erected watchtowers along its border with Kaliningrad, with the intention of helping law enforcement officials keep an eye on criminal activity at the border.