Polish Officer Jailed for Being a Russian Spy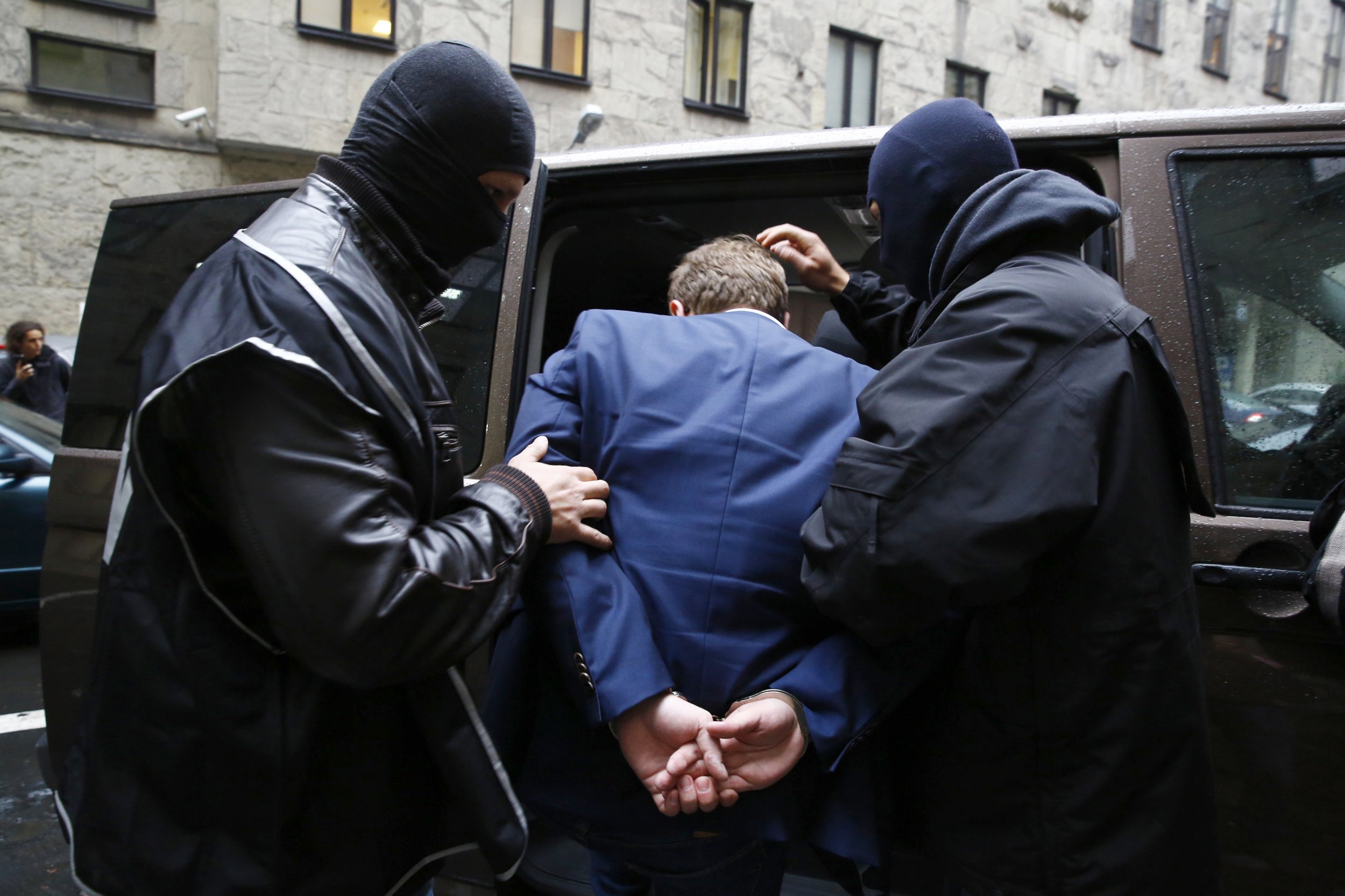 A Polish military officer has been sentenced to six years in jail after being found guilty of spying on his homeland for Russia, national broadcaster Radio Polska reports.
Lieutenant Colonel J. Zbigniew, whose full name was not given, had been arrested in 2014 and convicted last month, although the verdict and details about the trial were made public on Monday.
He was fined almost $4,300, which he is believed to have received as payment from Russian intelligence services to give them information about Polish servicemen they could potentially turn and access confidential information about Polish security. The prosecution said Zbigniew could have handed Russia details of several hundred soldiers with disciplinary problems who were deemed easier to recruit.
A phone which he supposedly used to be in touch with Russian intelligence agents was also confiscated.
Zbigniew's movements were traced for two years before his arrest and during this time he was decorated for his years of service, though the award was intended to subdue his suspicions his illicit activities were known to Polish authorities.
Poland, Hungary, the Czech Republic and others have become places of high interest for Russian intelligence services since the Ukraine crisis, the former head of Czech military intelligence told Newsweek.