Political Conventions: A Little History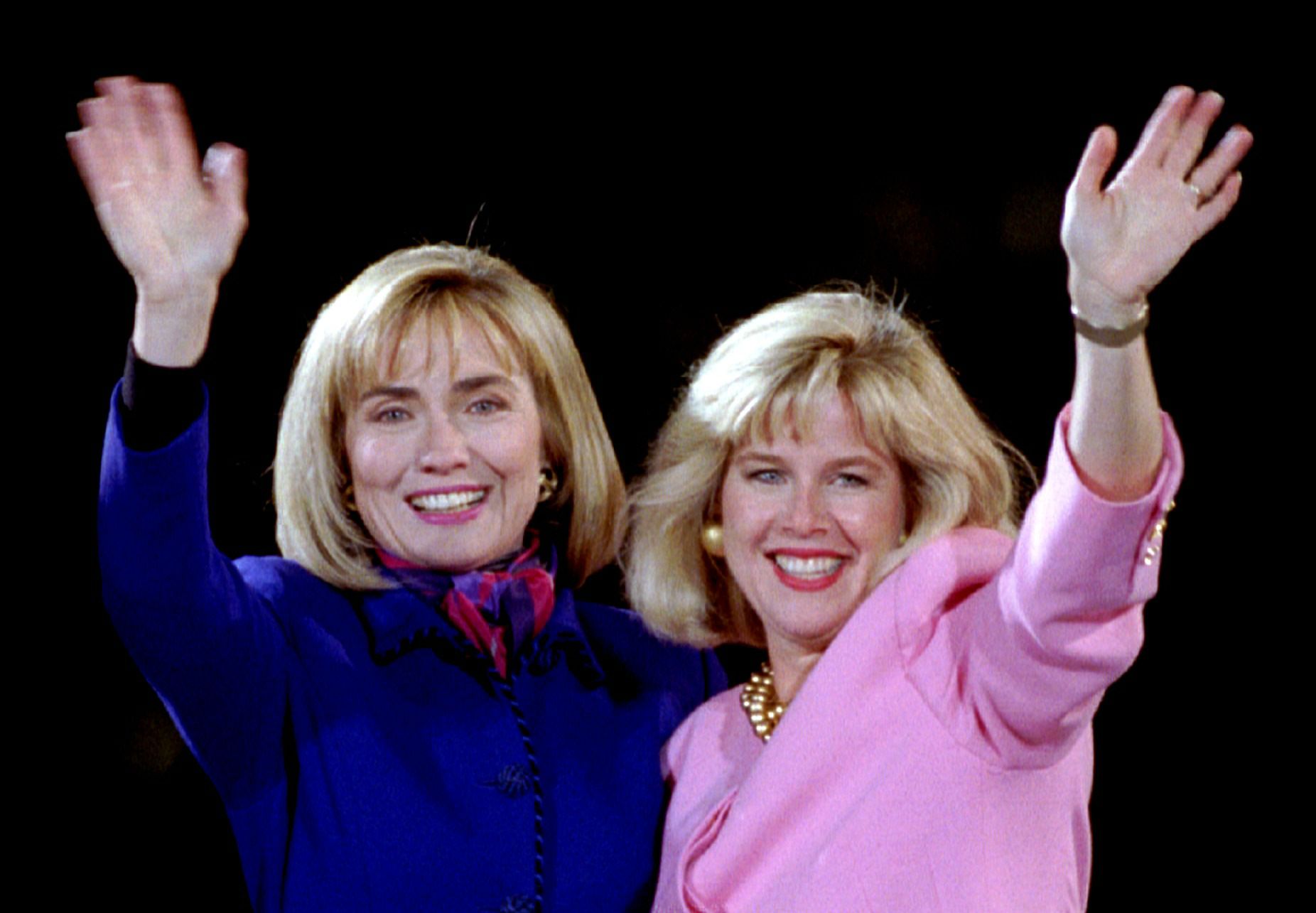 This article first appeared on the American Enterprise Institute site.
1832: The first Democratic convention is held, with Andrew Jackson as the party nominee.
1852: Both the Democratic and Whig conventions of 1852 were the first conventions to set the precedent of adopting a party platform before nominating candidates for president. The 1840 Democratic convention is the first convention to establish and adopt a party platform.
1856: The first (modern) Republican convention is held, with John Fremont as the party nominee.
1924: John W. Davis is selected as the Democratic nominee after a record 103 ballots. This remains the longest selection process for a nominee.
The New York Times recalled the disorder and exhaustion that ensued from this lengthy process: "On the second day of that debacle, antagonisms had already reached the point where the 13,000 gallery spectators were spitting on the delegates, who were screaming, jeering, and waving their fists at one another."
The article later added, "By the time Mr. Davis was nominated, more than 100 delegates had already packed up and gone home, having run out of money, patience, or energy."
1932: Franklin Delano Roosevelt is the first nominee, of any party, to formally accept a party's nomination in person at a convention by giving an acceptance speech.
Since 1948, the major parties' presidential nominees have appeared at each of their parties' conventions. Before this, nominees were not always present to accept the nomination.
1956: The year's Democratic convention was the first convention to establish a party loyalty provision during delegate selection.
1976: The 1976 Republican convention was the last contested convention. The last time a major party candidate came to his or her convention with less than a majority of delegates was in 1984, when Walter Mondale was a few dozen short. Nevertheless, he secured the nomination on the first ballot by almost 1,000 votes.
Karlyn Bowman is senior fellow and research coordinator at the American Enterprise Institute (AEI).
Political Conventions: A Little History | Opinion