Tired of Talking About Trump? Princeton Review Ranks These Colleges the Least Politically Active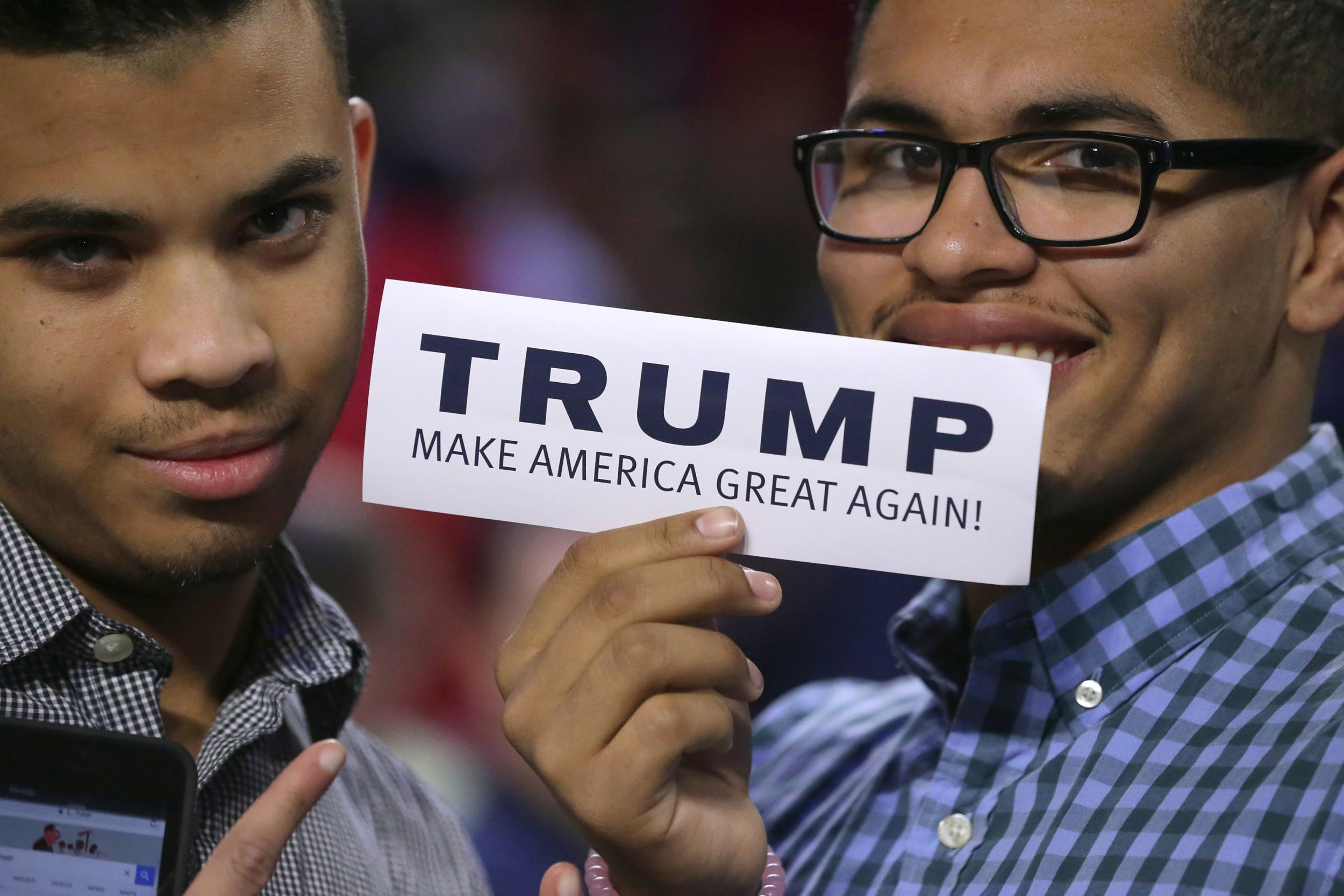 For decades, college campuses have been considered epicenters of political action, and last November was no exception. Before the presidential election, schools saw floods of Bernie Bros and celebrity appearances in support of Hillary Clinton; afterward, they experienced massive demonstrations both for and against Donald Trump.
But for some students, the Trump fatigue is real. If you're one of them—you know, if talk about the White House makes you want to stick your head in the metaphorical sand and turn off the breaking news alerts on your iPhone—you might want to take a look at the latest Princeton Review rankings.
The company's The Best 382 Colleges comes out Tuesday, and in it is a list of the campuses where political/activist groups are the least popular. Becker College, a small private school in Worcester, Massachusetts, topped the "Election? What Election?" rankings, followed by University of Rhode Island, a public college in a state that only has four electoral votes. Assumption College, a Catholic liberal arts institution also located in Worcester, came in third place.
All three schools made the top 20 last year as well.
That said, you can also find a safe space if you want to talk politics. The Princeton Review found that Columbia University in New York City had the most politically active students, which makes sense, given that a Columbia institute is currently suing the president for violating the First Amendment. Pitzer College in Claremont, California, came in second (its president, Melvin O. Oliver, declared a sanctuary campus after Trump's election), and Reed College in Portland, Oregon, ranked third.
Both lists were developed based on responses from 137,000 people at 382 top colleges, according to a news release. But be warned: The Princeton Review results, like all rankings, should be viewed skeptically because of their varying metrics and methods of data collection.
BestColleges.com, for example, writes on its website that American University and George Washington University, both in the nation's capital, are the most politically active schools.
So seek multiple sources before making a decision on where to go to college—and, for that matter, who you vote for.