Japanese Politician Blasted For Telling Women To 'Give Birth To At Least Three Kids' Amid Depopulation Crisis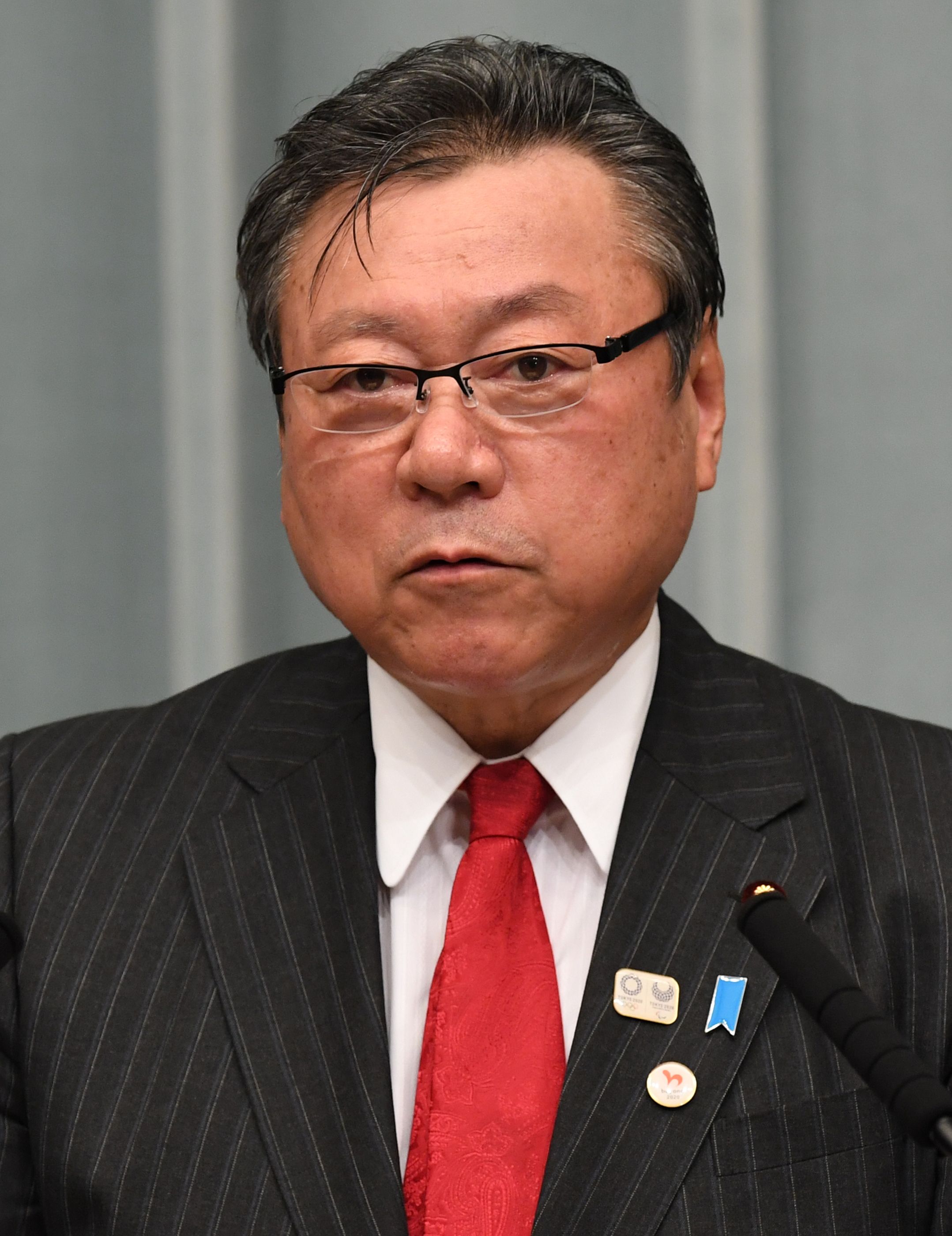 A controversial Japanese lawmaker is taking some heat for urging women to have at least three children—a purported solution to Japan's documented fertility crisis.
Jiji Press and other Japanese media reported that Yoshitaka Sakurada, an ex-Olympics minister from Japan's Liberal Democratic Party (LDP), addressed the nation's shrinking population issue in a speech given Wednesday at a party for a fellow lawmaker. He urged the audience to tell their children and grandchildren to give birth to at least three kids.
According to The Japan Times, he also said: "Unfortunately, there has been an increasing number of women who are content to remain single."
The population issue to which Sakurada referenced is a serious concern to lawmakers, as a 2015 census recorded a total population of approximately 127.1 million, and the National Institute of Population and Social Security Research in Japan has estimated—based on fertility and mortality trends—that the population will fall to 110.9 million in 2040 and 88.1 million in 2065. The latter is less than two-thirds of the estimate recorded in 2015.
Get your unlimited Newsweek trial >
Jiji Press reported that Sakurada later issued a statement saying that he meant to stress the importance of creating an environment where everyone can produce and raise children with a sense of security, and that he had no intention of hurting feelings.
Although Sakurada's remarks garnered criticism for being insensitive, they came as no surprise to many, given his history of gaffes. In April, he resigned from his position as the country's Olympics minister after making offensive comments aimed at those affected by Japan's 2011 tsunami and nuclear disaster, which left more than 20,000 dead.
Before that, Sakurada was criticized for admitting that, despite assuming the responsibility of overseeing cybersecurity preparations for the 2020 Tokyo Summer Games, he had never used a computer.
"I've been independent since I was 25 and have always directed my staff and secretaries to do that kind of thing," Sakurada said, according to Reuters.
Get your unlimited Newsweek trial >
Still, Sakurada's comments echoed a similar solecism made by Kanji Kato, another LDP lawmaker, last year. Outlets reported that Kato said he often tells newlywed couples that they must raise at least three kids when he attends post-wedding celebrations.
Japanese Politician Blasted For Telling Women To 'Give Birth To At Least Three Kids' Amid Depopulation Crisis | World