Politician Caught Stealing Speech From 'West Wing' Character President Jed Bartlet
An Australian politician delivered a dramatic speech Monday about COVID-19 that sounded downright presidential. In fact, it sounded nearly identical to words spoken by a very famous fictional American president--The West Wing's Jed Bartlet.
Will Fowles, a member of the Labor Party serving in the Victorian Legislative Assembly, gave a 90-second speech to Parliament that struck political reporter James Talia as oddly familiar, and he quickly made the connection to the character played by Martin Sheen on the hit show.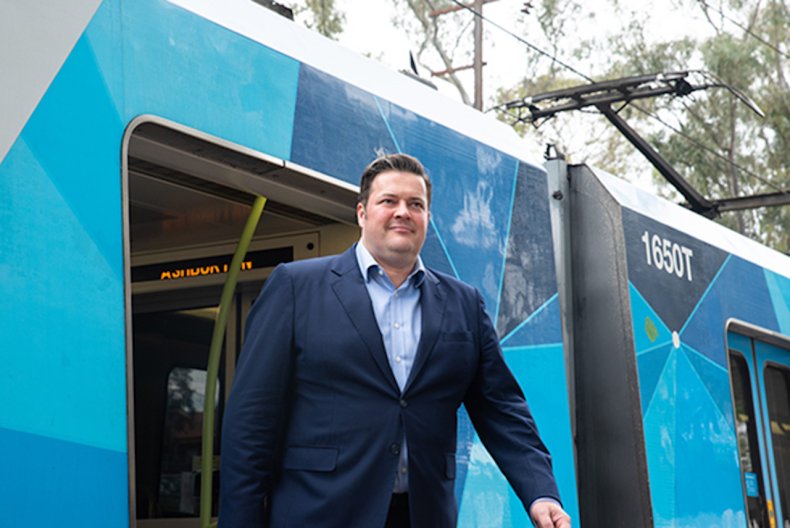 Talia then spoke to Fowles, who confessed he was a huge fan of The West Wing. Still, the Victorian MP insisted the speech wasn't intentional plagiarism. On the popular news and talk radio station 3AW, Talia said Fowles told him that Bartlett's "phrases are king of lodged in his brain...and this was an unconscious homage to The West Wing's creator Aaron Sorkin, who he describes as one of the greatest speechwriters we've ever seen."
Listen to the audio below of Talia discussing the issue with audio clips comparing the similar speech phrases.
Fowles was praising healthcare workers while speaking to Parliament. At one moment, he remarked, "We did not expect, nor did we invite, this confrontation with a ferocious and feckless enemy."
Compare this to an episode of The West Wing, in which Bartlet says: "We did not expect, nor did we invite, a confrontation with evil."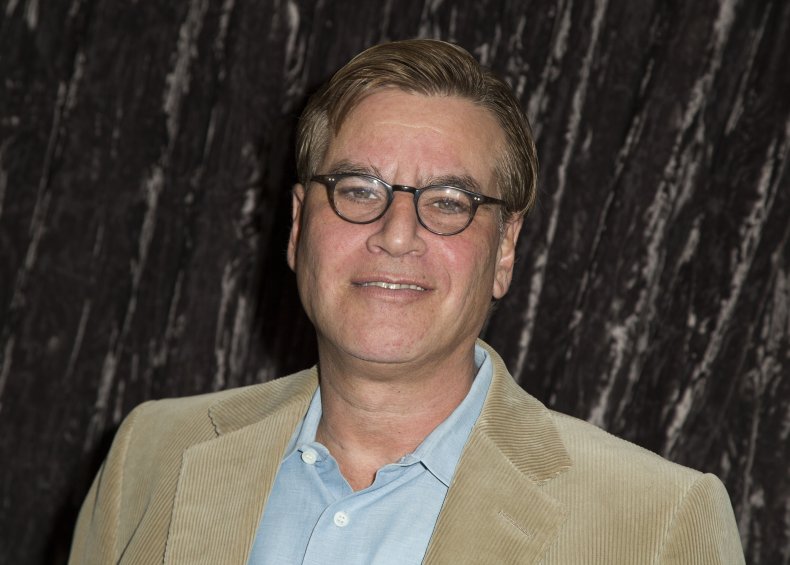 In the same speech, Fowles also said, "If we think we have reached the limit of our resolve, we need only to look to these heroes and decide that our resolve may well be limitless."
Talia, himself an avid fan of The West Wing, noticed those comments also recalled a phrase Bartlet used in another episode: "Every time we think we've measured our capacity to meet a challenge, we look up and we're reminded that capacity may well be limitless."
While these examples of speech-lifting, whether conscious or not, may seem embarrassing, they don't carry the seriousness of the last time Fowles made major headlines. Last year, he was escorted out of Abode Hotel in Canberra by police officers after he destroyed a room.
The 42-year-old politician called the angry fit and resulting damage a "gargantuan mistake." Though he was taken away in the back of a police car, he was not charged for the incident. He paid for damages to the room and went on a leave of absence.