Politicians Use Coronavirus to Shield Democratic Accountability | Opinion
At a time when bureaucratic scrutiny is paramount, various governmental agencies around the country are withholding important documents from public view, citing the coronavirus. This is dangerous.
There's no more important tool to a journalist than the public records request (PDR). It gives you access to a treasure trove of public documents usually kept from public view that can potentially reveal politicians and bureaucrats abusing the public trust, misspending your tax dollars and committing scandals so outrageous they're worthy of film adaptations.
So there's little wonder why some appear to exploit the coronavirus pandemic to keep these documents hidden from public scrutiny. After all, the documents that make these politicians look good are either put into press releases or conveniently leaked to the press. The rest stay hidden on a hard drive until a PDR comes through.
From emails and contracts to calendars and police reports, non-confidential documents created by government agencies are generally subject to PDR. To get them, all you have to do is ask. But amidst the pandemic, some agencies claim they need even more time to hand over the documents, arguing the pandemic makes their normal routines harder. Others argue they can't hand over any documents at all.
Arguing that employees pulling public documents is a non-essential task during an emergency, agencies in San Diego balked at the vast majority of recent requests made by the Voice of San Diego. The publication is investigating when government officials first learned about the coronavirus. This is, of course, newsworthy. A slow response could have cost people their lives and a quick response could have saved people. But a county spokesperson replied to the group that "staff does not have the capacity to respond to your request until further notice."
In New Jersey, government officials are using a 2005 health crisis law to reject PDRs, earning the ire of journalists and open-government activists alike. Gov. David Ige of Hawaii blocked public records requests during the entirety of the public health emergency. Meanwhile, Michigan Governor Gretchen Whitmer suspended parts of their laws to block even electronic records from being turned over.
To be sure, some limitations or delays make sense. At a time when so much work is done remotely to avoid potentially dangerous, face-to-face contact, you will not be able to pick up documents. But the idea that in 2020, remote capabilities make it untenable for agencies to respond to digital requests, is hard to believe.
Why should, for example, a request of emails from a council member take more time during a pandemic, when the request can be accomplished digitally? You could accomplish this without so much as ever even hopping on a Zoom call with the official subject to the request. I once uncovered a Seattle city councilwoman's office orchestrating a phony "grassroots" uprising at a committee hearing to help tank the mayor's pick to head an agency. I needed nothing but electronic records. They were collected, and delivered, digitally.
Lives are literally on the line as states begin to either reopen their economies or continue with their stay-at-home orders. And much of the decisions are being made outside the public's view.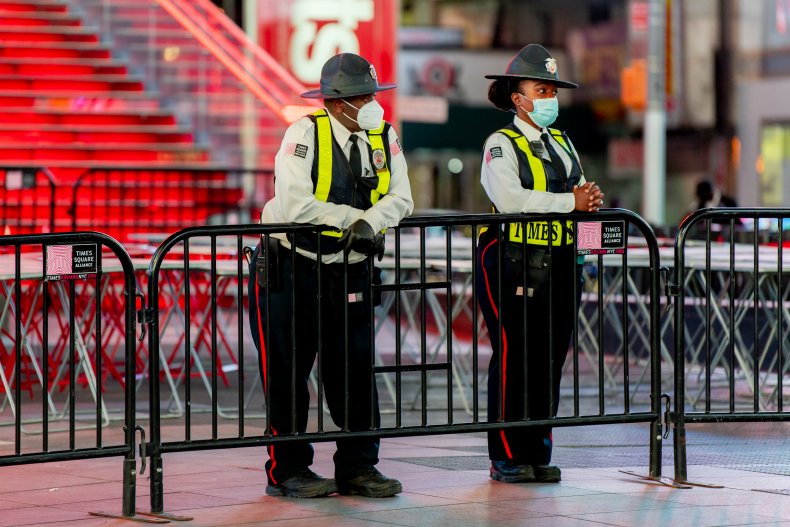 PDRs represent the best way to keep track of those decisions and to better put into context how and why they are made. This is the exact time to be more open with the press and public—not less.
"Record requests are essential for writing compelling news stories of public interest," Sherman Smith, reporter with The Topeka Capital-Journal, tells me. "We require cooperation from people who often don't want the information to be made public."
Whether the intended effect of delaying PDRs is nefarious is not always clear. But when journalists look for documents to better scrutinize whether or not our leaders are making the right policy decisions, the intent is irrelevant. The effect is the same: to keep us from shining a spotlight on what's being done by politicians and bureaucrats in our name, and with our money.
And it is the very ones we're scrutinizing telling us that, suddenly, we don't have the right to the documents that could earn them public scorn. The very process is precisely meant to keep politicians and bureaucrats from shielding the press and the public from the documents that could highlight their incompetence or bad decisions. But now, they're telling us no.
Jason Rantz is a frequent guest on FOX News and is the host of the "Jason Rantz Show" on KTTH Seattle, heard weekday afternoons. You can subscribe to his podcast here and follow him on twitter @jasonrantz.
The views expressed in this article are the writer's own.