Politicians Using Self-Deleting Messaging Apps Could Circumvent Sunshine Laws, State Auditor Says
Missouri Democratic candidate for governor and current state auditor Nicole Galloway wants to ban self-deleting messaging apps in public work, and she has asked Republican politicians for their support, according to The Missourian.
Galloway makes the argument in her letter that since messages on self-deleting apps cannot be retained, then policies must be changed along with the enactment of supporting legislature. Communications policy in the state auditor's office has already been revised.
These apps, such as Confide, automatically get rid of messages once they are read. Galloway believes any communication between those in government are matters of public record and should be retained.
Confide promises not only self-deleting messages but end-to-end encryption with a localized private encryption key. Messages are also impervious to screenshots.
"After they are read once, they are gone," says Confide's website. "We delete them from our servers and wipe them from the device. No forwarding, no printing, no saving ... no nothing."
Retention of communications sent through self-deleting messaging apps was the central point of a lawsuit filed against former Missouri governor, Eric Greitens. Greitens was accused of using Confide to send political communications, thereby circumventing the state's Sunshine Law. Confide was being implemented by staffers within Greiten's office, lobbyists and some employees in the attorney general's and state treasurer's offices.
Sunshine Laws are designed to ensure open and transparent government. According to a document from the office of the Missouri Attorney General, the Sunshine Law means that "a meeting or record of a public body should be opened to the public."
"The Sunshine Law applies to all records," the publication continues, "regardless of what form they are kept in, and to all meetings, regardless of the manner in which they are held."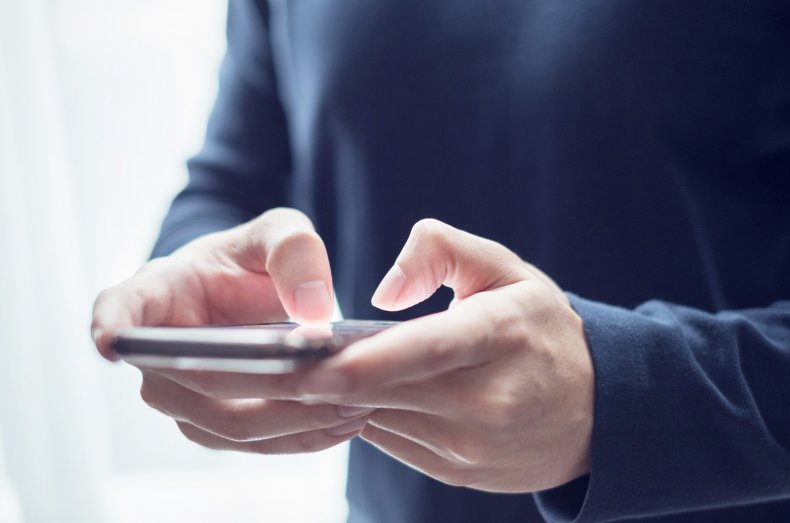 But KRCG reported that Cole County Circuit Judge Jon Beetem dismissed the lawsuit against Greitens in July 2019 after ruling that Confide, due to the self-deleting nature of the program, cannot create retainable records. Therefore, the Sunshine Law did not pertain to those communications.
Transparency proponents fear that ruling may create a loophole in the Sunshine Law.
"Why not do vanishing emails next? Or burn letters immediately after receiving them?" Daxton Stewart, a journalism professor at Texas Christian University, said to The Kansas City Star in July 2019. "These are tantamount to a public official's choice to use apps that automatically destroy messages after they've been read. It's a dream for fans of corruption."
Greitens resigned from office amid allegations of sexual misconduct, but not before Missourians paid over $200,000 for his defense case, according to a state audit. Although the lawsuit was dismissed, litigation is still going on.
According to avg.com, other popular self-deleting message apps include WhatsApp, Wickr and Signal.
Politicians Using Self-Deleting Messaging Apps Could Circumvent Sunshine Laws, State Auditor Says | U.S.