Poll: 69 Percent of NFL Fans Think Tom Brady Is a Cheater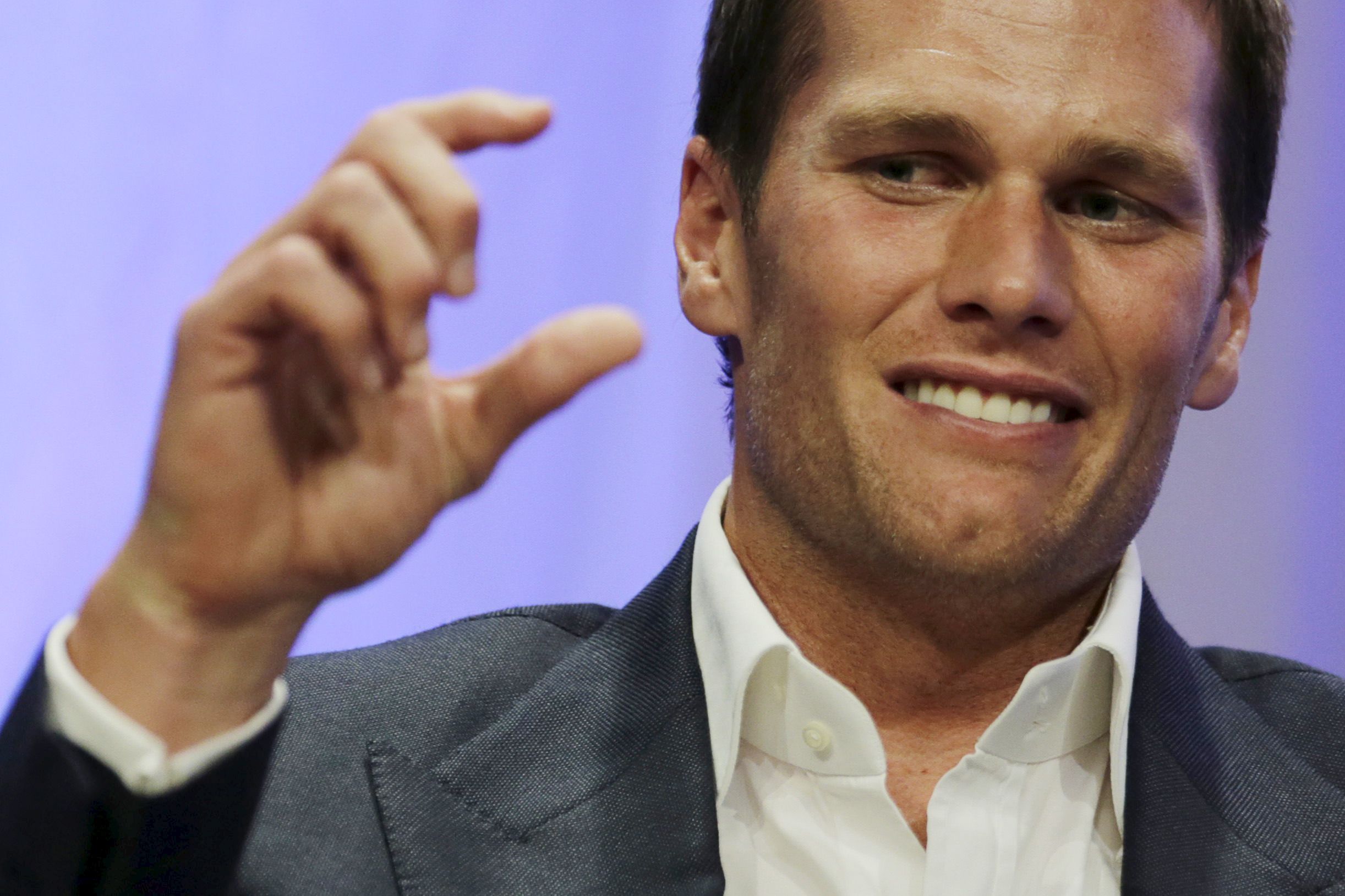 The majority of football fans believe Patriots quarterback Tom Brady is a cheater for his alleged role in Deflategate, according to a poll conducted by Langer Research Associates, as organized by ABC and ESPN.
An NFL investigator found probable cause to believe the star quarterback was the catalyst for deflating the footballs for the AFC Championship game, though the actual procedure apparently was carried out by two team equipment management employees.
Brady has been suspended for four games as a result; he has filed an appeal of this decision. The Patriots also were fined $1 million and lost two draft picks.
Of the 504 random fans polled, 63 percent supported the punishments against the player and team. Avid fans were even more supportive, with 73 percent saying it was the right decision by Commissioner Roger Goodell, who will hear Brady's appeal.
The investigation cleared the Patriots coaches, management and other players of any wrongdoing; however, when asked if they thought the Patriots cheated, 63 percent of avid fans said they did. A large majority of those polled also agreed with the idea that other teams also participate in similar ball-tampering activities.
In his first interview after the Deflategate report, Brady said he didn't think the Patriots Super Bowl victory had been tainted by the deflated ball scandal, and Americans agreed: 58 percent of avid fans in the poll said the championship game was not tainted.
Brady and his camp maintain that there was no wrongdoing and that the NFL report was "rigged."