Poll: Americans Divided by Race on Death Penalty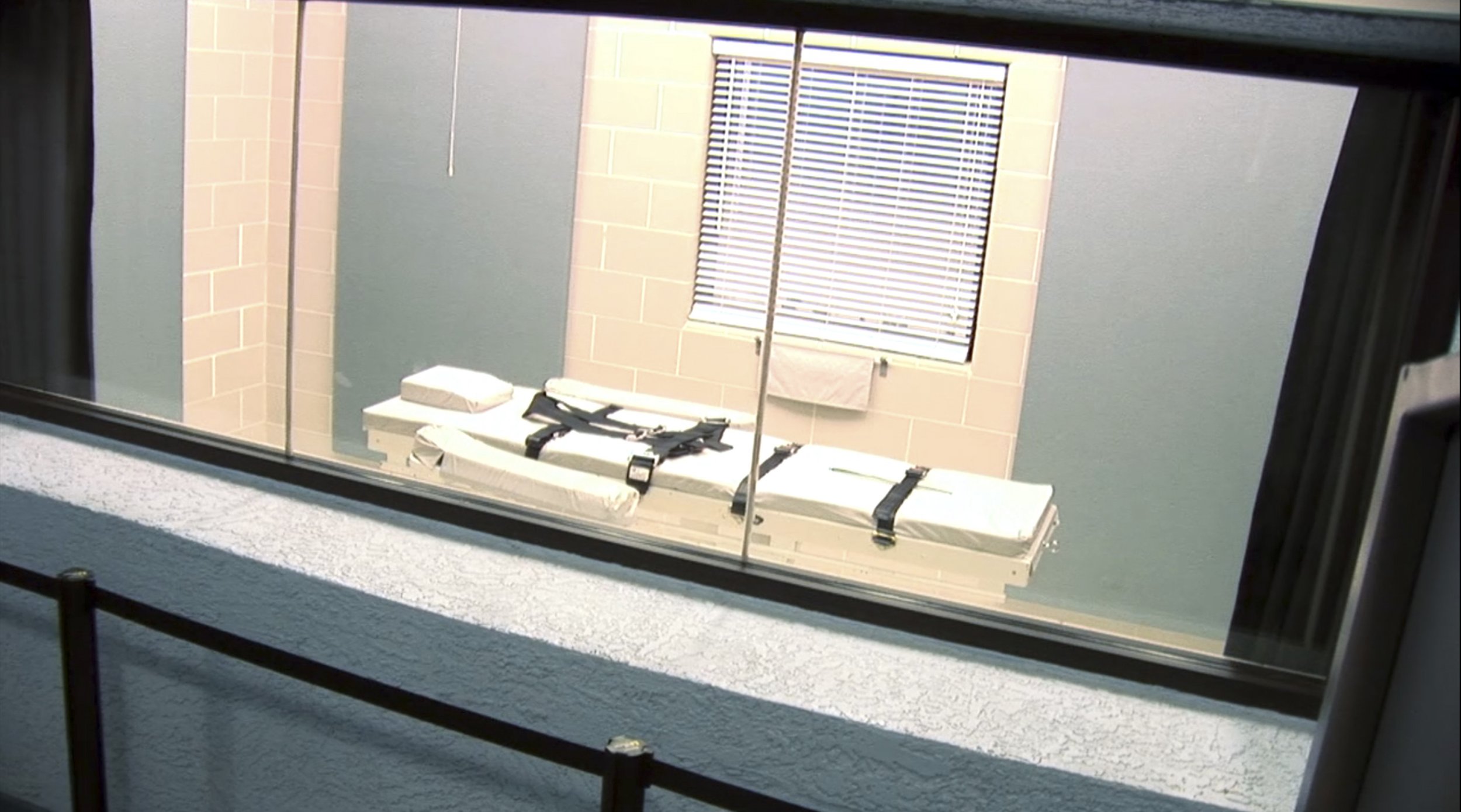 Earlier this month, Gallup conducted its annual poll of American attitudes toward the death penalty. With a random sample of 1,015 adults, Gallup found that 61 percent of adults support the execution of a person convicted of murder, while 37 percent oppose it. Though a majority is in favor, support for the procedure has been on the decline since reaching a peak of 80 percent in 1994.
Gallup's poll comes at a time when the number of executions in the U.S. is dwindling , while the number of states banning capital punishment and the number of exonerations for the wrongfully convicted are both growing.
The poll revealed that one of the starkest divides is between white and black Americans' attitudes toward the death penalty. In a combined sampling from 2014 and 2015, Gallup found 68 percent of whites favored the death penalty, while 29 percent were opposed. Among blacks, 39 percent were in favor, while 55 percent were opposed. The considerable split may be linked to disproportionate representation on death row: Blacks make up 42 percent of the current death row population but only 13 percent of the U.S. population.
Despite the racial disparity, 53 percent of Americans believe the death penalty is being applied fairly—a number that, like the 41 percent in opposition, has generally held steady over the years. Additionally, a plurality (40 percent) of Americans believe the death penalty is not imposed often enough, whereas 27 percent say it is used too often and another 27 percent say it is used about the right number of times.