Poll: Hillary Clinton Won the First Democratic Presidential Candidate Debate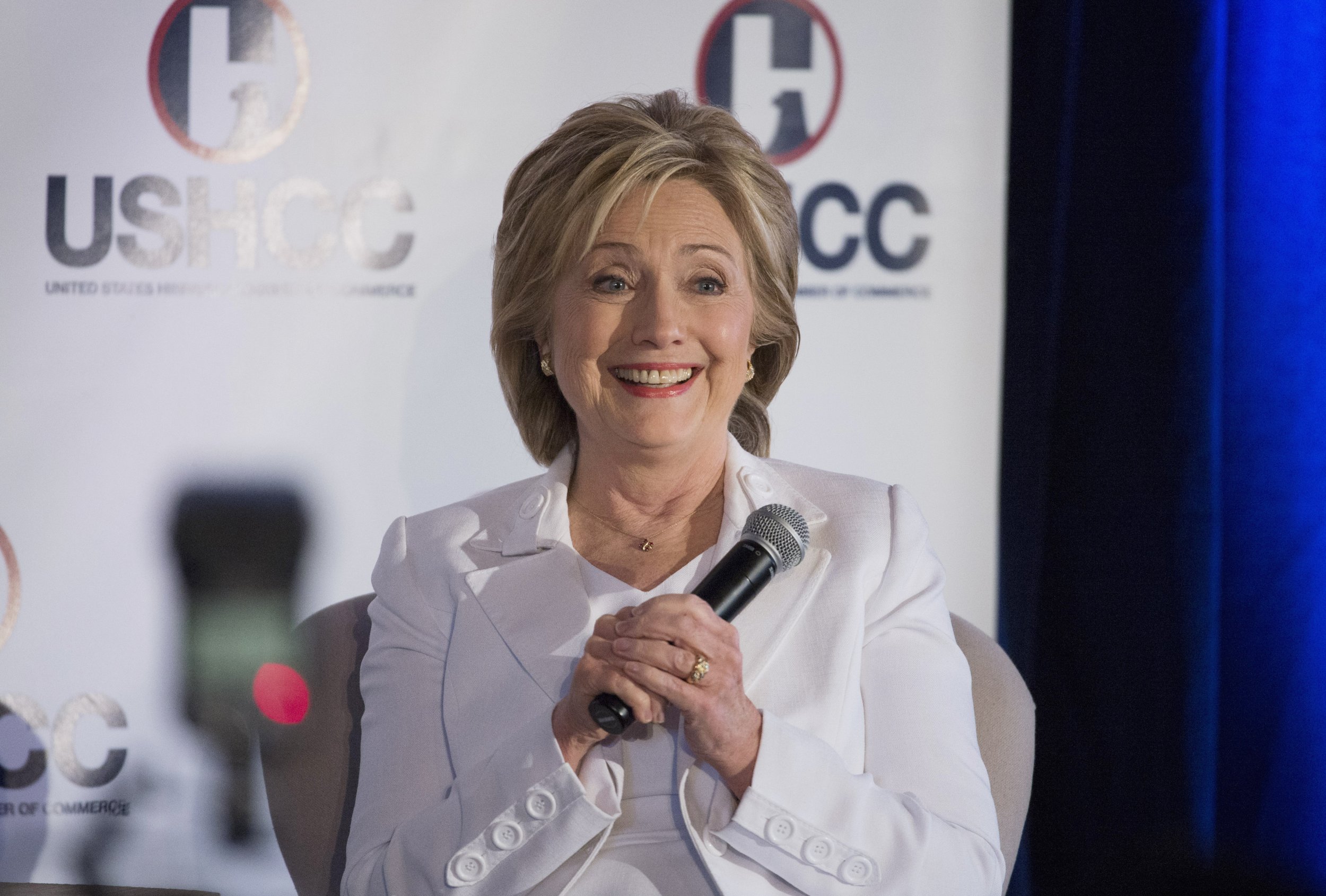 More than half of Democrats believe Hillary Clinton won the first Democratic presidential candidate debate, according to the results of a new poll released by NBC News and SurveyMonkey on Friday morning.
Clinton finished at the top of the list with 56 percent polled saying she did the best in the debate; Bernie Sanders came in second with 33 percent. Martin O'Malley and Lincoln Chafee each received 1 percent of the vote, and less than 1 percent of those polled chose Jim Webb.
Though Clinton received the best results in the poll, social media on Tuesday evening pointed to Sanders as the winner of the debate. According to a social analytics report reviewed by Newsweek earlier this week, Sanders won the debate on Twitter; he was referenced in 13 percent of tweets with the hashtags #CNNDebate and #DemDebate, compared with 9 percent referencing Clinton.
Related: How the Republican Presidential Debate Topics Compare With the Democratic Debate
As for who did worst: According to the NBC/SurveyMonkey poll, both Sanders and Clinton received 3 percent of the vote for worst debate performance. Though O'Malley didn't get much support, only 7 percent of his party decided he fared worst. On the other side of the spectrum, 22 percent thought Chafee was the worst debater, and 25 percent selected Webb.
During Tuesday evening's debate, Clinton and Sanders received the most airtime, battling it out on topics of gun control, income inequality and whistleblowers.
The NBC/SurveyMonkey poll was conducted in the two days following the debate, surveying 4,898 adults. The margin of error is 2 percent.