Poll: Lucasfilm Wants a Female Director For Star Wars. But Who?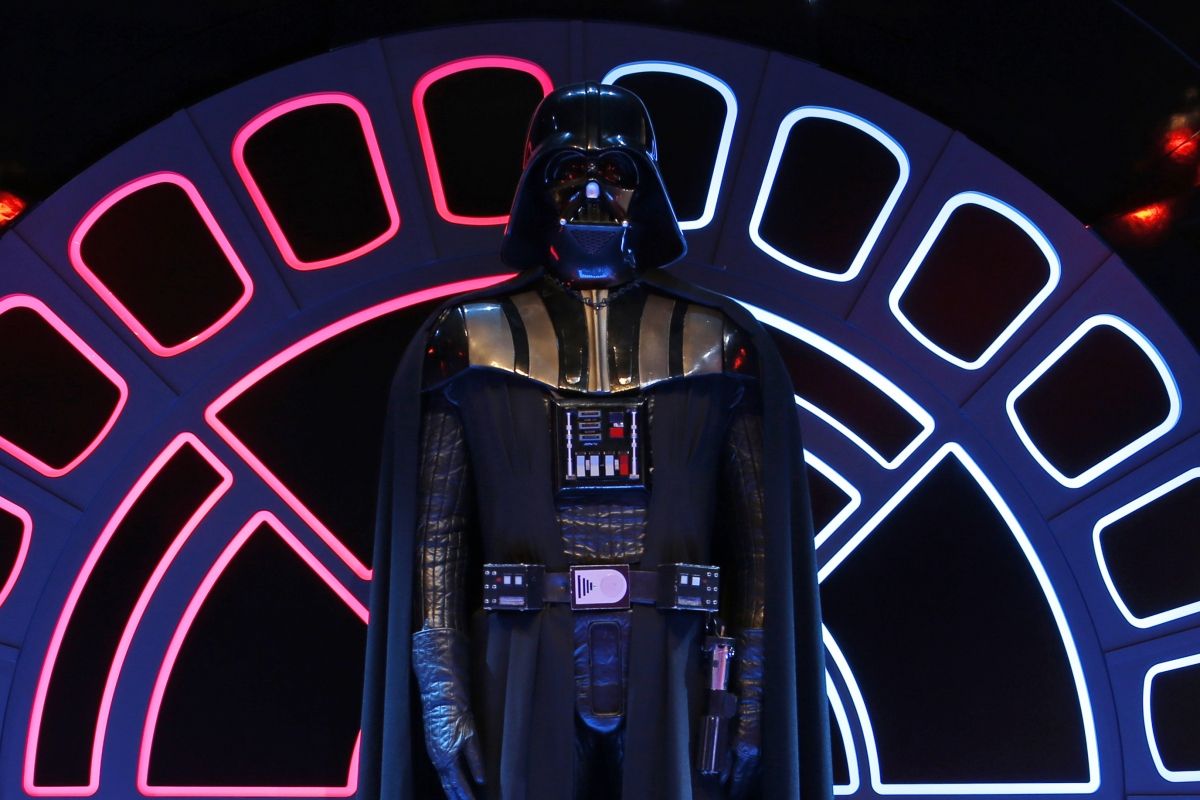 Lucasfilm hopes to appoint a female to direct an installment of the Star Wars franchise, according to the production company's President Kathy Kennedy.
In an interview with Fortune magazine on Tuesday, Kennedy spoke about her career in the male-dominated movie industry and discussed her future plans of hiring a female director for one of the company's most valuable franchises.
"It is going to happen," Kennedy said. "We are going to hire a woman who's going to direct a Star Wars movie. I have no doubt."
Kennedy insisted that the company's plans for a female director are not "just a token." She said, "I want to make sure we put someone in that position who's set up for success."
Kennedy added: "If we do want to bring a woman in to direct a Star Wars movie, we want to make sure that it's somebody who's passionate and really, really wants to do a Star Wars movie. We don't want to talk somebody into it."
Should Lucasfilm move forward with the plan, it wouldn't be until after the release of the next Star Wars movie, for which Colin Trevorrow has already been confirmed as the director. Trevorrow's movie, the ninth in the franchise's history, is due out in 2019.
Trevorrow recently spoke about the difficulties of hiring a female to direct in the sci-fi genre. When asked by a Twitter user if he would have been given the opportunity to direct a movie in the Jurassic Park franchise if he were a woman, Trevorrow said that women often choose not to direct a sci-fi film.
"Many of the top female directors in our industry are not interested in doing a piece of studio business for its own sake," he said. "These filmmakers have clear voices and stories to tell that don't necessarily involve superheroes or spaceships or dinosaurs."
The next Star Wars movie, The Force Awakens, is released on December 18 in the U.S. Alongside newcomers John Boyega, Daisy Ridley and Oscar Isaac, it will feature Harrison Ford, Carrie Fisher and Mark Hamill, who all starred in the original 1977 movie, Star Wars: Episode IV—A New Hope.