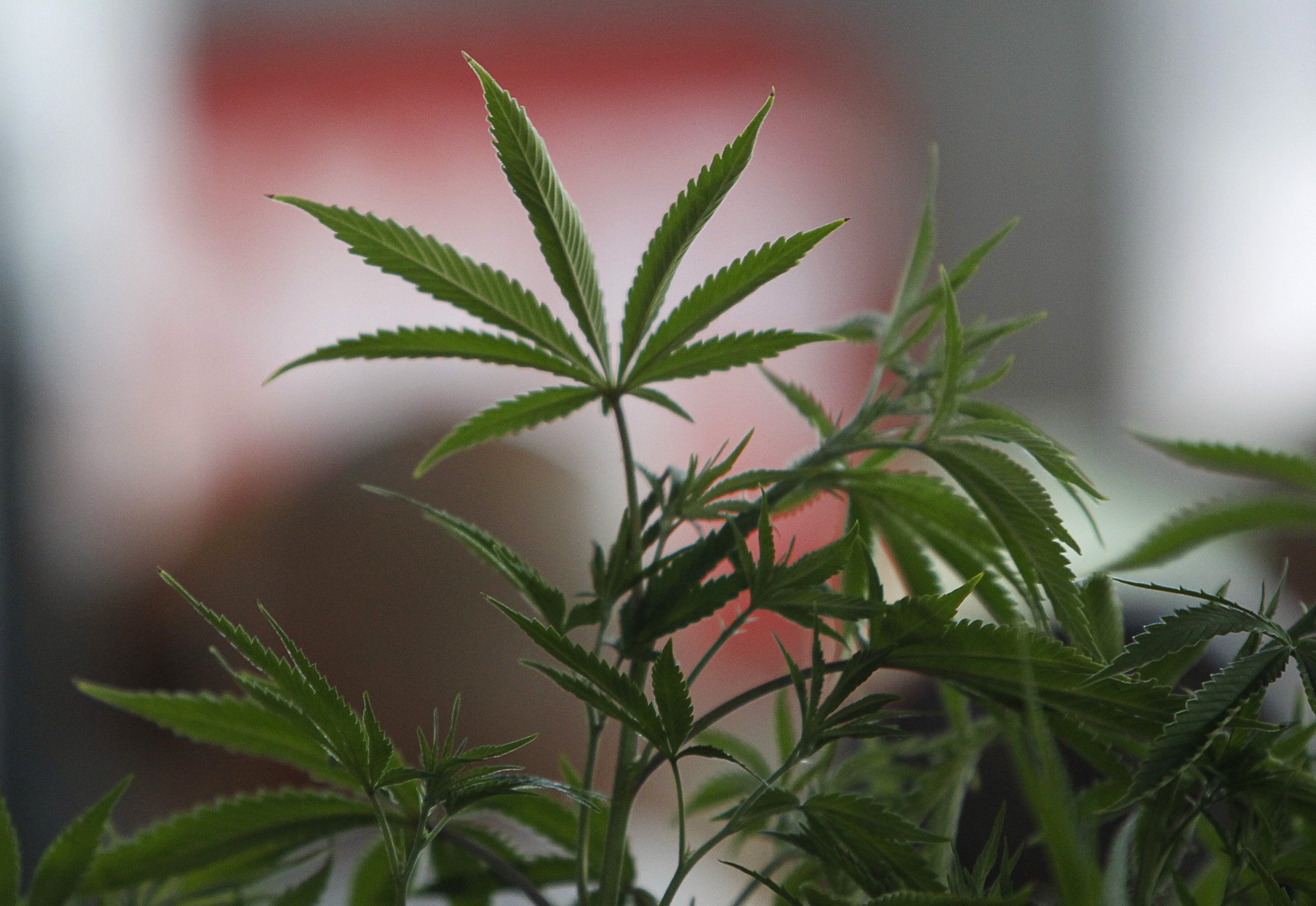 A new poll conducted by Gallup found 58 percent of Americans think marijuana should be made legal, up 40 percent from a 1969 survey.
Support for legalizing cannabis use has been steadily growing over the past decades, and is now a topic for discussion in the 2016 presidential race. During the first Democratic debate, Bernie Sanders said "I suspect I would vote yes" to a measure to legalize recreational marijuana.
Recreational marijuana use is already legal in four states and Washington D.C., while 23 more states allow medical marijuana use.
"Younger Americans, Democrats and independents are the most likely of major demographic and political groups to favor legalizing use of the drug, while Republicans and older Americans are least likely to do so," Gallup researcher Jeffrey M. Jones wrote of the poll's findings.
Of the 1,015 people surveyed, 71 percent of those between 18 and 34 years old support legalizing marijuana, compared to just 35 percent of those over the age of 65. In 1969, only 4 percent of senior citizens approved of legalizing the drug.
This is the highest approval rating marijuana legalization has received on a Gallup poll.
Note: This poll has a 4 percent margin of error.