Poll: Majority of Americans Want the Patriot Act Reformed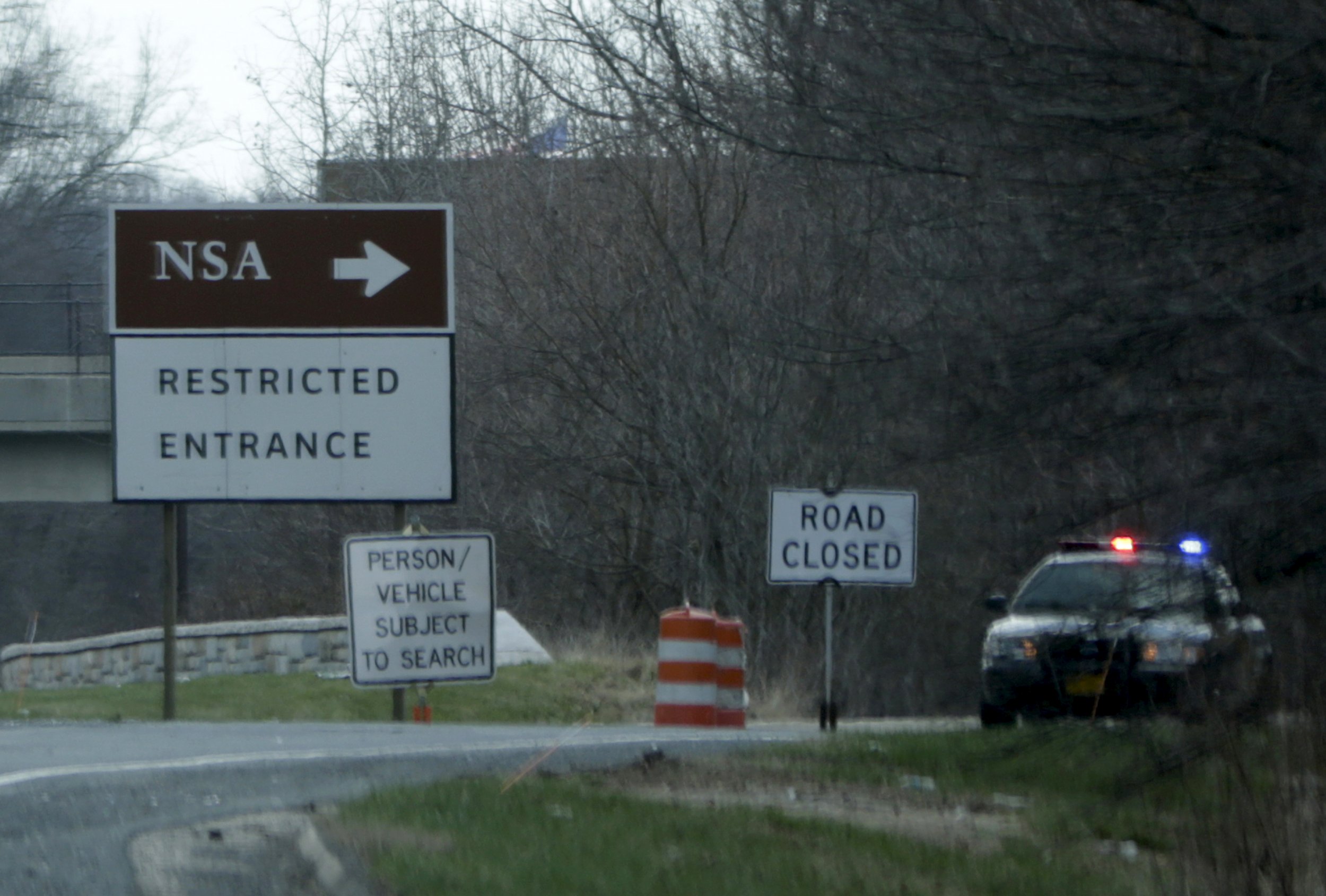 As the Senate grapples with whether to extend, modify or allow parts of the Patriot Act to expire in June, a new poll commissioned by the American Civil Liberties Union finds that most of the country believes the post-9/11 national security law should be revised.
The poll, conducted by a bipartisan team of polling firms and released on Monday, found that 60 percent of Americans believe the Patriot Act should be reformed "to limit government surveillance and protect Americans' privacy." Conversely, 34 percent would like to preserve it in its current form, agreeing that "it has been effective in keeping America safe from terrorists and other threats to national security like ISIS or Al Qaeda."
Though some members of Congress are pushing to reauthorize provisions of the law, support for revising it crossed party lines—65 percent of "very liberal" respondents and 59 percent of "very conservative" ones are in favor of reform. The greatest support for reform came from millennials and Independent male voters, among whom 65 percent and 75 percent backed it, respectively.
More than 80 percent of respondents are "concerned" that the government is "collecting and storing Americans' personal information," while 18 percent are not. A similar percentage said they were "concerned" by "the government accessing personal communications, information or records without a judge's permission" and "using that information for things other than stopping terrorist attacks."
"The poll results tell us that in order to be more reflective of the public's views on surveillance and the Patriot Act, members of Congress should more fully support reforms," says Neema Singh Guliani, legislative counsel at the ACLU. "That's consistent with whether they are trying to appeal to Democrats, Republicans or Independent voters."