Most Americans Think Their Job Is 'Bad or Mediocre,' Gallup Poll Shows
The majority of American workers aren't satisfied with their job, a new Gallup poll showed.
The report, called "Not Just a Job: New Evidence on the Quality of Work in the United States," showed that 44 percent of respondents deemed their jobs as "mediocre" and another 16 percent classified their jobs as "bad," according to Gallup.
The study also found a solid correlation between take-home income and job satisfaction: The more money people made, the better they felt about their employment. About 63 percent of the top earners reported having good jobs, and mere 4 percent said they had a bad one.
"Job quality is similar to health status in terms of how well it predicts overall quality of life, and more predictive than income. Having a good job is akin to being in excellent self-reported health, whereas having a bad job is akin to having poor or fair health," the authors wrote.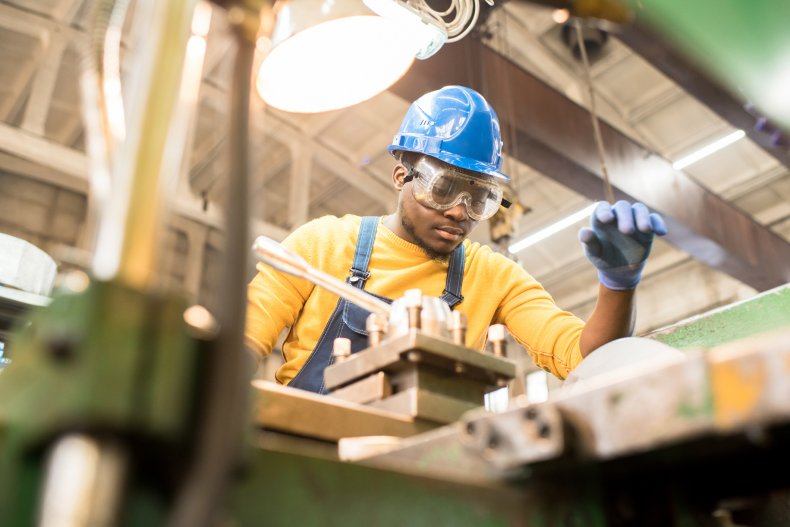 On the other side, the bottom 20 percent of earners were nearly twice as likely as the entire group to say they have a bad job.
Older people, too, said they were more satisfied with their jobs—65 percent of those who responded said that they are currently in the best job they have ever had in their life.
Gallup's poll is the first comprehensive look at Americans' satisfaction with their jobs. Others, including The Great Jobs Study, funded in part by the Lumina Foundation, the Bill & Linda Gates Foundation and the Omidyar Network, explored similar but limited issues. To do the survey, Gallup asked 6,633 employed adults about aspects of their working life, including job security, income, advancement opportunities and employment benefits.
Wage growth was also surveyed in the study. Despite the growth of the overall economy, only 59 percent of workers reported a pay raise at any point in the last five years. Another 11 percent of workers reported that their salary had actually decreased in that time. The news comes at a time when the U.S. economy is in the longest expansion period in the country's history. However, a disproportionate amount of that growth is going to the top 10 percent of earners, according to a study from the U.S. Federal Reserve.
Gallup also found that the number of hours an employee works is also correlated with job satisfaction. Full-time workers report higher job quality than part-time workers, but when reported hours rise above 55 a week, job quality also drops.
Although unemployment is at a historic low, the poll's authors said they believe that data cannot be held as a reliable marker of the health of the U.S. economy.
"The implication is that high job quality cannot be assumed to follow from low unemployment, and key features of the U.S. economy may help explain the disconnection," they wrote.