Poll: 25 Percent of Americans Agree With Trump's Proposal to Ban Muslims From Entering U.S.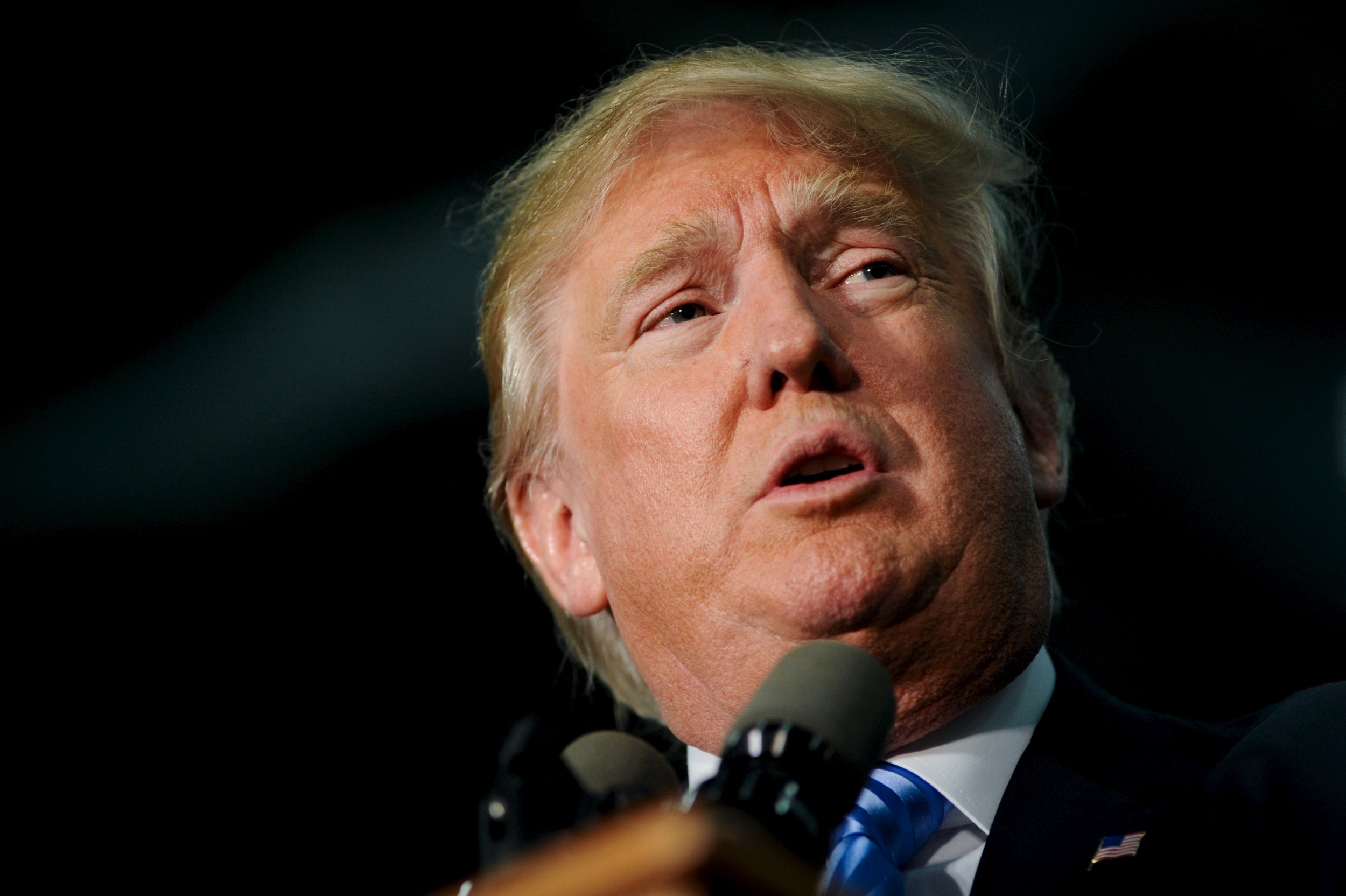 A quarter of Americans agree with Donald Trump's proposal to ban Muslims from entering the United States, according to a new poll released by NBC News and The Wall Street Journal on Thursday.
Though 25 percent agree with the plan, 57 percent of adults oppose it. Among Republicans, 42 percent support the plan and 36 percent oppose it, while Republican primary voters are neck-in-neck: 38 percent support the plan and 39 percent oppose it.
Meanwhile, 75 percent of Democrats and 55 percent of Independent voters oppose Trump's idea.
While only 13 percent of those polled who live in urban areas support Trump's plan, 41 percent of those who live in rural areas think it is a good idea, as do 27 percent of surbananites.
When asked if Trump's campaign statements are "frequently insulting and have the wrong approach," 41 percent agreed, though only 24 percent believe this tone is problematic.
The NBC/WSJ poll surveyed 1,000 adults December 6-9; it has a 3.1 percent margin of error. The question specifially about the proposal to ban Muslims was asked only on December 8-9 to 495 adults and has a margin of error of 4.4 percent.
Meanwhile, a poll conducted by The New York Times with CBS News determined almost two-thirds of voters fear the possibility of Trump becoming president, the paper reported on Thursday. Notably, this poll was conducted for the most part before news broke regarding Trump's proposal.