Republicans Are Really, Really Mad at the Government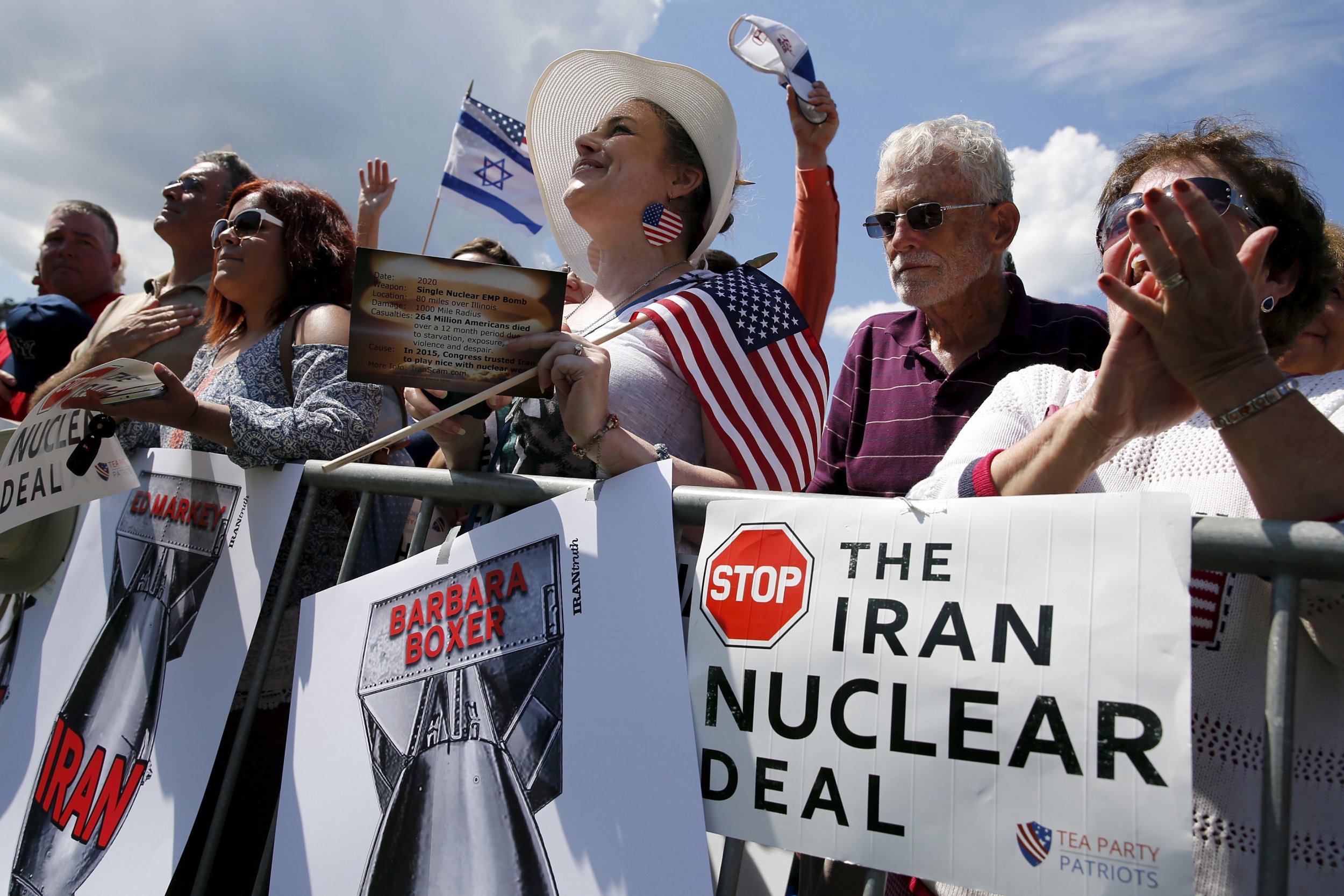 A new Pew poll shows that Republican voters are three times as likely to be "angry" at the government as Democrats.
Confidence in Washington, D.C., appears to be at an all-time low among American adults, with only 19 percent of respondents in a 6,000-person phone survey saying they can "trust" the government all or most of the time. The hate is flowing through the GOP in particular; 89 percent of participating Republicans say they seldom or never trust the government, while 32 percent are "angry" at it. That's actually lower than in 2013, when 38 percent of Republicans described themselves as "angry" in a similar poll. Among Democrats, 72 percent of respondents said they could seldom if ever trust the government. (For the purposes of the survey, Pew only counted the two political parties, classifying independents as either "Democratic-leaning" or "Republican-leaning.")
Anger toward the federal government ought to be good news for the GOP's fundraisers and organizers heading into national election season, but it could also be the party establishment's undoing. Ben Carson, Donald Trump, Ted Cruz and Marco Rubio are the most popular presidential candidates among Republicans who are angry, and they are also the least experienced candidates in the large GOP field. Establishment favorite Jeb Bush, on the other hand, is the least popular. A party that instinctively distrusts government may not be drawn to candidates with long electoral records.
The days when some voters and pundits declared that there was no significant difference between Al Gore and George W. Bush are long gone. Firebrand candidates in the Republican primary have criticized both Barack Obama and their own party leadership for failing to stand up to him. In one of the most memorable moments of the last Republican presidential debate, on November 10, Rick Santorum started yelling about the Democratic Party. "I respect them because they are willing to take it to us," he said.