What Is Pollen Count Today? How to Check Your Local Index
What is today's pollen count? Checking your local index is an important tool for managing your allergies. Read on for instructions on how to learn what to expect in the pollen forecast.
Spring is in full bloom in most cities and that means pollen counts are through the roof, every allergy sufferer's nightmare. One of the best ways to fight allergies is to be prepared and part of that means knowing the pollen count that day.
Some places are worse off when it comes to allergy season, according to the Asthma and Allergy Foundation of America. But on a daily basis depending on things like precipitation, wind and temperature the pollen count can change. Time of year also has an impact on what pollen and allergens are in the air on any given day as well.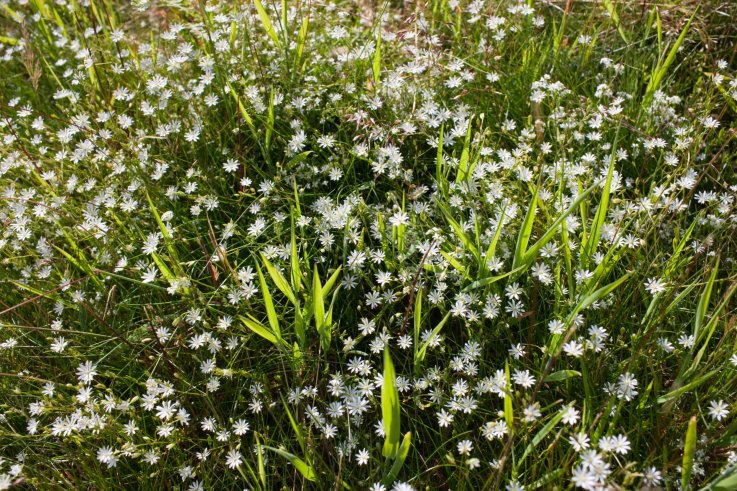 What is pollen?
Pollen is everywhere during the springtime whether you can spot it or not. It's a light thin dust that easily travels through the air and comes from plants, trees, flowers, grass and weeds as a fertilizing agent. It looks different depending on what type of plant or tree it came from and the pollen from trees, grasses and weeds are frequently some of the worst for allergy sufferers, according to the American Academy of Allergy Asthma and Immunology.
What is a pollen count?
The pollen count can change daily depending on weather conditions. Rainy and damp weather can help keep pollen heavy and out of the air, making these days better for those who have allergies to pollen. Sunny and hot days dry out the pollen making it lighter and windy days stir up the pollen so that it travels through the air and to the noses of allergy sufferers, according to Pollen.com.
How to check the pollen count:
There are many ways to check the pollen count where you live on a daily basis, sometimes it's even featured on the news during the weather forecast in peak allergy seasons. It can also be easily checked online from a number of sites and services.
The website Pollen.com offers a pollen map daily for users. On the same site, they can type in their zip code to see the top allergens in the area as well as the pollen count.
The Weather Channel also offers counts of pollen, breaking it down by pollen type and offering a rating for "breathing comfort" rating as well. Their data is the same as what's available on the Flonase allergy nasal spray website.
Other weather sites like AccuWeather also offer the pollen count, there users can select the pollen that irritate them most to see the level.
The AAAAI also offers a pollen count feature with the information gathered from stations around the country. The
What Is Pollen Count Today? How to Check Your Local Index | U.S.