Pollution in India kills More Than In China, a New Study Finds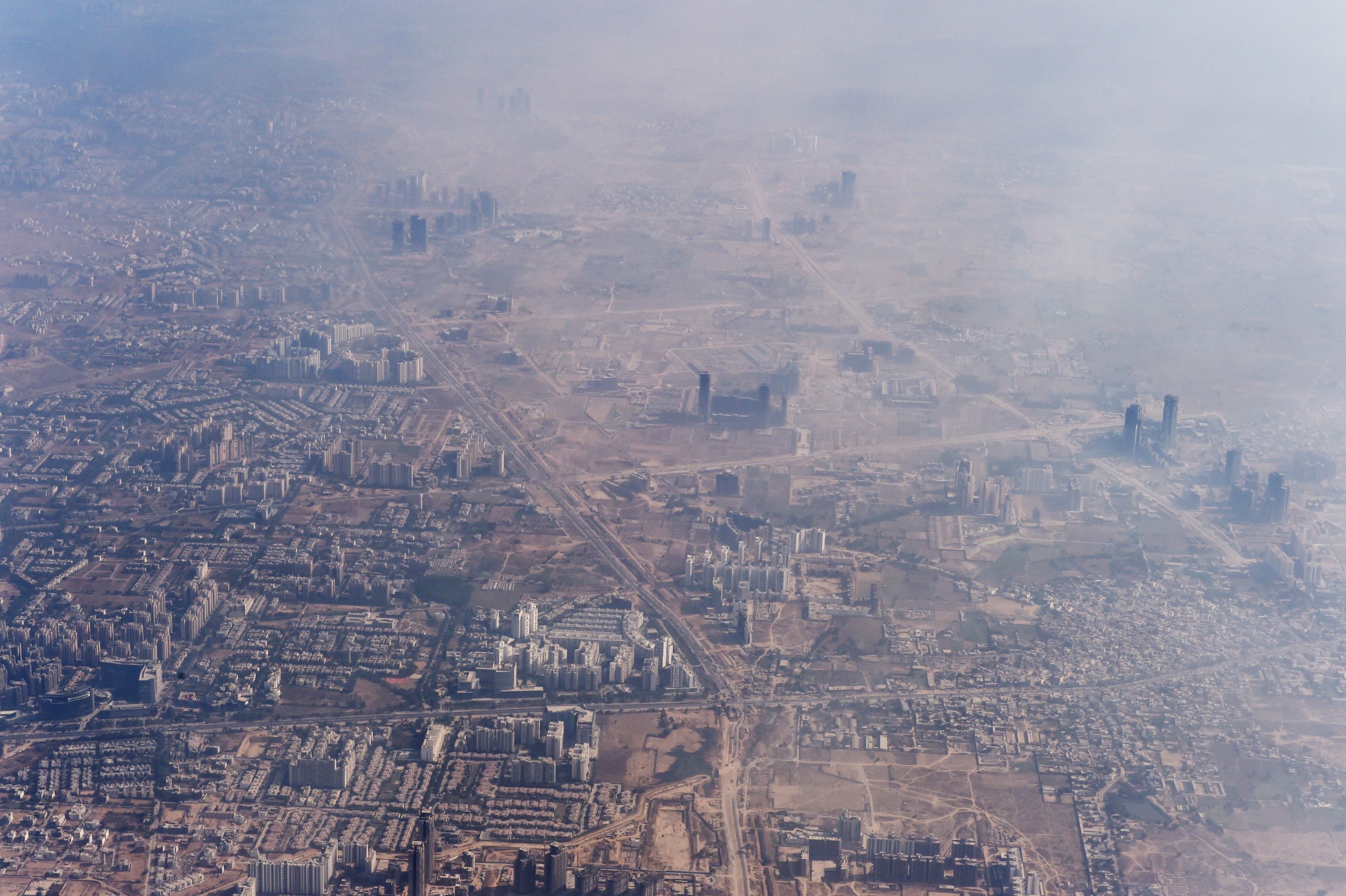 India has overtaken China as the most polluted country in the world, a new study shows.
Around 1.1 million people die prematurely as a result of pollution in India, and the trend is spiking.
Research from the Health Effects Institute in Boston and Institute of Health Metrics and Evaluation in Seattle found that since 2010, the number of PM2.5s, or dangerous air particles, have risen sharply in Bangladesh and India, but stabilised in China.
Despite this, both China and India account for more than half the world's pollution, and since 1990, the number of premature deaths in India has risen by 150 percent.
Measured per head of population, a sizeable 14.7 ozone-related deaths for every 100,000 people occur in India, whereas in China the number sits much lower, at 5.9, according to The Washington Post.
The stark difference can in part be explained by clean-energy measures implemented in China. The national pollution rate has stabilised since Beijing shut down all its coal-run power plants. The old facilities have been replaced by newer, and less polluting gas-fired plants which contribute to a stabilization of pollution levels in China. China also announced its decision to close 2,000 smaller, regional coal plants.
India, meanwhile, is yet to address the extremely high levels of particulates—industrializing rapidly without strong government regulation. This, coupled with a growing population, more wealth leading to greater car ownership, and an aging population more likely to suffer from the effects of air pollution, are reasons why India is suffering so much.
"[India] has got a longer way to go, and they still appear to have some ministers who say there is not a strong connection between air pollution and mortality in spite of quite a lot of evidence," said Dan Greenbaum, president of HEI told Reuters.
Last week, India's environment minister Anil Madhav Dave said there was little evidence to prove pollution was linked with higher mortality.
He told the Guardian : "[The effects of air pollution] are a synergistic manifestation of factors which include food habits, occupational habits, socioeconomic status, medical history, immunity, heredity etc of the individuals."
A Greenpeace report launched in January found that all north Indian cities were too polluted and the rate of deaths caused because of high levels of dangerous particulates lost the country three percent GDP.
China's authorities have also been unwilling to link air pollution with increased mortality. Channel Asia reported that the country's health ministry said there was no data to link toxic smog to cancer.
The chronic air pollution problem engulfing South Asia, India, and China is nowhere near as dense as the U.S and Europe, where the green shoots of recovery are beginning to emerge.
The U.S. has cut 27 percent of all exposure to PM2.5s, while Europe has made smaller reductions. It is however thought that 88,000 Americans and 258,000 Europeans are still exposed to the dangerous particulates, the New York Times reported.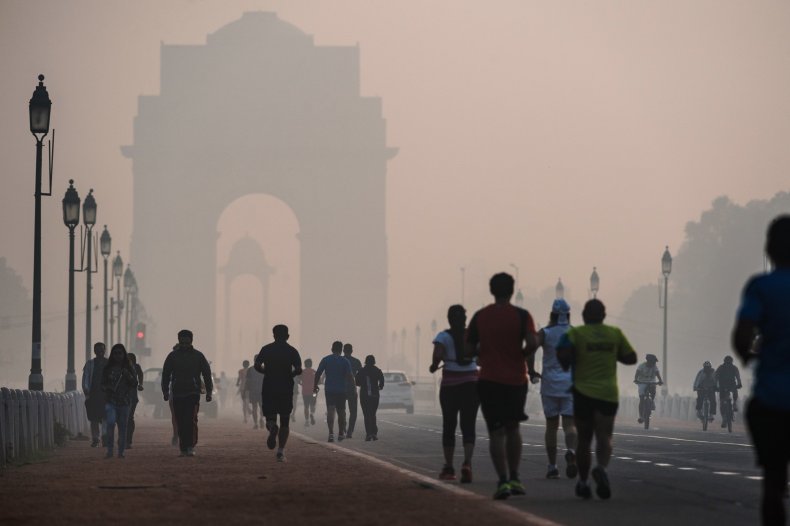 In Focus
High levels of dangerous pollution have stabilized in China, but are rising sharply in India and Bangladesh.
Launch Slideshow

6 PHOTOS