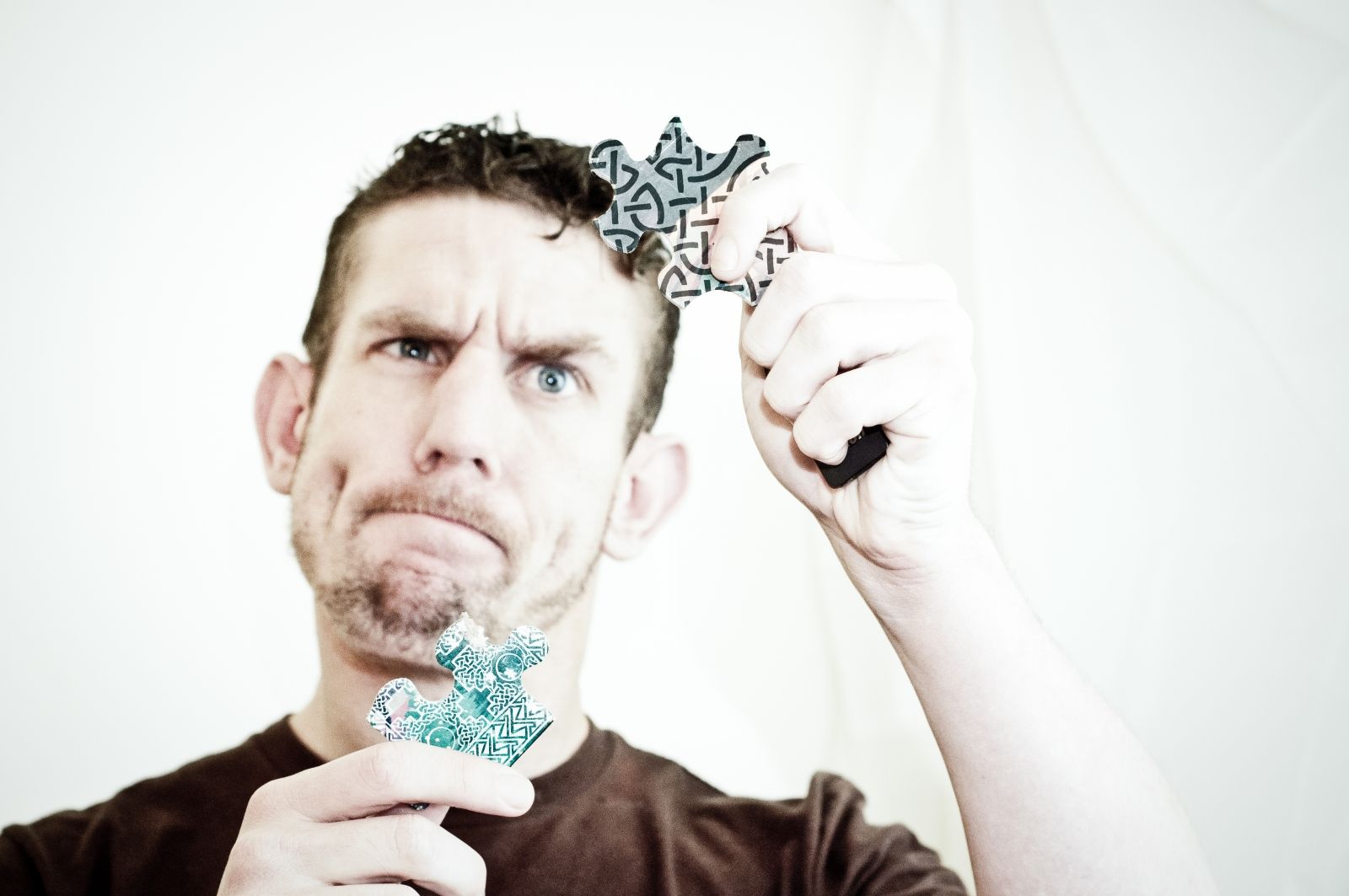 Losing your cognitive powers could indicate heart problems, according to a new study, which claims that people who struggle with problem-solving and organizing their time are 85 percent more likely to have a heart attack.
The study, published yesterday in Neurology, the American Academy of Neurology's medical journal, assessed almost 4,000 participants with a mean age of 75. The researchers from Leiden University Medical Centre (LUMC) in the Netherlands found that people with low levels of executive function—which refers to high-level reasoning and problem-solving abilities, such as those required to plan a trip to a foreign country—were 85 percent more likely to have a heart attack than those with the highest levels of executive function. They found that people with low cognitive scores were also 51 percent more likely to have a stroke. No link was found between memory and the risk of heart attack or stroke.
The study was led by Behnam Sabayan and Somayeh Rostamian. Sabayan, a research fellow at LUMC, says the results have implications for the medical treatment of elderly people. "This calls for closer collaboration between neurologists and cardiologists. When an older patient experiences cognitive problems, certainly it should be discussed with a physician since it might give clues about higher risk of cardiovascular events in the future."
Participants were categorized into one of three categorie—slow, medium or high—based on their levels of executive function, which was assessed using tests such as reading out names of colors written in different-colored inks and following instructions to match numbers with letters. The participants were then monitored for three years to measure the prevalence of heart attacks and strokes.
Lower cognitive function could indicate disease of the brain's blood supply, according to the researchers, increasing the chance of stroke. They add that since blood vessel disease in the brain is closely linked to cardiovascular disease, impaired thinking abilities could mean a patient is at greater risk of cardiac events.
According to the American Stroke Association, cardiovascular disease and stroke share many of the same risk factors, including high blood pressure, physical inactivity and obesity, and that a healthy brain requires a healthy heart to receive an adequate blood flow and function properly. Previous studies have found that women who suffer from some form of cardiovascular disease have a 29 percent higher chance of being diagnosed with dementia, suggesting a connection between heart and brain health.
A 2013 report by the United Nations said that population ageing is taking place almost uniformly across the world, and the number of people aged 60 or over is expected to more than double from 841 million in 2013 to more than two billion in 2050. According to World Bank data, Japan has the highest proportion of elderly citizens, with 26 percent of Japanese aged over 65. Heart disease is the leading cause of death in the U.S., while stroke the fifth-highest cause of death.