'Poor Door' Separates Low-Income Renters From Rich Residents at Hawaii Development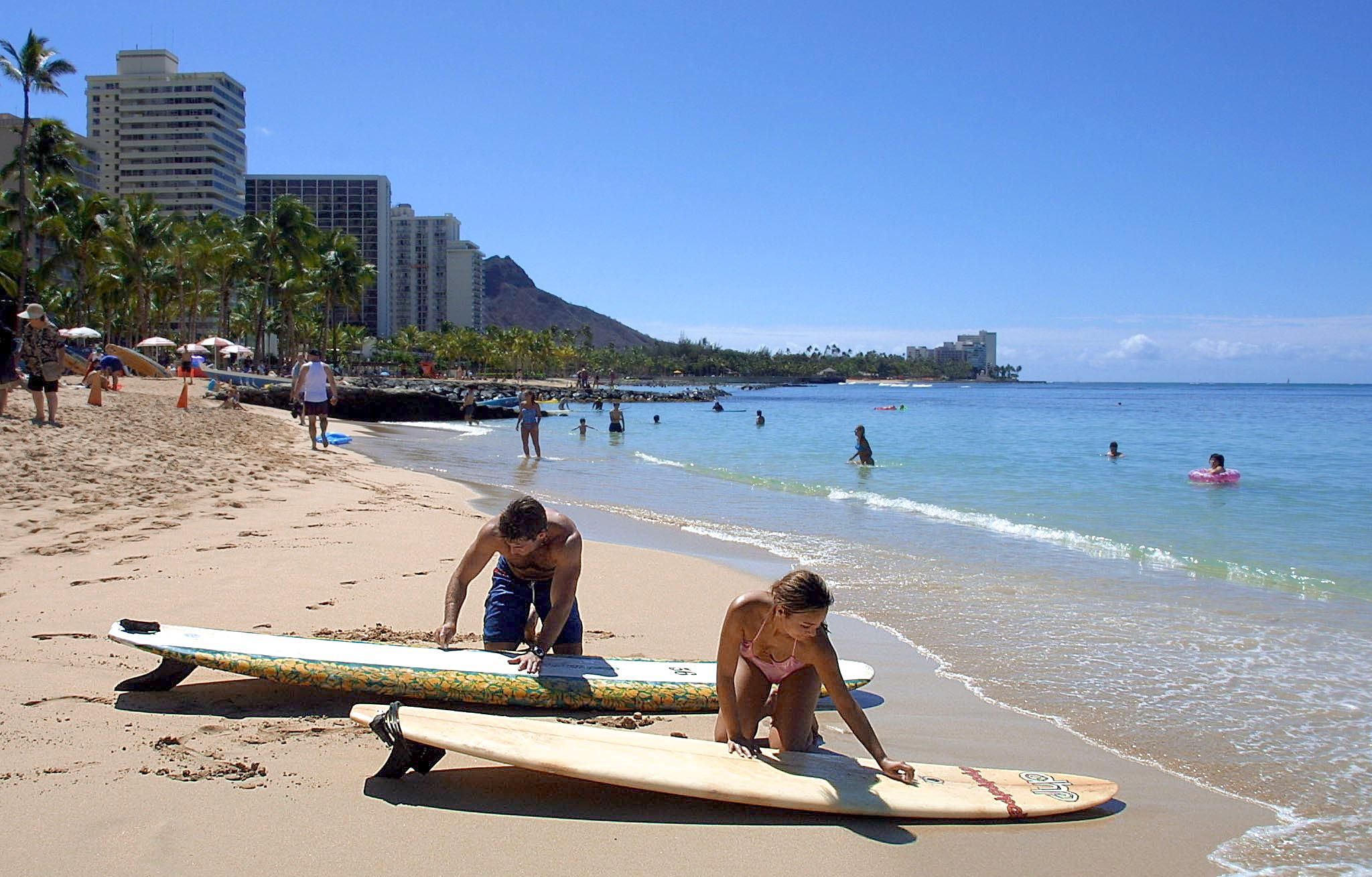 "Upstairs Downstairs" just went horizontal: A new Honolulu 429-unit development that includes a dog park and a pool will also feature a separate entrance for a smaller number of low-income renters to separate them from their richer, condo-owning neighbors.
Project managers say the so-called "poor door" in the proposed ProsPac Tower development will make it better for tenants because they won't have to share elevators with renters of the 78 units set aside as below-market-rate housing, according to the Honolulu Civil Beat.
Renters entering their apartments through the "poor door" won't have access to the dog park, pool, cabanas, and barbecue area, according to the Civil Beat. Daniel Simonich, the building's assistant project manager, told the paper, that the neighborhood should be considered an amenity.
"The renters won't have to face the burden of maintaining all those amenities because they will be separated," he said.
Simonich said the separate doors will make it easier to manage the residents who will have separate management companies and associations.
Critics say poor doors are offensive and stigmatizing around low-income housing.
"It segregates people in a very clear way," Victor Geminiani, co-executive director of the Hawaii Appleseed Center for Law and Justice, told the Civil Beat. "It runs contrary to Hawaii's values and I think American values."
It's not the first time the issue has come up nationally. In New York City, poor doors were banned in 2015 as a way to "fully integrate tenants," though the prohibition only applied to developments receiving tax breaks for including the so-called affordable units in luxury buildings.
The rule required developers to ensure that "affordable units shall share the same common entrances and common areas as market rate units."
The issue made headlines a year earlier when Extell, a development firm, built a luxury building in Lincoln Square with a "poor door." Residents on the wealthier side have access to two gyms, a pool, a movie theater, a bowling alley, a courtyard and 24/7 doormen, while the lower-income are not afforded the same luxuries. Lower-income residents at Extell also do not share the same address as their affluent neighbors.
The issue became so contentious that it earned national attention, with even Stephen Colbert joking about it on his late-night show.
"Now, poor doors are just the latest in a trend that helps us haves not have to see the have-nots," Colbert said. "I mean, we haves get skyboxes instead of bleachers, personal shoppers instead of going to a store, and at airports, first class has its own TSA lane."