Poor iPhone 7 Sales Cause Apple to Cut Production by 10 Percent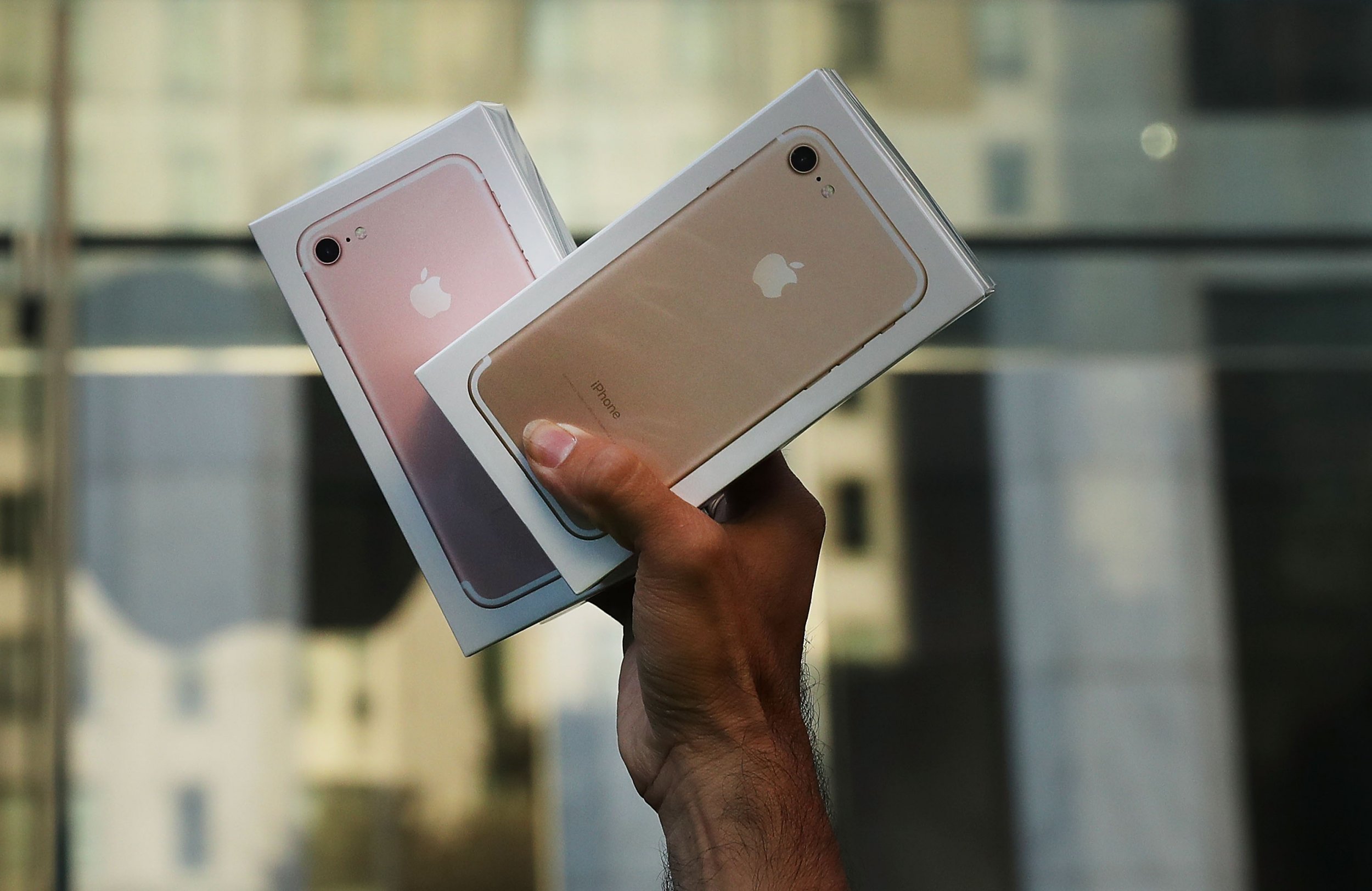 Apple will reduce production of the iPhone 7 by around 10 percent in the first quarter of 2017 due to poor sales, according to a report.
Supplier data collected by Nikkei revealed that "sluggish" global sales will result in production cuts for the iPhone 7 and iPhone 7 Plus, Apple's flagship smartphones.
The two iPhones, which were released in September last year, faced criticism at their launch for being only an incremental improvement on previous models.
Industry analyst Andrew Ribner predicted at the time that a lack of game-changing features and a mature smartphone market would "most likely lead to disappointing sales for the company's flagship product."
He added: "Apple and the entire smartphone industry face some serious headwinds in winning over new customers, as consumers are upgrading their phones less frequently, seeing less value from a smartphone upgrade in an environment where the cell phone carriers no longer subsidize smartphone purchases."
Nikkei's report is the latest sign that Apple is floundering, following news in October that the tech giant's revenue fell for the first time in 15 years.
A 9 percent decline in annual revenue was largely attributed to falling iPhone sales, which account for around two-thirds of Apple sales.
In an attempt to put a positive spin on the results, Apple CEO Tim Cook said: "We're thrilled with the customer response to iPhone 7, iPhone 7 Plus and Apple Watch Series 2, as well as the incredible momentum of our services business, where revenue grew 24 percent to set another all-time record."
This year marks the 10th anniversary of the first ever iPhone and Apple is widely thought to be planning a major update to the device.