Is Pope Francis Going Blind? Everything to Know About His Eye Surgery and Cataracts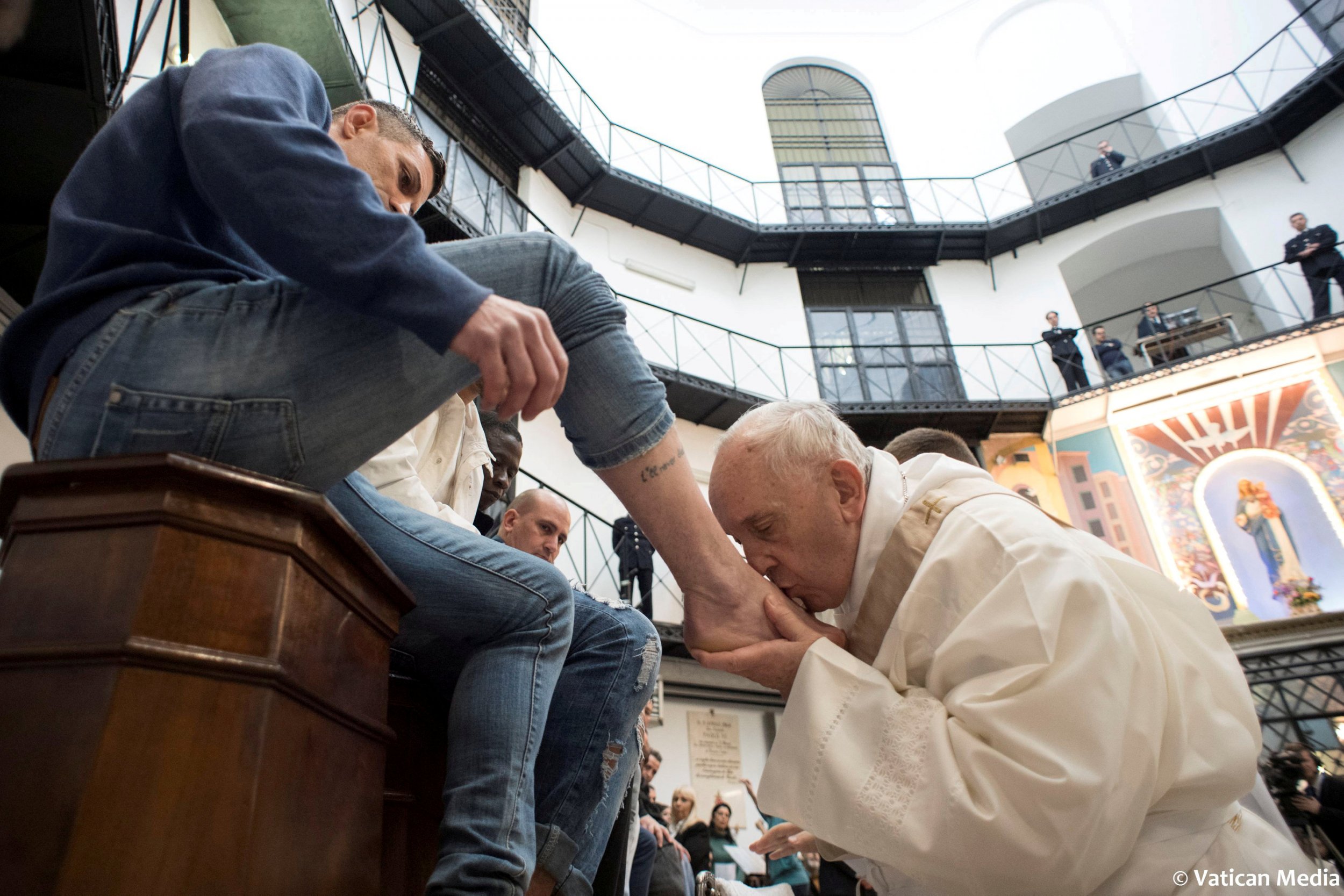 Pope Francis revealed that he's going to have cataract surgery in 2019.
While saying goodbye to inmates in Rome, he encouraged them to stay positive and to keep clear eyes in order to see and spread hope, The Associated Press reported. He went on to explain that he has vision trouble because of his cataracts.
"At my age, for example, cataracts come and you don't see reality well," he said, according to the AP. "Next year I have to have an operation."
There are a variety of types of cataracts, but they all affect vision by creating a clouding in the lens of one or both eyes. Some people are born with the issue or develop it after an in eye injury, but they're most often related to aging, according to the National Eye Institute (NEI). By the time Americans reach 80 years old, more than half have either suffered from a cataract or have had cataract surgery. Pope Francis is 81.
The clouding is due to protein grouping together and creating a clump that makes it hard to see clearly. It's unknown exactly what causes the protein to form, but many researchers suspect it has to do with normal wear and tear.
Not everyone who suffers from a cataract will need surgery. And if you do, taking time to think about the benefits and risks won't impact your eye health. So it's not unusual that Pope Francis said he's waiting more than 8 months to go under the knife.
"In most cases, delaying cataract surgery will not cause long-term damage to your eye or make the surgery more difficult," the NEI explained on its website. "You do not have to rush into surgery."
Cataract surgery is common, though, as with any procedure, there are risks, including infection, drooping eyelid or loss of vision. During the operation, a surgeon most often replaces the clouded lens with a clear artificial one.
It takes an hour or so to complete, according to the Mayo Clinic. If all goes well, patients' vision typically starts to improve within a few days.