Priests Now Obligated to Report Suspicions of Sexual Abuse, Pope Francis Says in New Law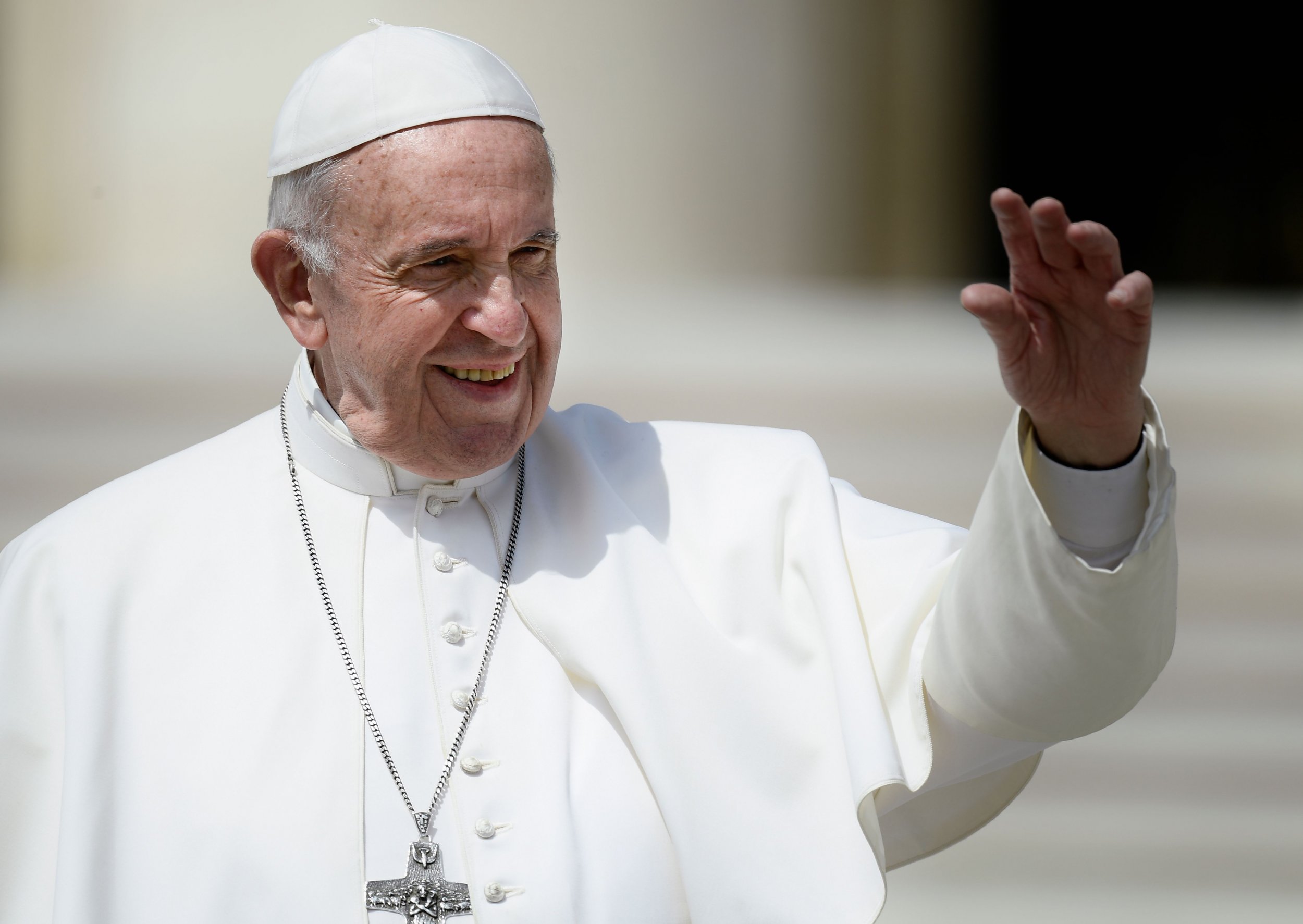 All Catholic priests and nuns will be required to report clergy sexual abuse and cover-ups, as set out by Pope Francis.
In an Apostolic Letter published on Thursday, which is set to become church law, the pontiff said that whistleblowers would be granted protection and that dioceses worldwide would be required to have a system in place to preserve the anonymity and confidentiality of those submitting claims.
Any priest or member of a religious order who "has notice of, or well-founded motives" to believe sexual assault has occurred, is obliged to report it to their superior.
The letter, titled Vos estis lux mundi ("You are the light of the world"), also establishes procedures to follow when conducting an investigation if the accused is a bishop, cardinal or another high-profile figure within the Catholic Church.
"The crimes of sexual abuse offend Our Lord, cause physical, psychological and spiritual damage to the victims and harm the community of the faithful," wrote the pope, who in February promised he would take action to tackle abuse.
"In order that these phenomena, in all their forms, never happen again, a continuous and profound conversion of hearts is needed, attested by concrete and effective actions that involve everyone in the Church."
The letter marks a significant shift in the dynamic of how the Catholic Church investigates cases of abuse. Up until now, reporting allegations of sexual misconduct was left to clerics and church officials' discretion, but the letter insists reports must now be made within 90 days of the claims first surfacing.
The reference to the church's senior leaders is particularly significant, as it includes bishops, who in many cases have been found guilty of covering up crimes reported to them.
In the letter, Francis singled out a number of issues that by mandate must be reported, such as sexual abuse of a minor or a vulnerable person, or its cover-up.
"Forcing someone, by violence or threat or through abuse of authority, to perform or submit to sexual acts," were all acts that members of the church will be required to report. Meanwhile, claims of possession or distribution of child pornography were also given a direct mention in the pontiff's letter.
"I desire that this commitment be implemented in a fully ecclesial manner, so that it may express the communion that keeps us united, in mutual listening and open to the contributions of those who care deeply about this process of conversion," the pope wrote.